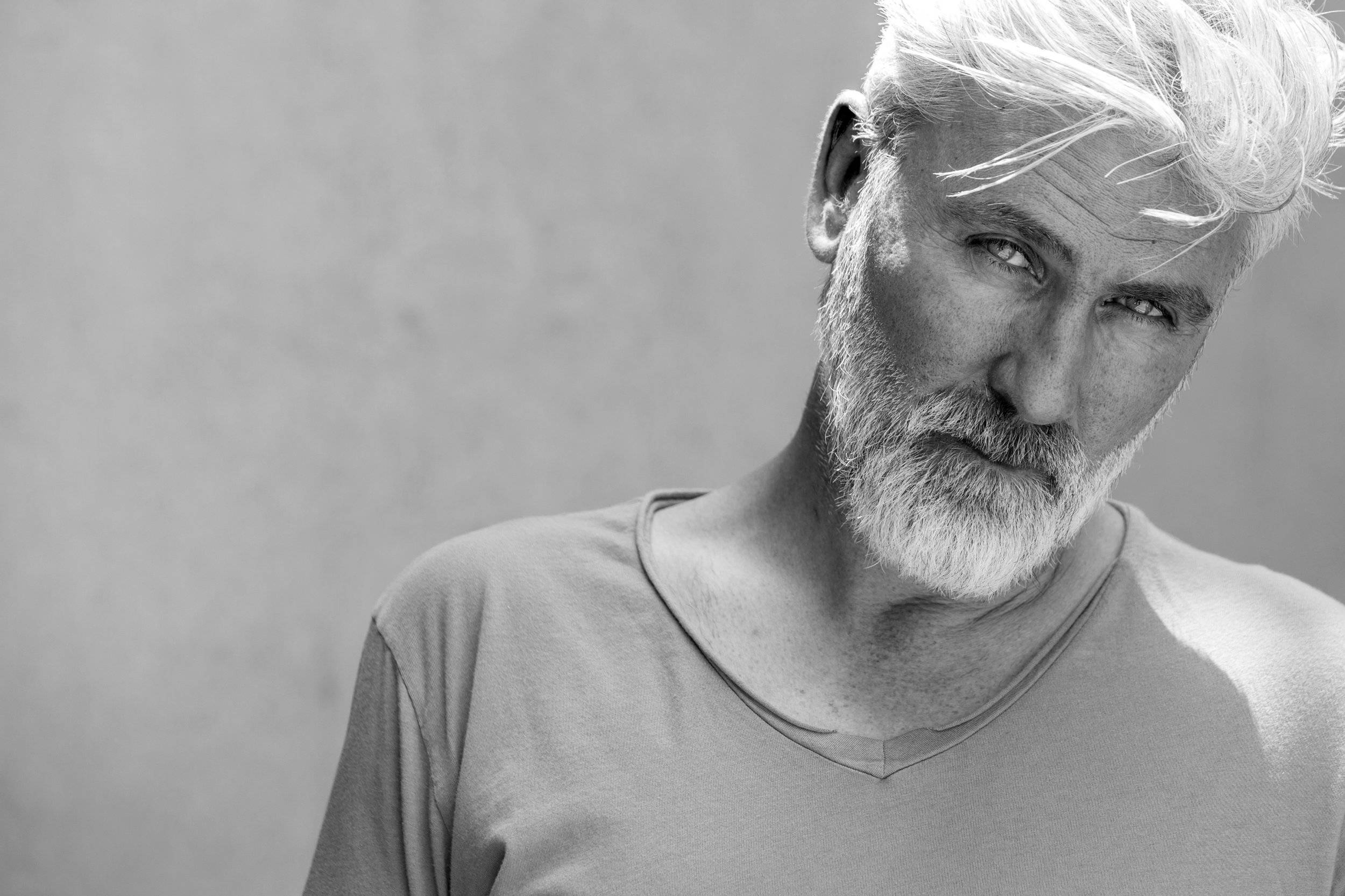 musical composer + vision quester

"when I finally allowed myself to see the beauty in myself - the beauty all around was authentically amplified."
to hear Kenny's joyful speaking voice is to feel his rock star spirit. (an acclaimed musical composer, we mean it in the literal sense of the world).
check him unplugged-on-love in the videos below, including the life epiphany on his 3 days 3 nights no food cliff-side vision quest. we guarantee you can use it - today - to amplify your life.
kenny is a composer for joy. 
check out one of his beautiful creations, goldenflower. yes, we love the golden synchronicity of life.
we are proud and honored to introduce kenny within the first of our 108.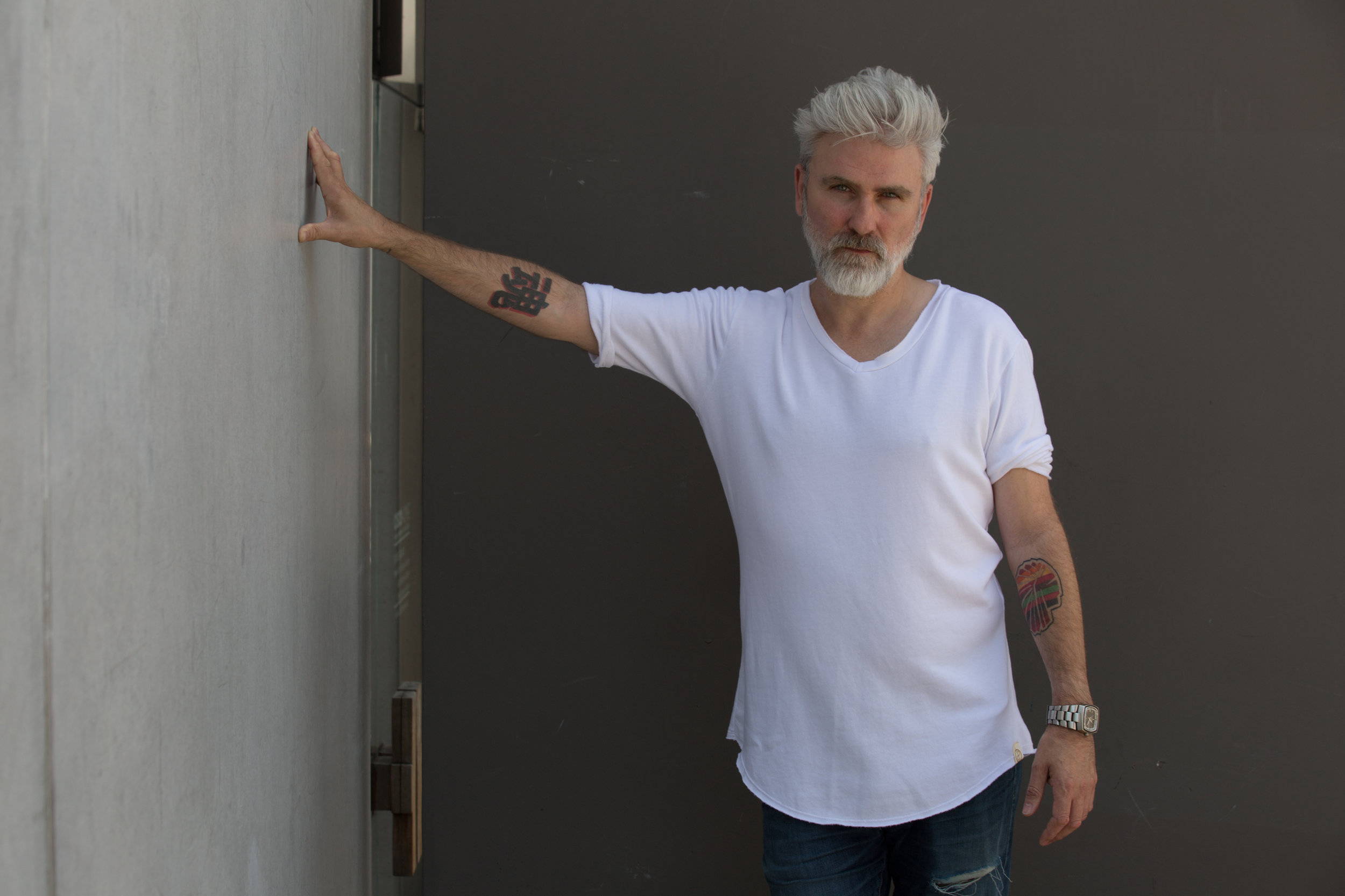 kenny is 5' 11" 175 and wearing a size Medium in our golden fleece.