CUSTOM FASHION
FOR BRANDS & BANDS
"a new

standard of feelgood fashion for benevolent brands."
- ALI KOBEISSI, GLOBAL RESTAURATEUR, ON ONE GOLDEN THREAD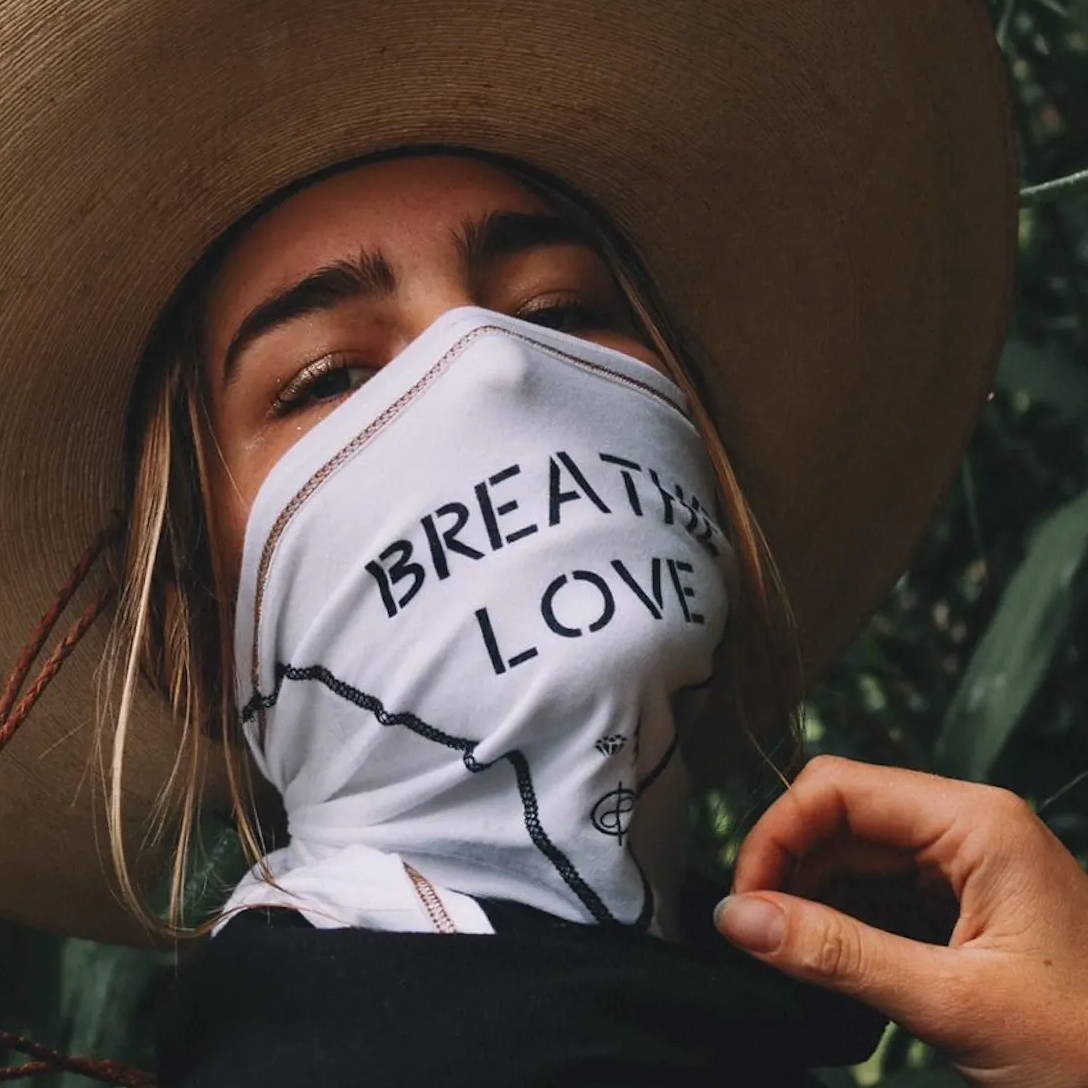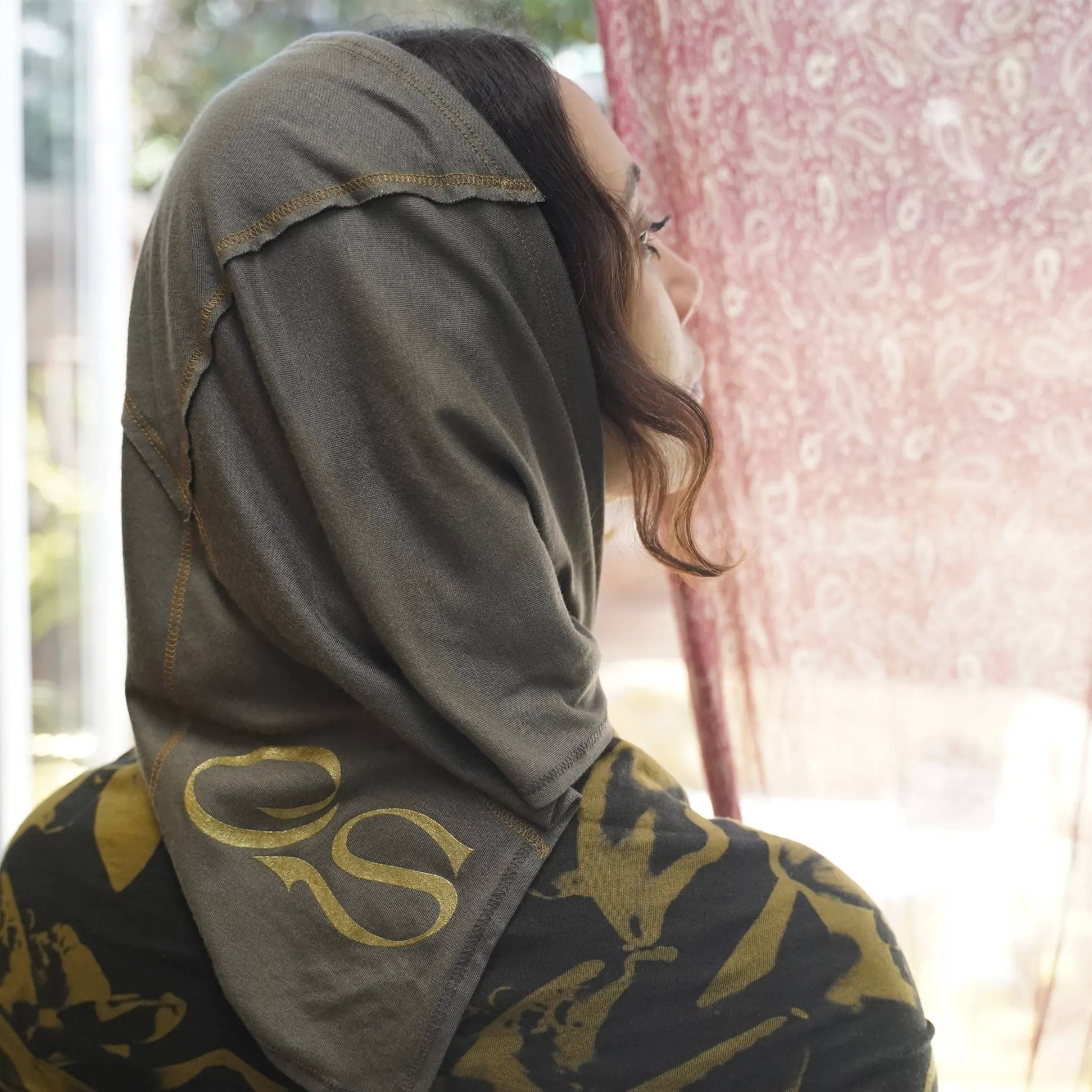 WE HAND-CRAFT ethically-cozy,
wearable badges of honor,
SUPER-NATUREALLY.
Weaving your brand story into sacred beech tree fiber threads that once worn by your fans, will be hard to take off.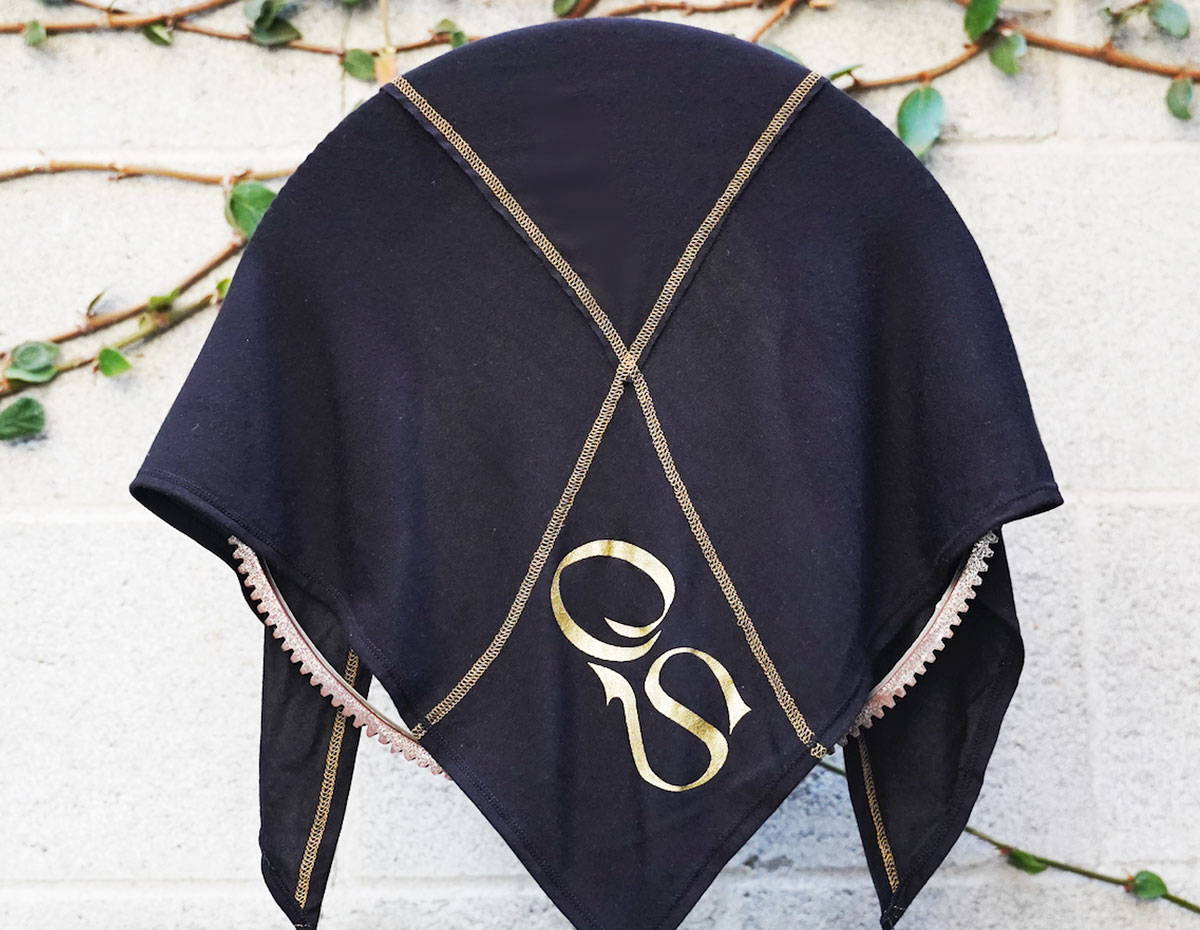 OGT Earth-ethical style
"This is the way. this is our uniform."
- Joel Einhorn, CEO, Hanah Ancient Foods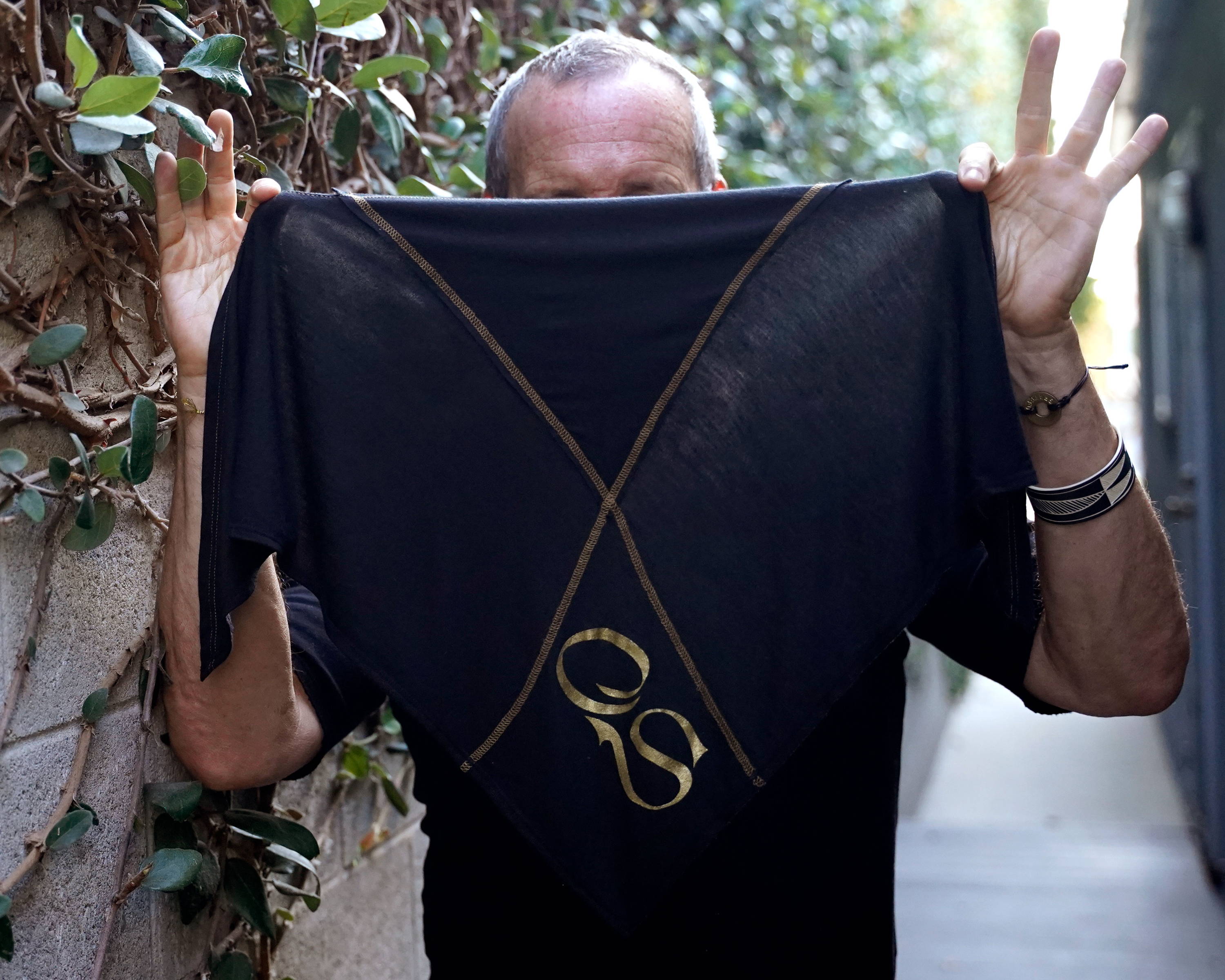 Every item purchased plants a tree.
together, we are regeneration, let's plant a love forest, together.