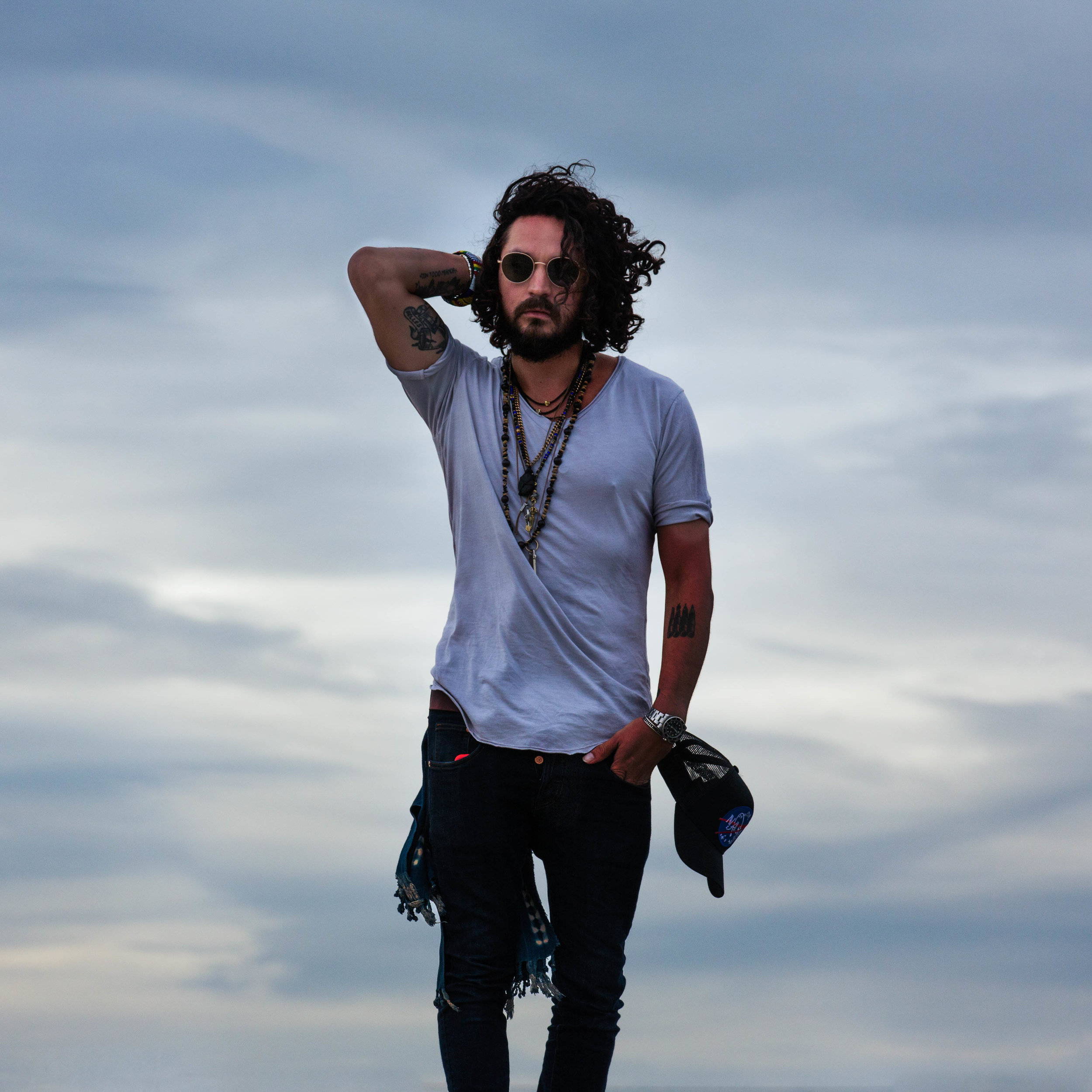 "meeting another heart to heart - that is love."

experiencing multidimensional artist cristo - a lebotanical elixir mixologist, dj, elevated experience creator and painter - is a master class in understanding that nuance.
cristo shared that his life opened to transcendence when he choose to listen differently. he explained...
"we've all heard the expression - start from your heart. The magic in my life accelerated when I went beyond that through a deep listening practice grounded in curiosity and empathy. by deeply listening, I am able to meet another where they are.
and thus, everything I do, everything I create, is meeting another heart to heart. in my experience, that is love."
one tip to get there?
"don't think it. just be it. simply by opening your heart, it naturally pumps your positivity."
positivity personified: feel cristo's grooves with your full body.
cristo is a living peace of art. 
we are proud and honored to introduce cristo within the first of our 108 badassadors.
cristo's golden code: SAVAGE

when we tap back our natural savage selves, we are living life golden.
input SAVAGE at checkout to celebrate cristo and receive 11% off your purchase.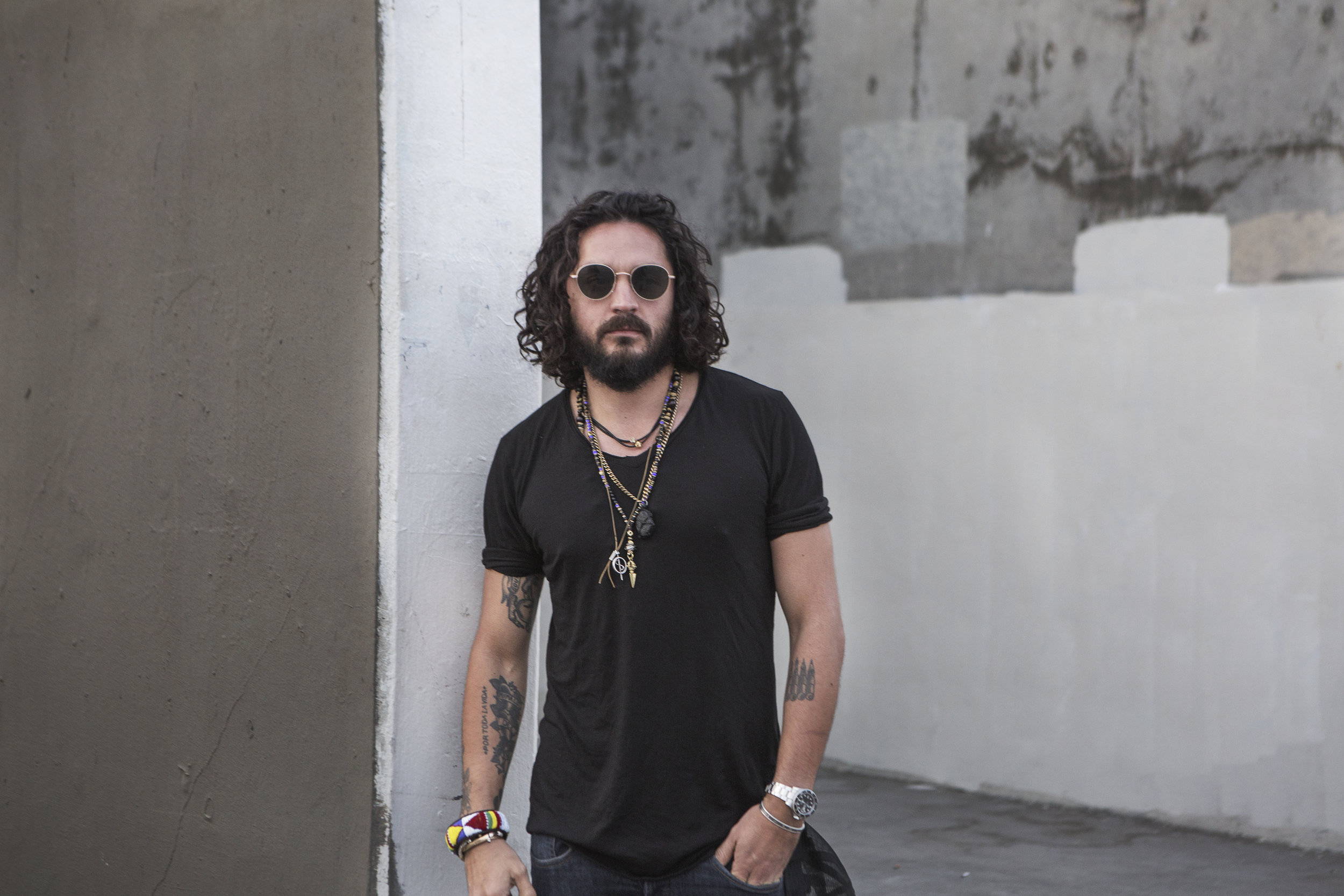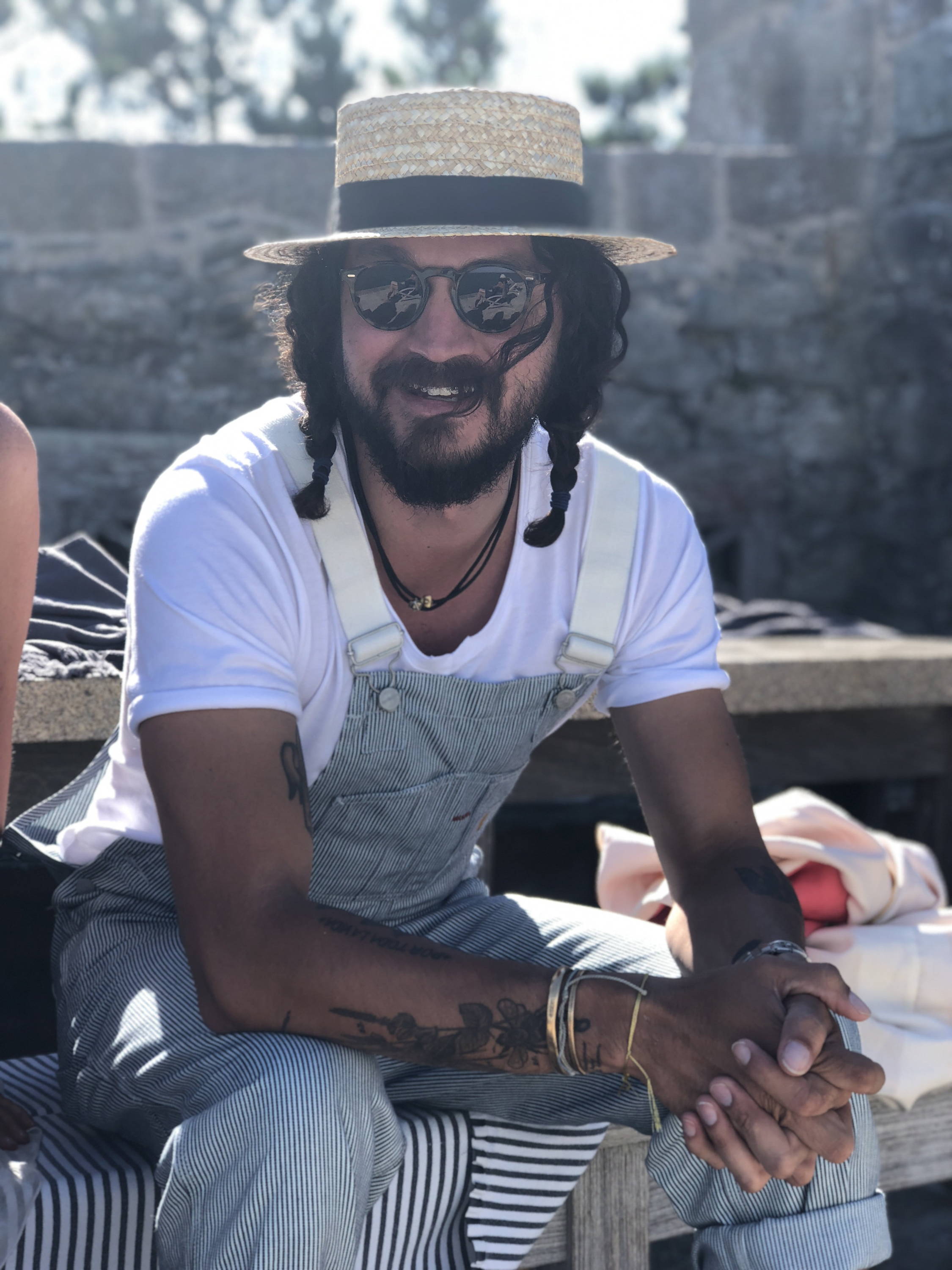 OG threads under some badass pinstriped coveralls. This man has a gift for effortless style. Yes, we are taking notes.