To celebrate love & well being through nature-sourced, nature-replenishing, meticulously-made, luxury second skins to live in.
---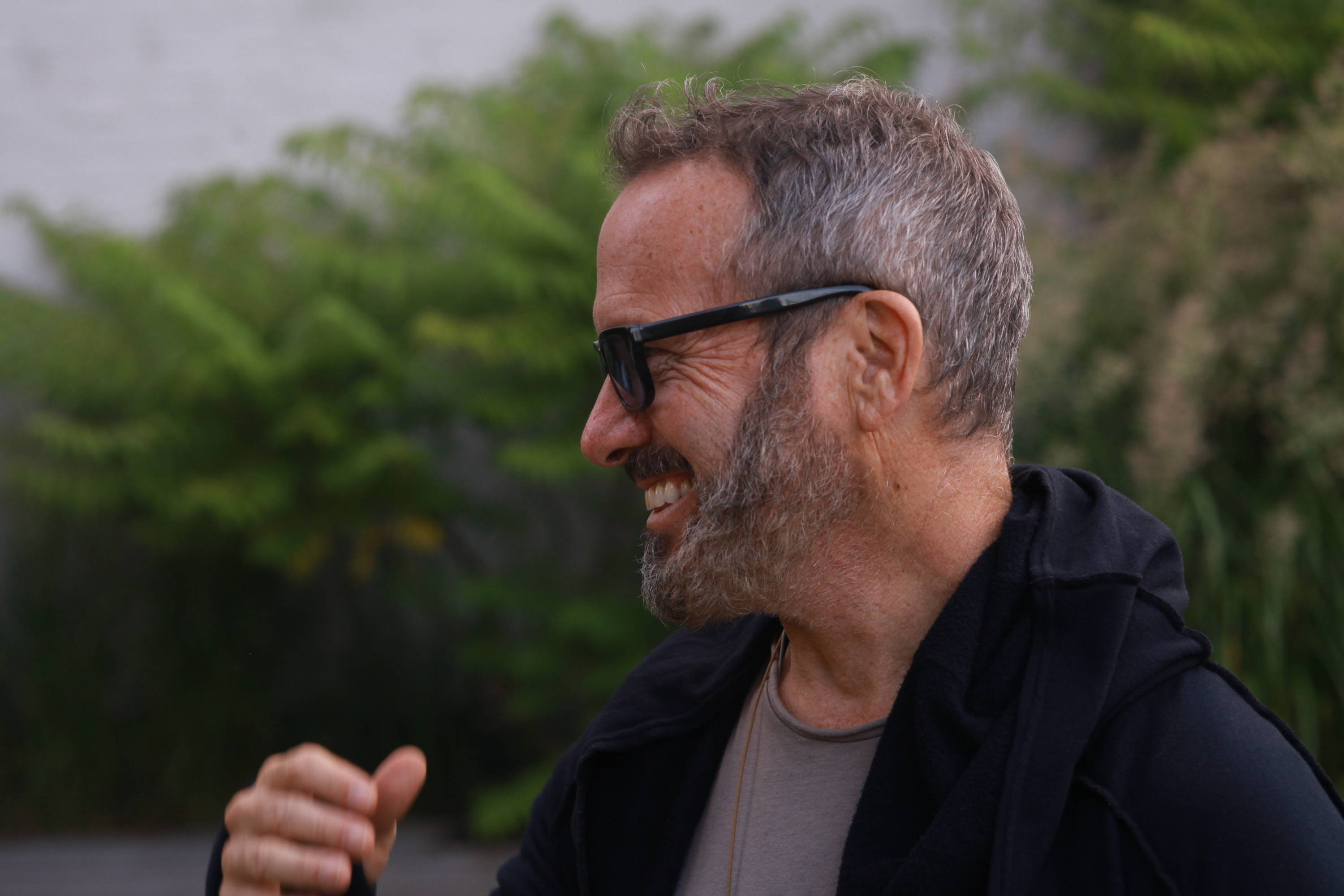 ---
A world where all humans are connected to nature, both their inner-nature, and outer nature, with golden equanimity.
We value regenerosity, expression, joy, freedom.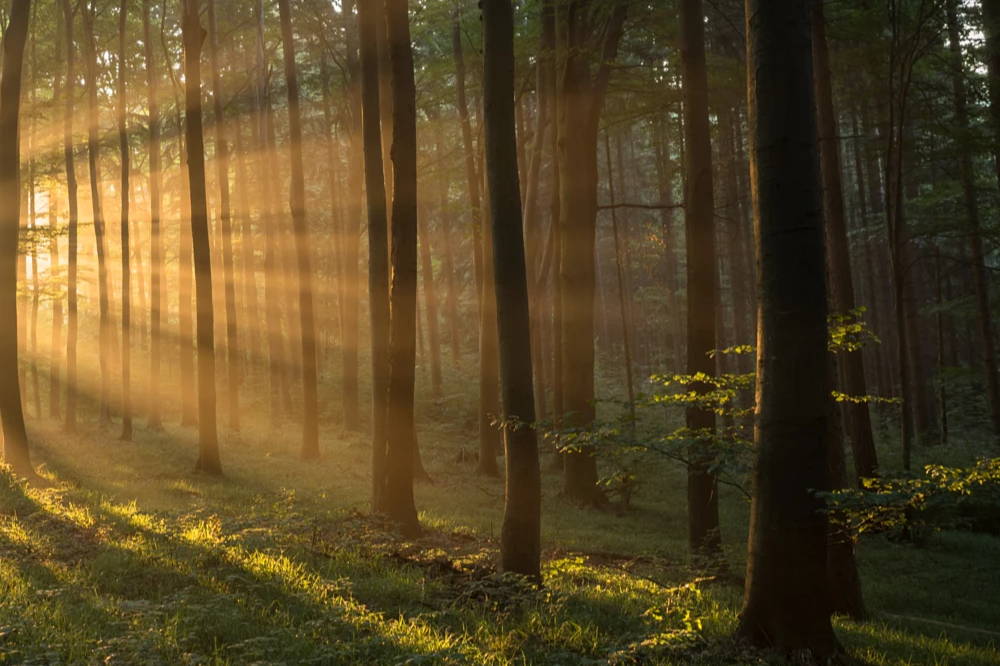 We exist to redefine luxury as ethically sourced from the best from nature, to embody our inner-nature.
Ours is an equanimity blend of Lenzing Micro Modal, which is regenerative Eucalyptus and Beech tree fiber from Austria, mixed with the top 1% of long staple Cotton, Supima, an American-grown, fully-compostable, zero waste plant.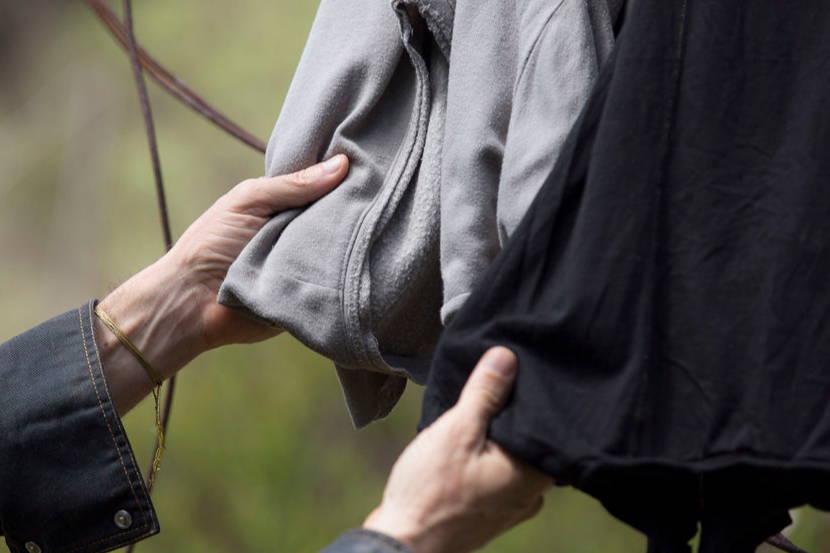 Hallmarks of our golden-threaded fabric include sublime softness, maximum durability, breathability, and microbiality.
It's a feeling, best expressed by those impressed: "I can't stop touching myself," "Why would I ever take these clothes off?", "Feels like my second skin", and while we don't play favs, we particularly dig this one from Benjamin R., "OGT is my Wizard Armour."
Our REGENERATIVE fashion-for-benefit model:

Every purchase plants a tree.

Exponentially.

---
Learn more about "regenerosity" - our 1 to 108x environ-replenishment model in our Fully Answered Questions. (FAQ).
In partnership with NGO, One Tree Planted,
OGT purchases plant trees in four continents: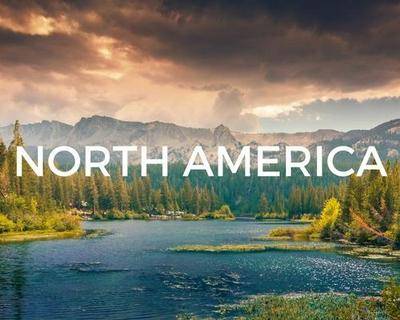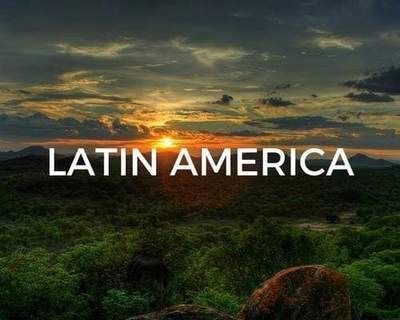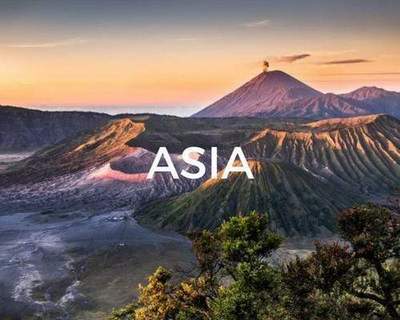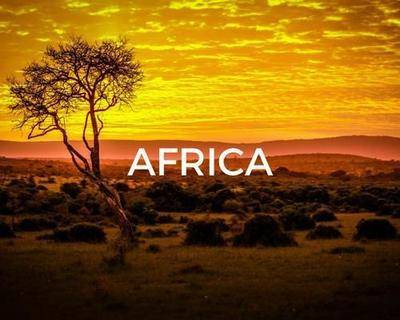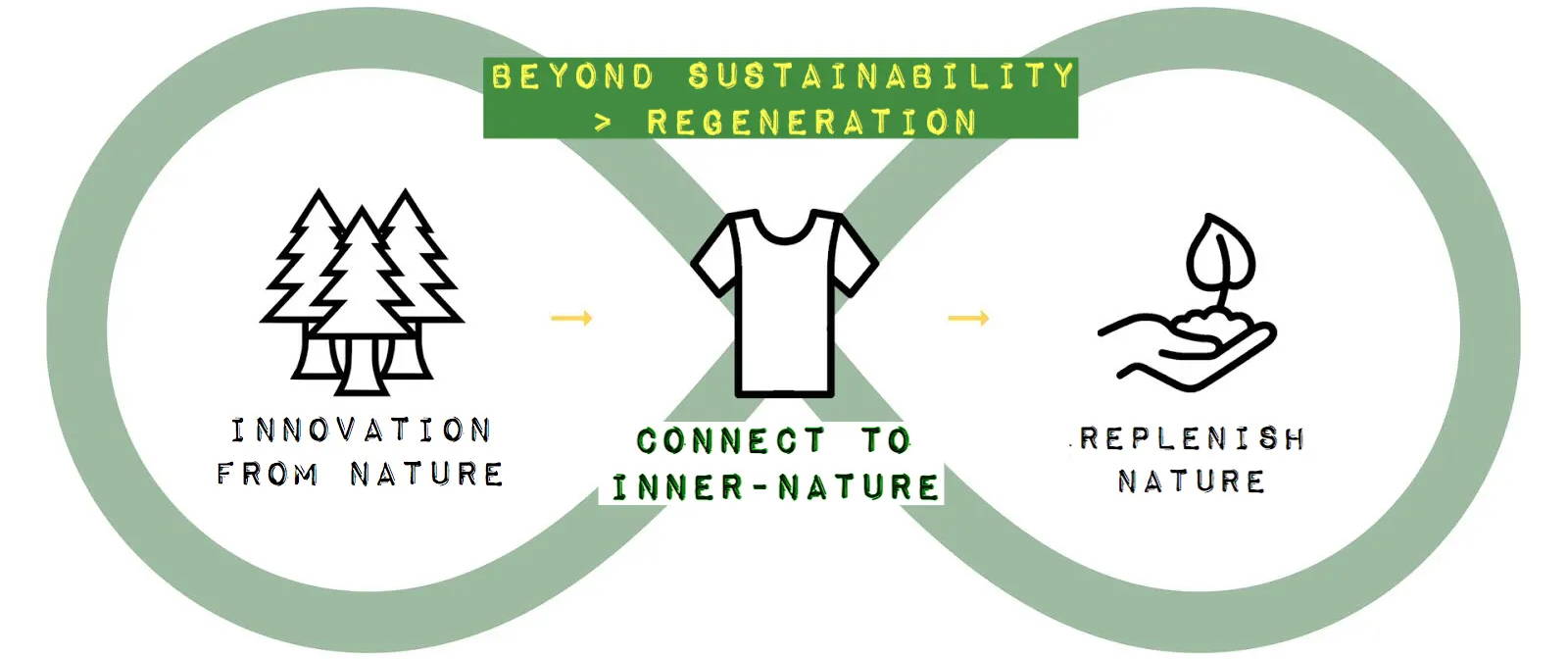 the non-naked truth of fast fashion
80
80 billion new pieces of clothing are made every year.
Source: True Cost, Film
87
87 percent will be disposed in a landfill or incinerator within just 18 months. Fast fashion teaches that our clothes are disposable.
Source: Pulse Report, Global Sustainability Conference 2018
3  
only 3 percent of disposed clothes are made from sustainable fibers, and thus, 97% will toxify our soil, and leach into Ocean.
Source: Pulse Report, Global Sustainability Conference 2018
38
38 percent of the micro-plastics in our Ocean come from not just tossing, also every washing, of Polyester clothing. Micro-plastics are now polluting our seafood, and broken down further, "nano-plastics" are becoming airborne. Thus, our clothes are making us sick.
Source: United Nations Ocean Week, 2019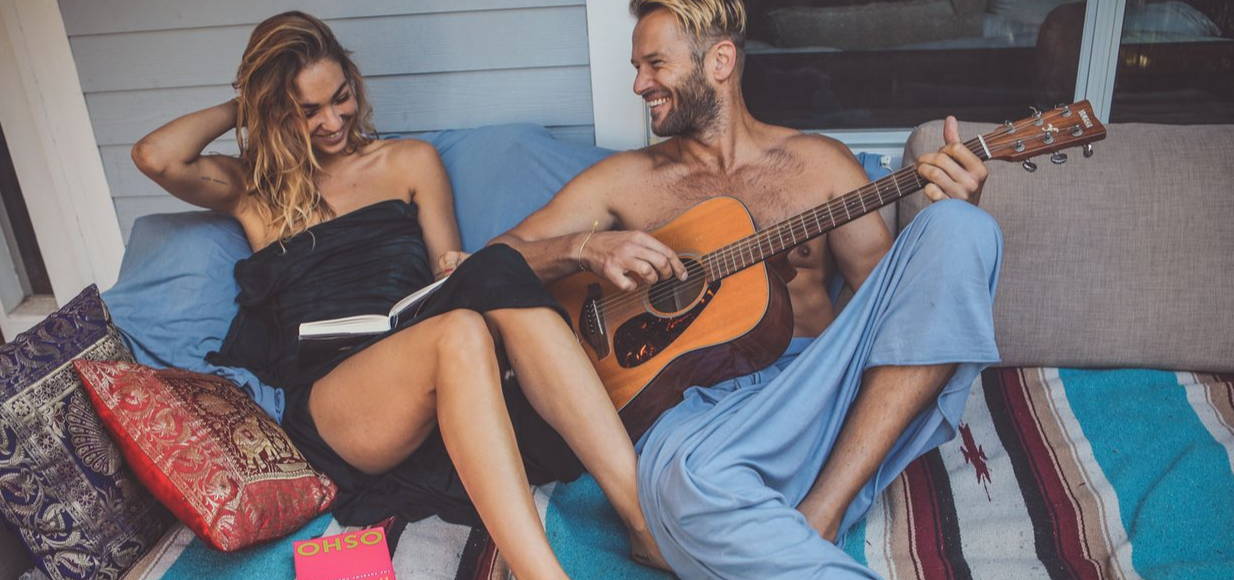 WHAT CAN YOU DO?

Wear the change you see to be.
A more sustainable world begins within you.