---
REIMAGINE FASHION FROM POLLUTING TO REPLENISHING ~ NATURE-SOURCED LOVESTYLE COMFORT INSPIRING INTERBEING OF SELF, OTHERS, AND PLANET.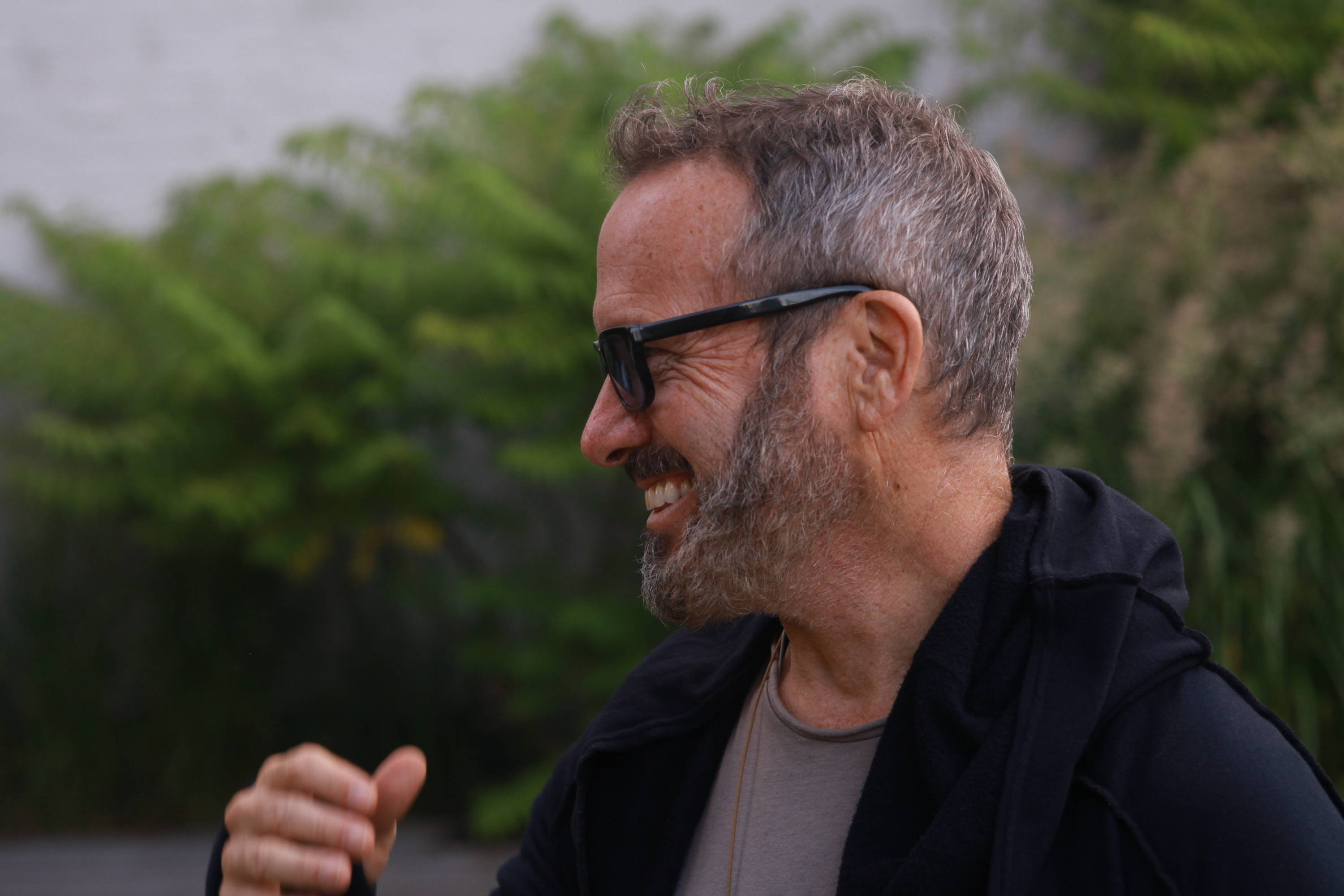 ---
YOU ARE GOLDEN.
WE'RE ALL ONE GOLDEN THREAD.
our Material solution

a natural blend of...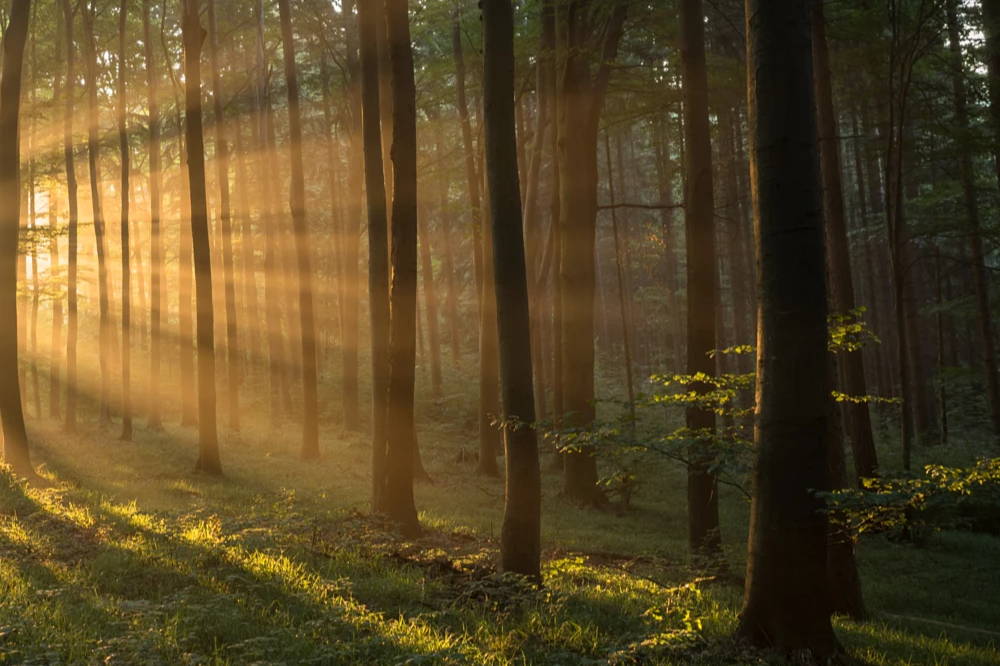 regenerative beechwood trees
WE BLEND THE WORLD'S FINEST FIBER, LENZING TENCEL, ETHICALLY SOURCED FROM REGENERATIVE BEECHTREES IN AUSTRIA. THE HALLMARKS OF THIS MAGICAL FIBER ARE INCREDIBLE DURABILITY, SUBLIME SOFTNESS, AND BREATHABILITY LIKE A TREE.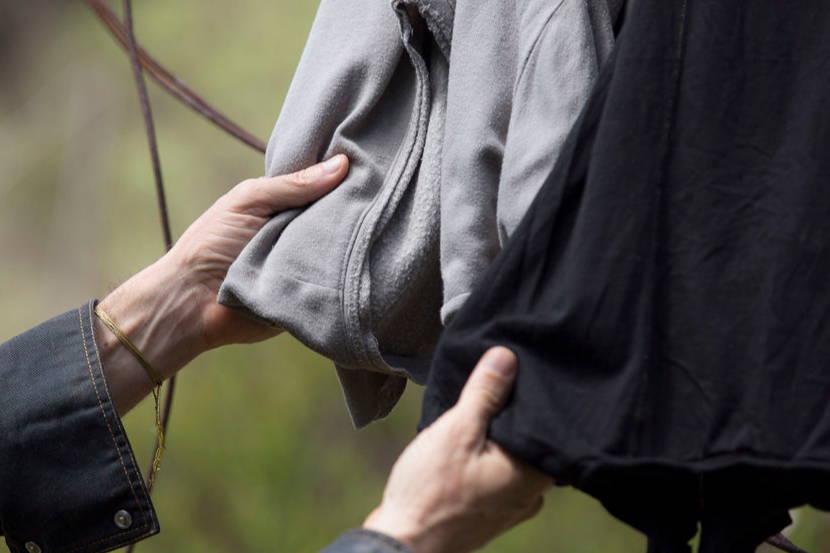 THE WORLDS TOP 1% OF COTTON, SUPIMA
TERMED "THE CASHMERE OF COTTON," SUPIMA IS HARVESTED FROM FAMILY FARMS IN CALIFORNIA. USING LESS WATER & PESTICIDES THAN TRADITIONAL COTTON FARMS, WE PROUDLY BLEND THIS SOFTEST, LONGEST STAPLE COTTON WITH LOWEST ENVIRONMENTAL IMPACT.
---
BEYOND SUSTAINABILITY TO REGENERATION ~ EVERY NATURE-SOURCED PURCHASE PLANTS A TREE, EXPONENTIALLY.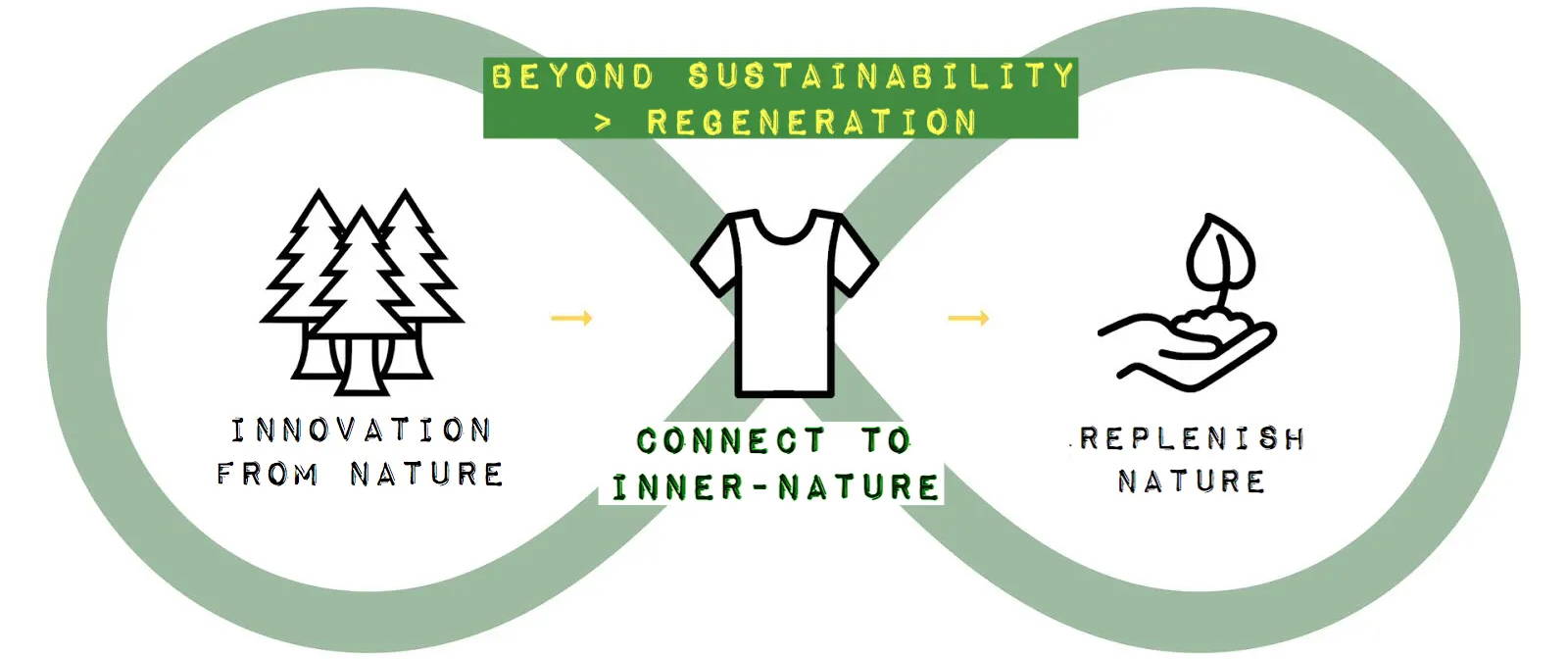 52
million pounds of new clothes are produced every year.
87
percent will be disposed in a landfill or incinerator within just 18 months. Fast fashion teaches that our clothes are disposable.
3  
percent will biodegrade back to Earth. That's 97% output equating to 44 million toxifying pounds.
38
percent of the micro-plastics in our Ocean come from tossing and also washing synthetic clothing. Spoiler alert: Micro-plastics are now polluting our seafood, and entering our atmosphere.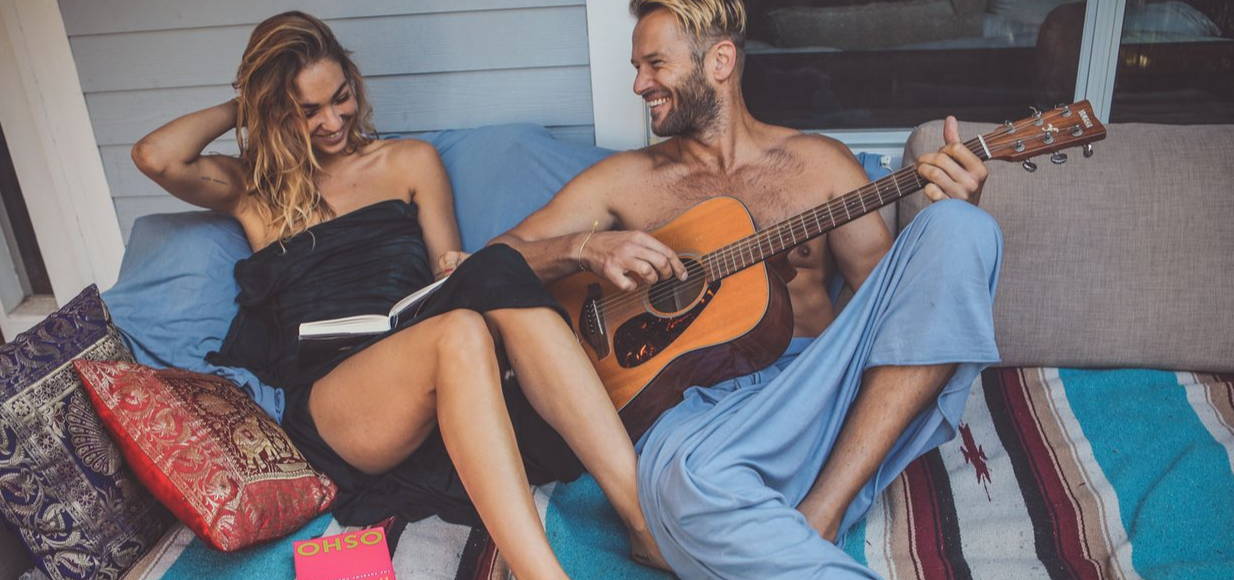 WHAT CAN YOU DO?

WEAR THE love YOU WISH TO SEE IN THE WORLD