To consciously clothe the world golden.
---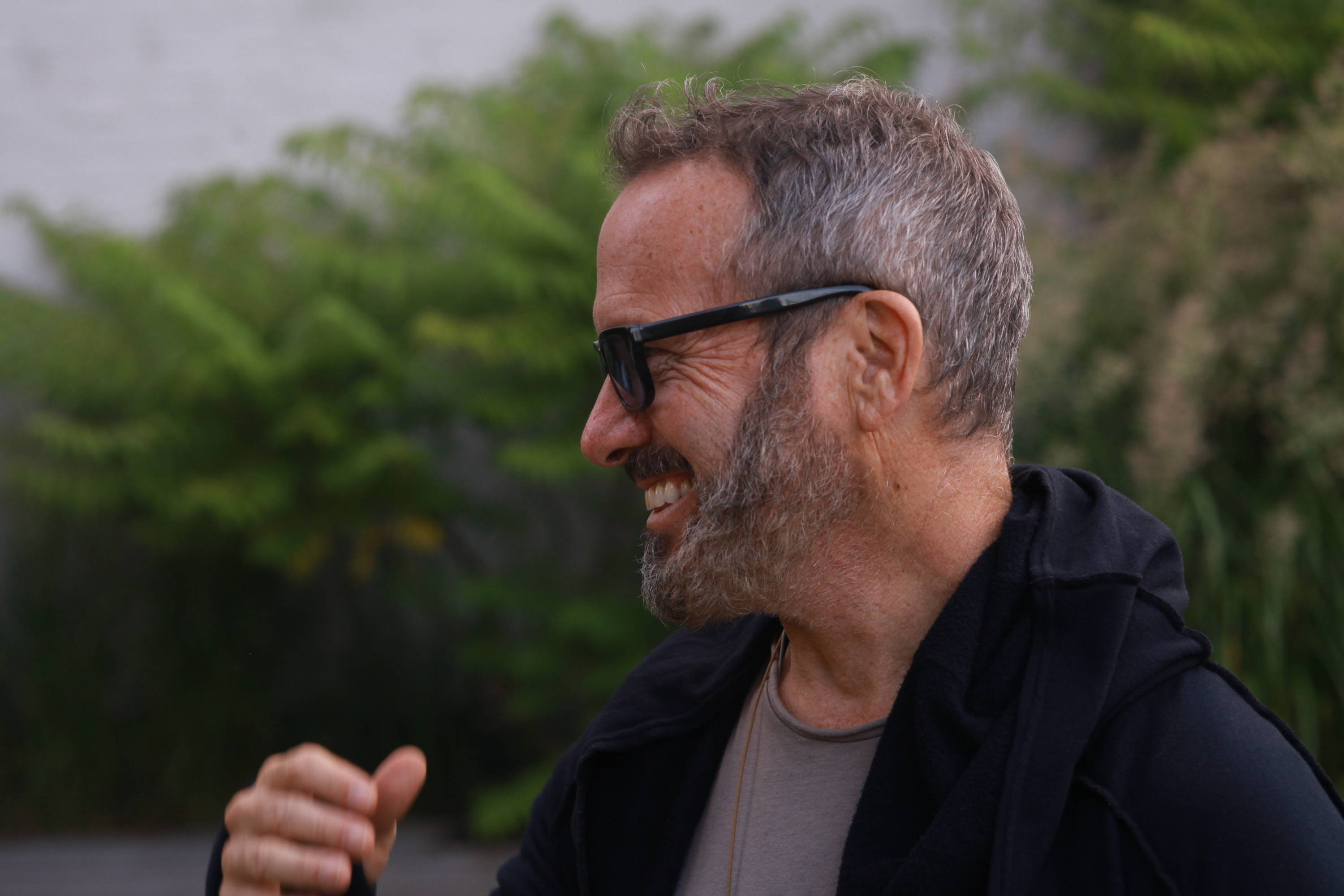 ---
You are golden, all things and beings are connected as one golden thread.
pierce the light with clothes for life ~

ethically blended from nature's equanimity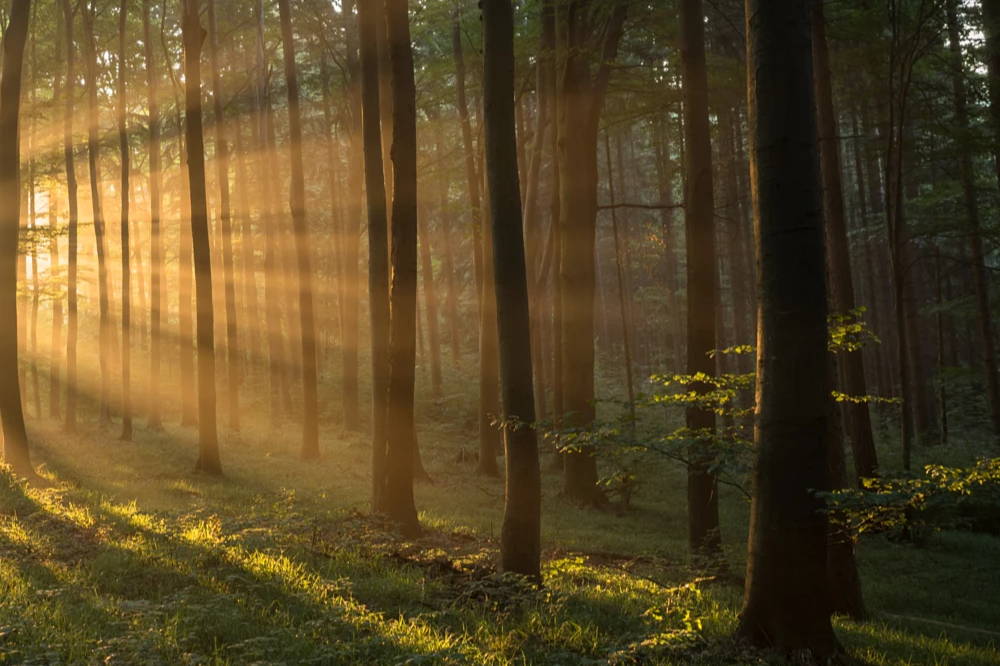 Nature's finest fiber, Lenzing Micro Modal, is ethically-sourced from regenerative Beech and Eucalyptus trees from Austria and other parts of Europe. Hallmarks of this fiber are durability, sublime softness and breathability - like a tree.
Our Promise: No old growth forests will ever be harmed in our creation of your clothing.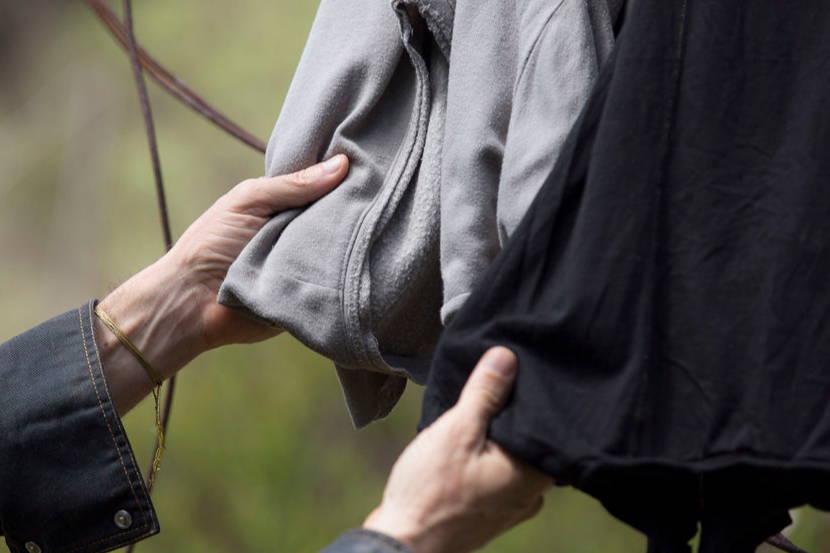 supima, "nature's cashmere"
Supima, the top 1% of long-staple Cotton, harvested from family-run farms in California, offers unmatched durability and softness to touch.
Blended with Lenzing Micro Modal, our golden-threaded fabric feels like self-loving, soothing, protective second skins from nature.
Or as one satisfied wearer said, "My Wizard Armour."
our fashion-for-benefit model:

Every purchase plants a tree.

exponentially.

---
Learn more about "regenerosity" - our 1 to 108x environ-replenishment model in our Fully Answered Questions. (FAQ).
in partnership with ngo One tree planted,
purchases plant trees in four continents: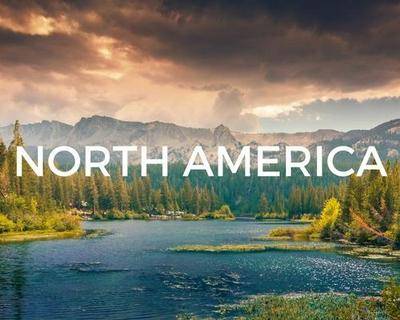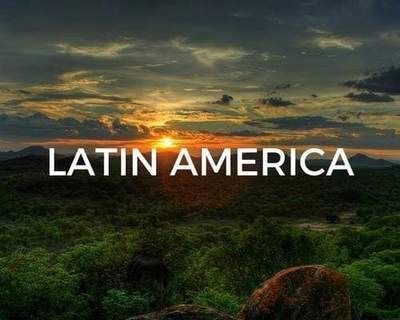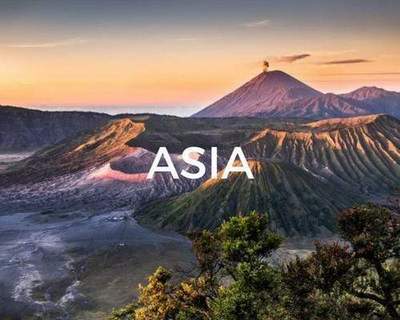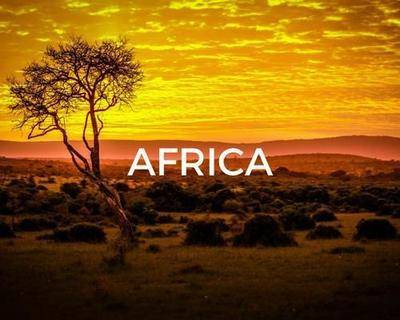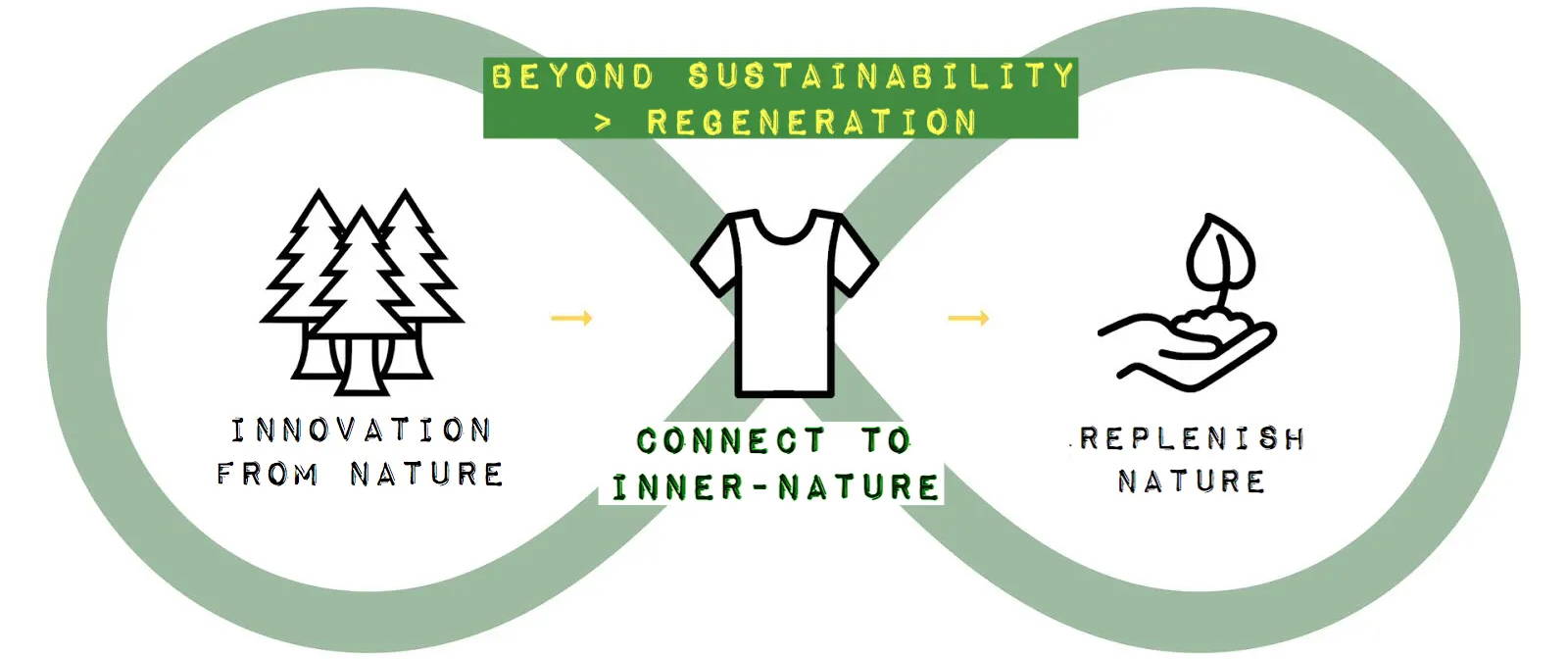 the clothes we humans wear: the non-naked truth  
80
80 billion new pieces of clothing are made every year.
Source: True Cost, Film
87
87 percent will be disposed in a landfill or incinerator within just 18 months. Fast fashion teaches that our clothes are disposable.
Source: Pulse Report, Global Sustainability Conference 2018
3  
only 3 percent of disposed clothes are made from sustainable fibers, and thus, 97% will toxify our soil, and leach into Ocean.
Source: Pulse Report, Global Sustainability Conference 2018
38
38 percent of the micro-plastics in our Ocean come from not just tossing, also every washing, of Polyester clothing. Micro-plastics are now polluting our seafood, and broken down further, "nano-plastics" are becoming airborne. Thus, our clothes are making us sick.
Source: United Nations Ocean Week, 2019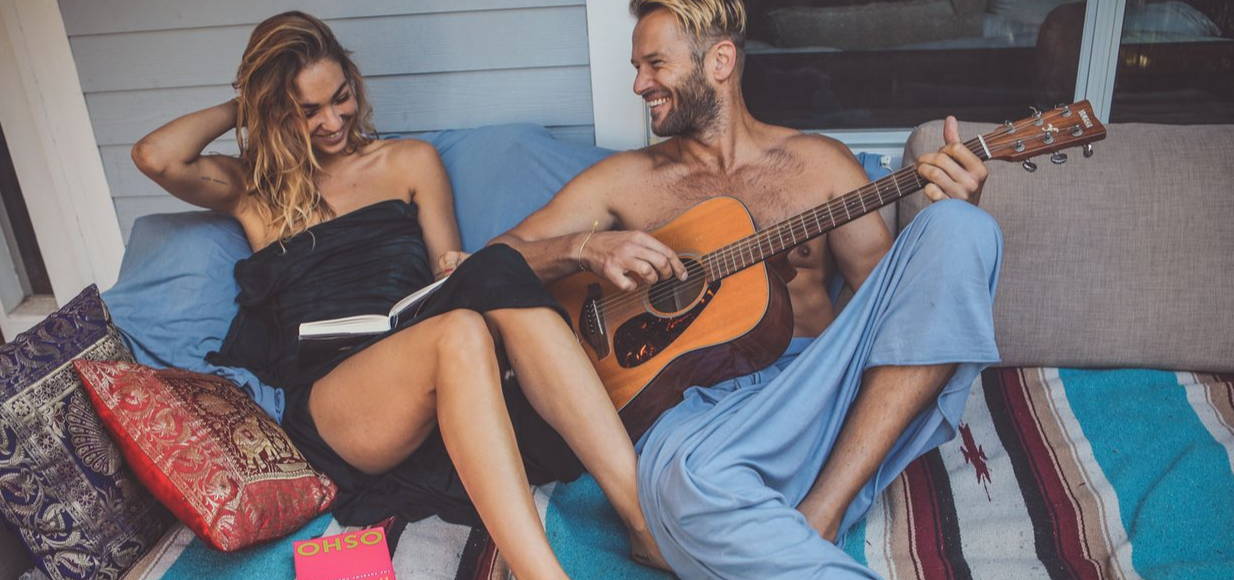 WHAT CAN YOU DO?

WEAR THE CHANGE YOU see TO be ~
a more sustainable world begins within you.