INNOVATION WITH NATURE
CONNECT TO YOUR INNER-NATURE

REGENERATE NATURE
FOR BENEFIT MISSION
To craft a new style paradigm of accessible luxury, to disrupt a dirty fashion industry, and to regenerate nature at a far greater rate than creation of the all-nature clothes we make.
We are a regenerative-nature lovestyle pursuit, designing unisexy second skins to live in, for life.
Our offerings an alibi to remind what's golden inside connects us all as one golden thread.
A BENEFIT COMPANY
One Golden Thread is a registered Public Benefit Company (PBC), the meaning being:
1. Social good is at our core.
2. A give back impact to humanity and ecology is central to our model.
Our values are self-love, shared-love and Earth-love.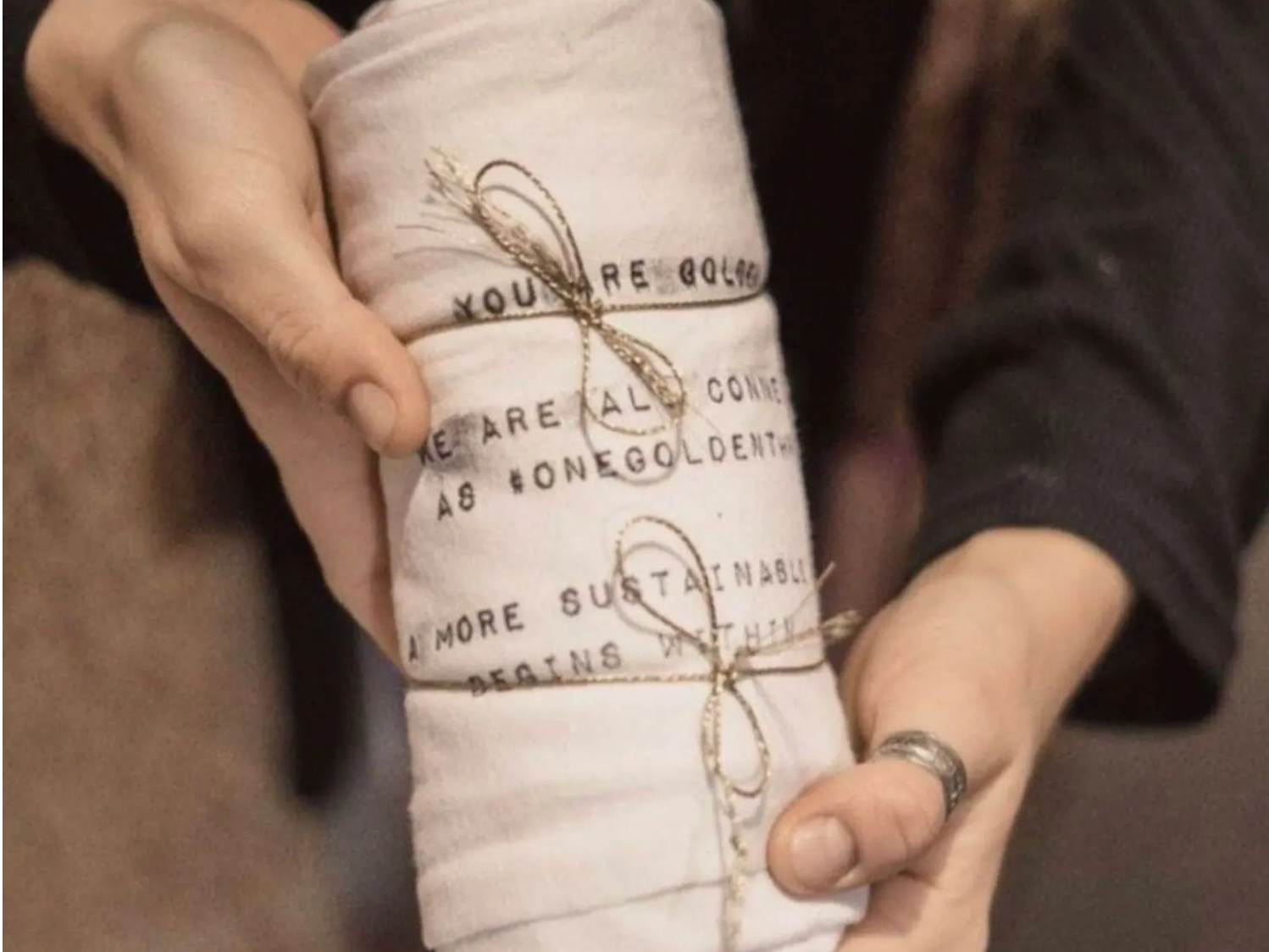 RE:GENERATION
Beyond sustainability to regenerative practices
to heal and reveal our inner & outer world.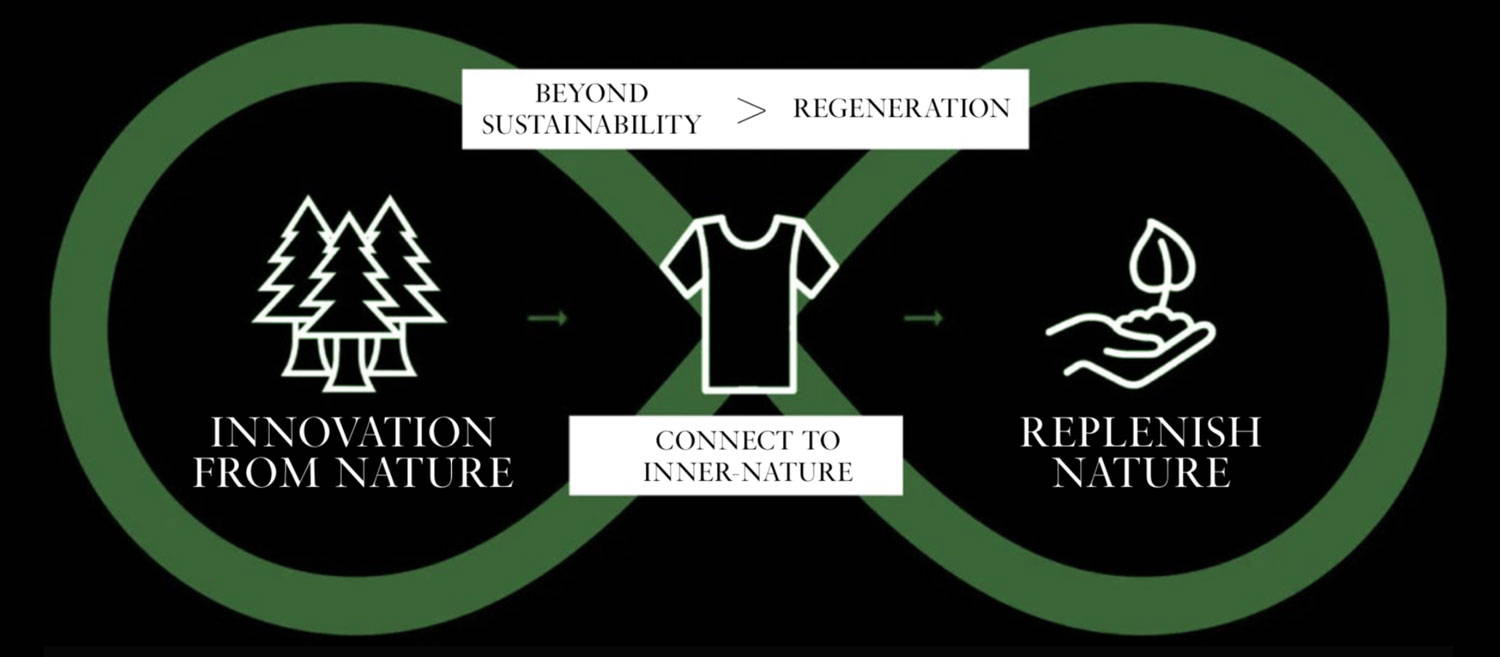 OUR 1 TO 108X IMPACT
From one regenerative Beech / Eucalyptus tree, we can make 108+ articles of clothing.
For every purchase, we plant a tree through NGO partner One Tree Planted.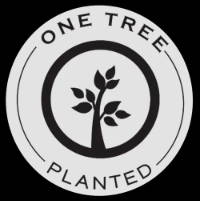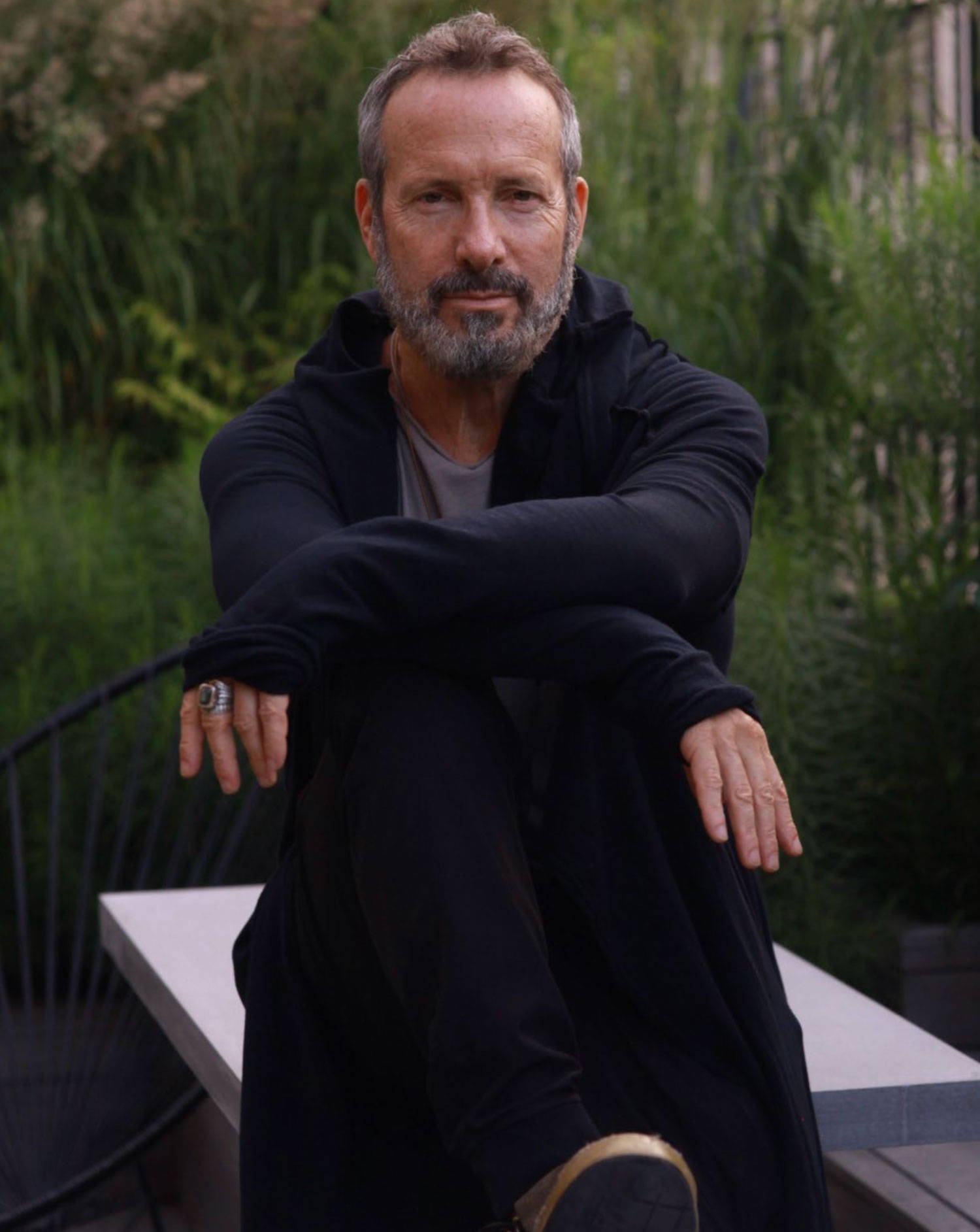 "We are at a global inflection point, individually called forward to live our destiny.
Everything is medicine, everything is energy.
It is an honor in my life to design and offer nature-sourced second skins to empower both people and planet to win.
Together, we flip fashion, among the most polluting, plasticized industries, into one that inspires + nurtures nature, both inside and out.
Be the change you see to be.
Our clothes won't make you golden. You already are. We design to remind."
JEFF SCULT
CREATOR | CATALYST
THE NON-NAKED TRUTH OF FAST FASHION:
ego-clothes are making both self & planet sick
80 Billion new pieces of clothing are made every year.
87% will be disposed in a landfill or incinerator within just 18 months. Fast fashion teaches that our clothes are disposable.
Only 3% of disposed clothes are made from sustainable fibers; thus, 97% of clothes toxify our soil, plasticized properties leaching into the ocean.
  38% of micro plastics in the ocean come from tossing and washing polyester clothing. Micro-plastics pollute sea life, thus we are eating plastic. Ocean condensation rises, "Nano plastics" airborne, our unchecked future will include breathing plastic.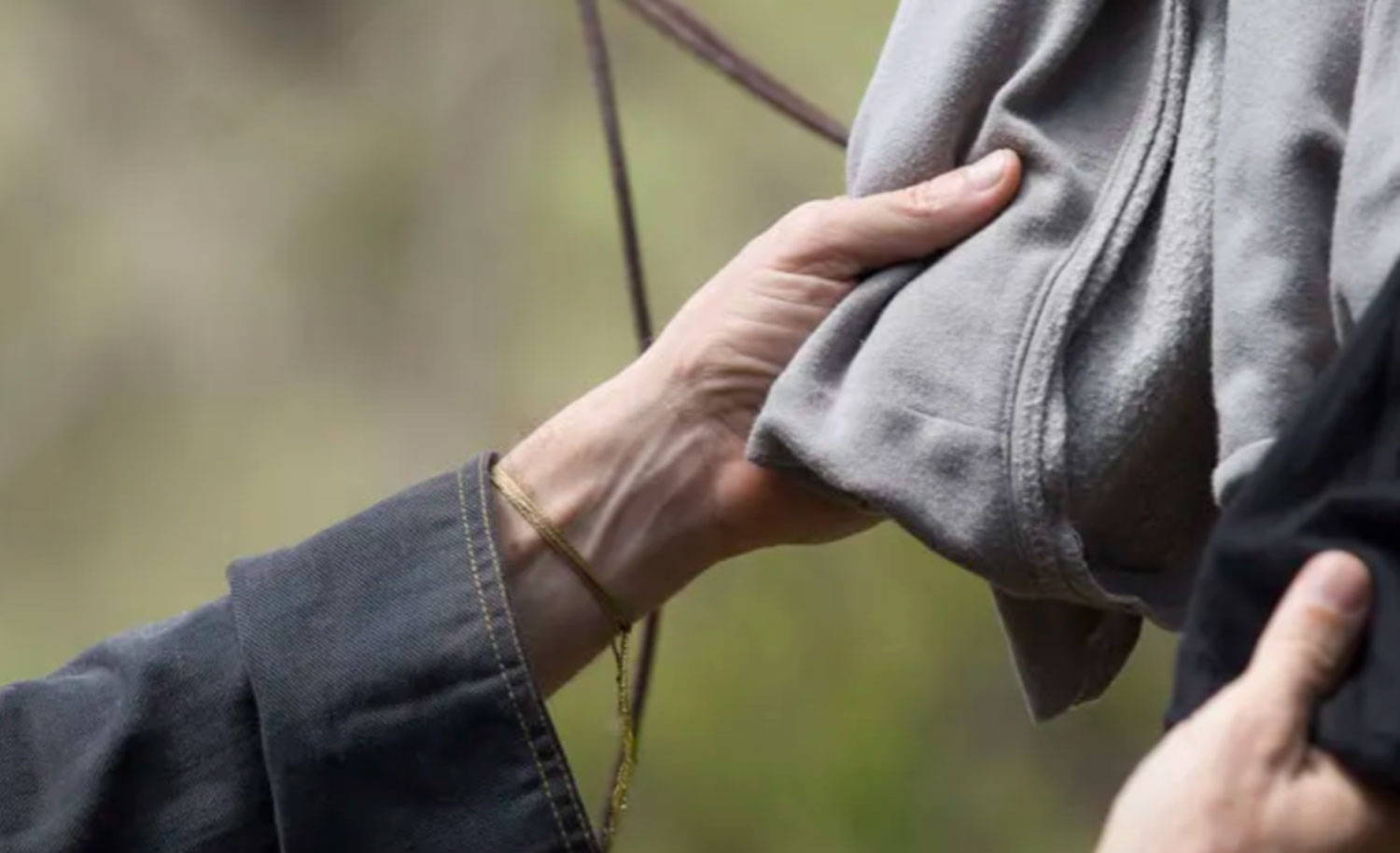 IT'S A SKIN THING
We offer a refreshed relationship with your clothes - to not just cover your body, to be a part of your body.
Our luxurious material is the best from nature - an equanimity blend of Lenzing's Micro Modal regenerative tree fiber (Beechwood) and the top 1% of ethical Cotton, Supima.
Hallmarks of our golden threaded fabric are sublime softness, skin breathability, for-life durability, natural antimicrobial quality.
Wrap yourself in Nature's energy that feels like a second skin.
It's a feeling. "Super-natureally."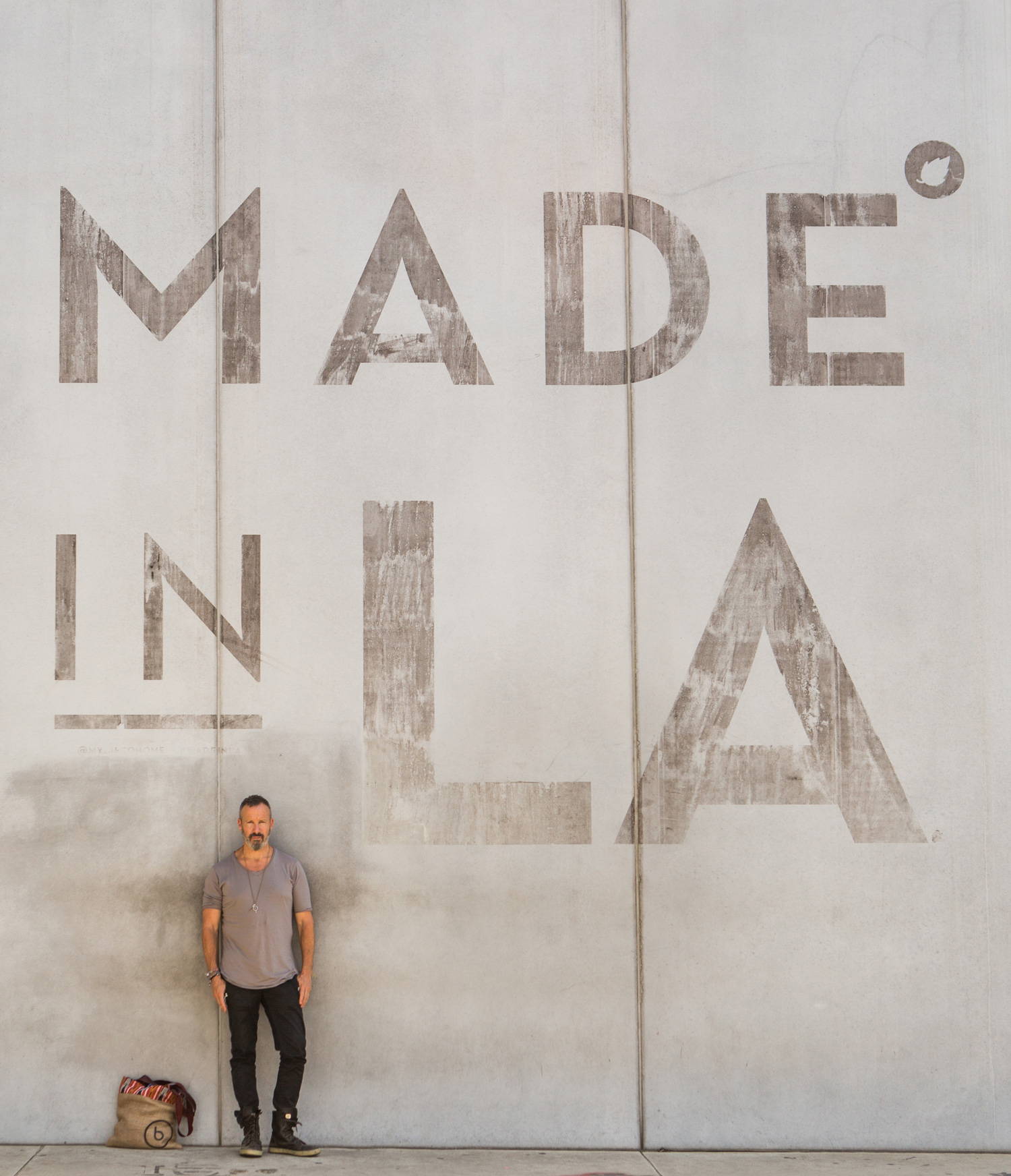 LOVE SHOPS
OVER
SWEAT SHOPS
Do you know who made your clothes?
Our meticulously-curated golden supply chain and manufacturing partnerships positively impact the fashion industry through ethical creation working practices.
Meet the hands that craft your clothes, our DTLA remarkable golden threaders, Nacho & Tuly.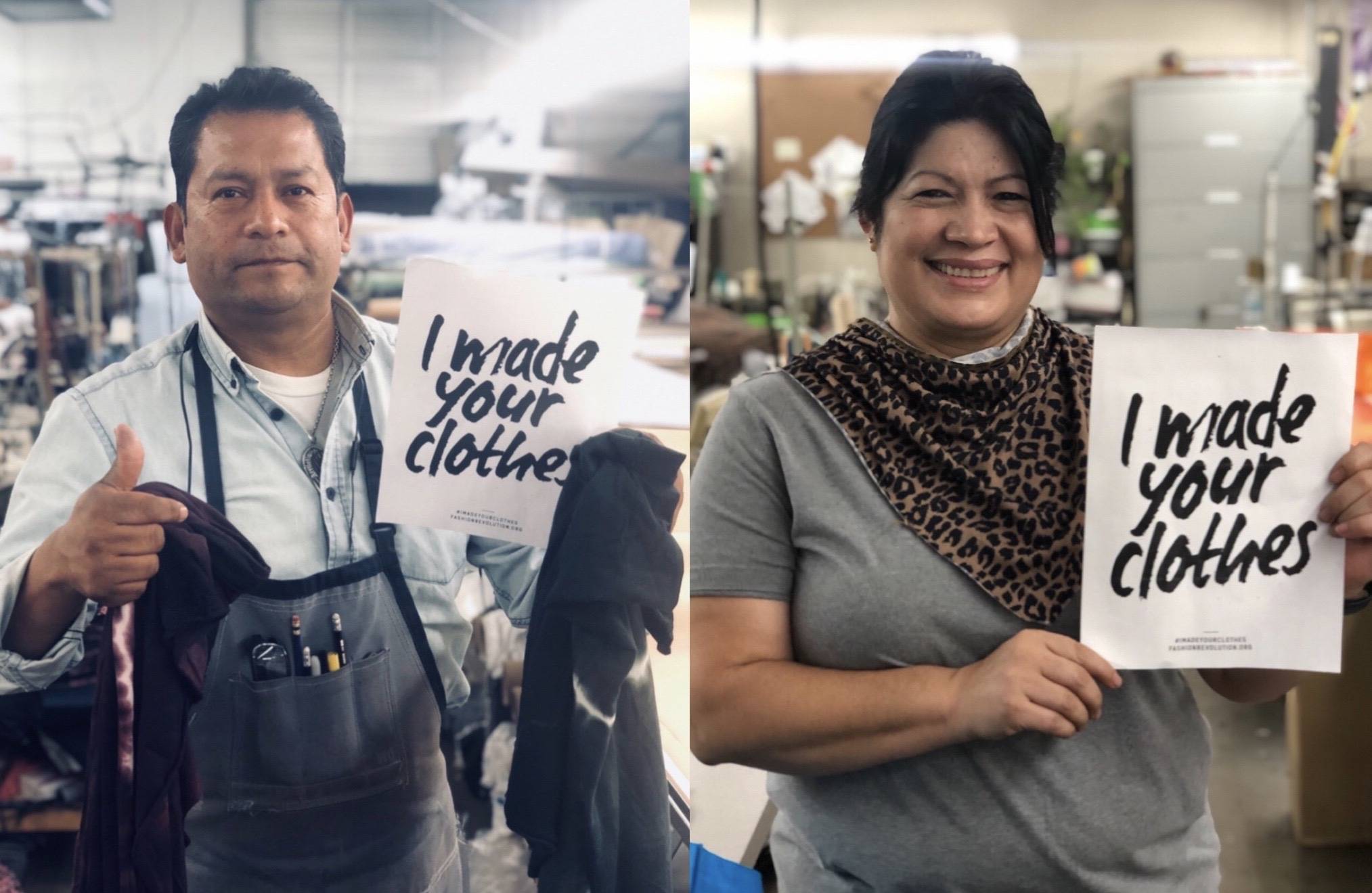 WHAT CAN YOU DO?
Wear the change you see to be.
A sustainable world begins within you.