welcome to

gen r
all ages welcome.

 
leaving the planet better than we found it.
we are the

re:generation
Our MISSIOn
To clothe the world golden without wrecking the Planet.
Our vision
A world where all humans see each other as golden, beginning within.
Our core values
Infinite love & integrity for:
Self | Others | Earth
We create feel-good fashion for the conscious collective.
Sacred Earthwear to live in, play in, sleep in.
Designed unisexy, for every | body | positive...
One Golden Thread is a registered Public Benefit Company with a regenerative spirit, whose model plants trees at an exponential 1 to 108x rate.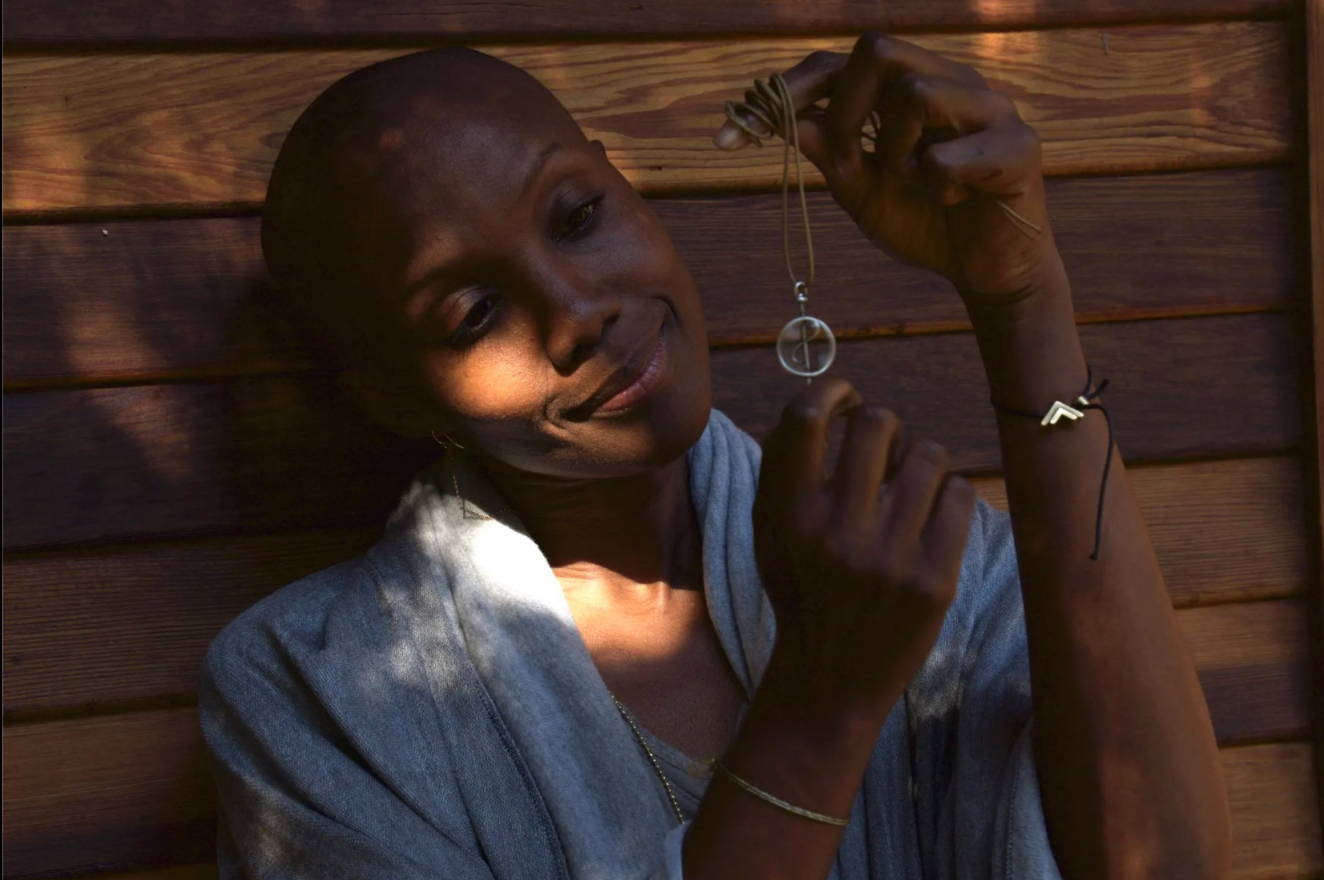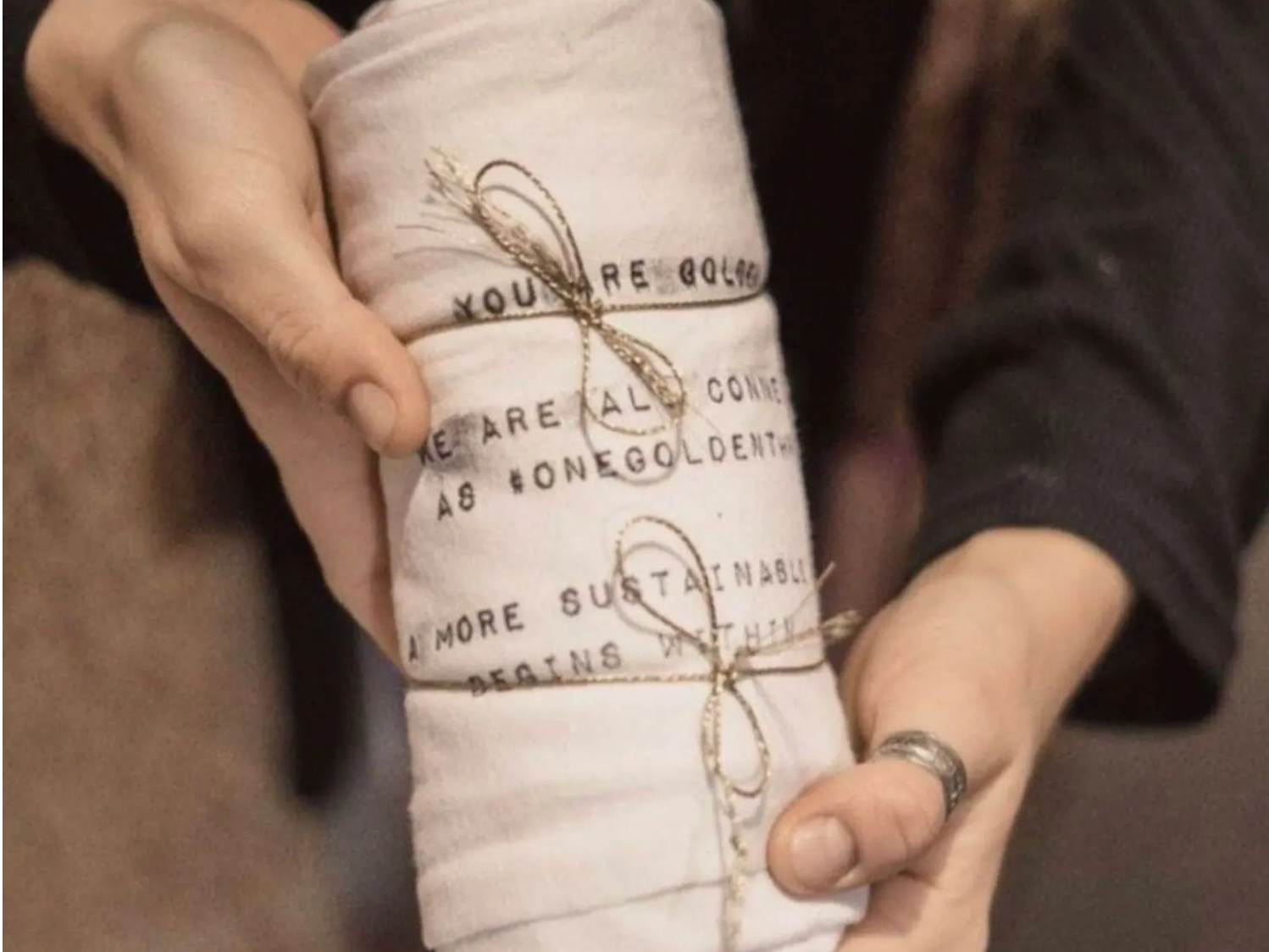 OUR 1 TO 108X IMPACT
From one regenerative Beech / Eucalyptus tree, we hand-craft 108+ articles of clothing.
For every purchase, we plant a tree through NGO reforestation partner One Tree Planted.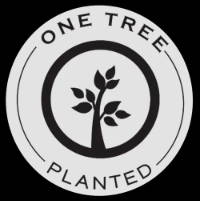 why we care -
THE NON-NAKED TRUTH OF FAST FASHIOn:
ego-clothes are making both self & planet sick
80 Billion new pieces of clothing are made every year.
87% will be disposed in a landfill or incinerator within just 18 months. Fast fashion teaches that our clothes are disposable.
Only 3% of disposed clothes are made from sustainable fibers; thus, 97% of clothes toxify our soil, plasticized properties leaching into the ocean.
  38% of micro plastics in the ocean come from tossing and washing polyester clothing. Micro-plastics pollute sea life, thus we are eating plastic. Ocean condensation rises, "Nano plastics" airborne, our unchecked future will include breathing plastic.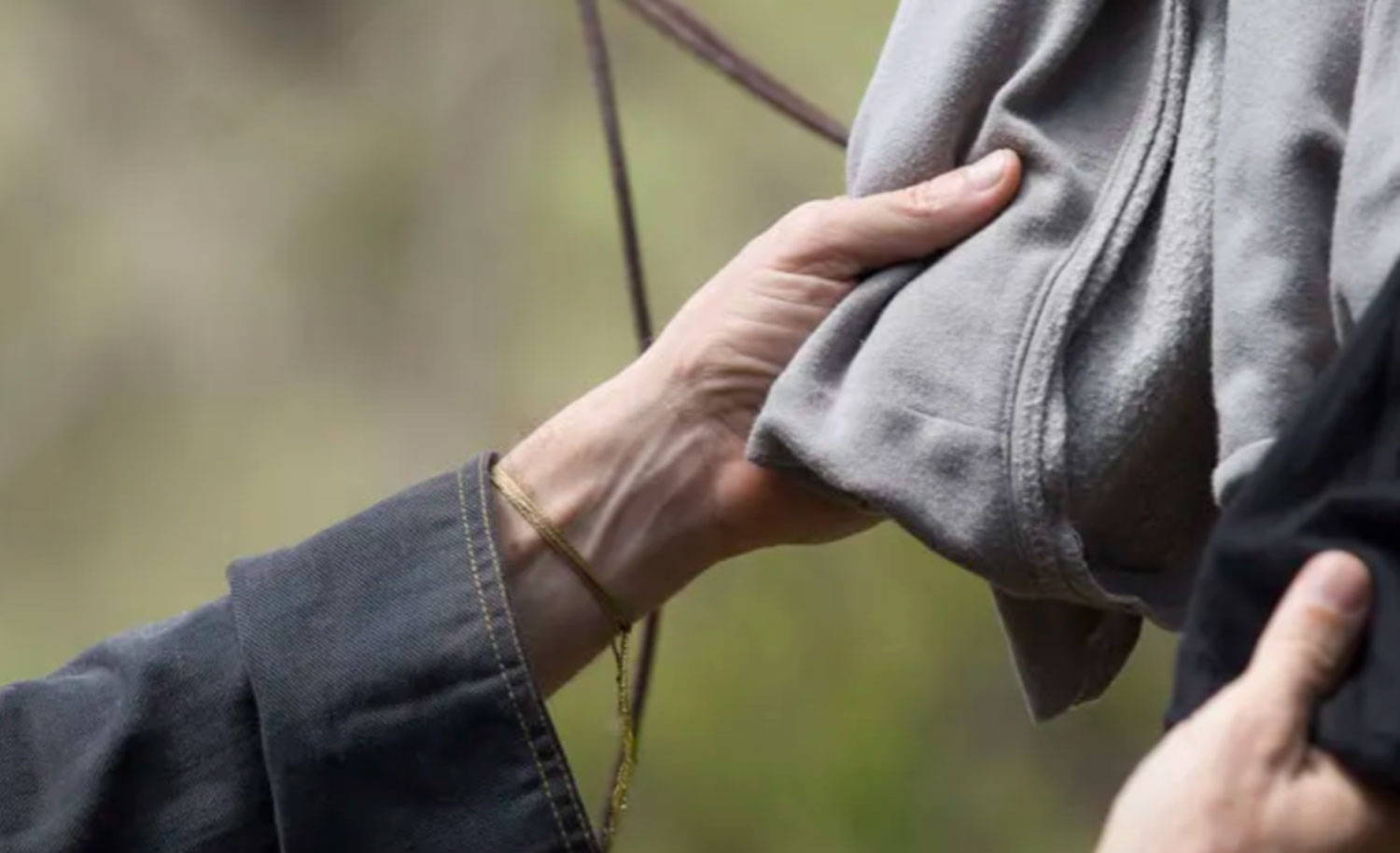 IT'S A SKIN THINg
We offer a refreshed relationship with your clothes - to not just cover your body, to embody your body.
Our ethically-luxurious material is the best from nature - an equanimity blend of TENCEL Micro Modal regenerative tree fiber (Beechwood) and the top 1% of ethical long-staple Cotton, Supima.
Hallmarks of our golden threaded fabric are a second-skin feeling connectedness, breathability, durability, and all-natural antimicrobial quality.
Our Jersey fabric: Feels like Nature's Silk.
Our fleece fabric: Feels like wrapping yourself in Nature's Cashmere.
Our goal: For you to go hug yourself. "Super-natureally."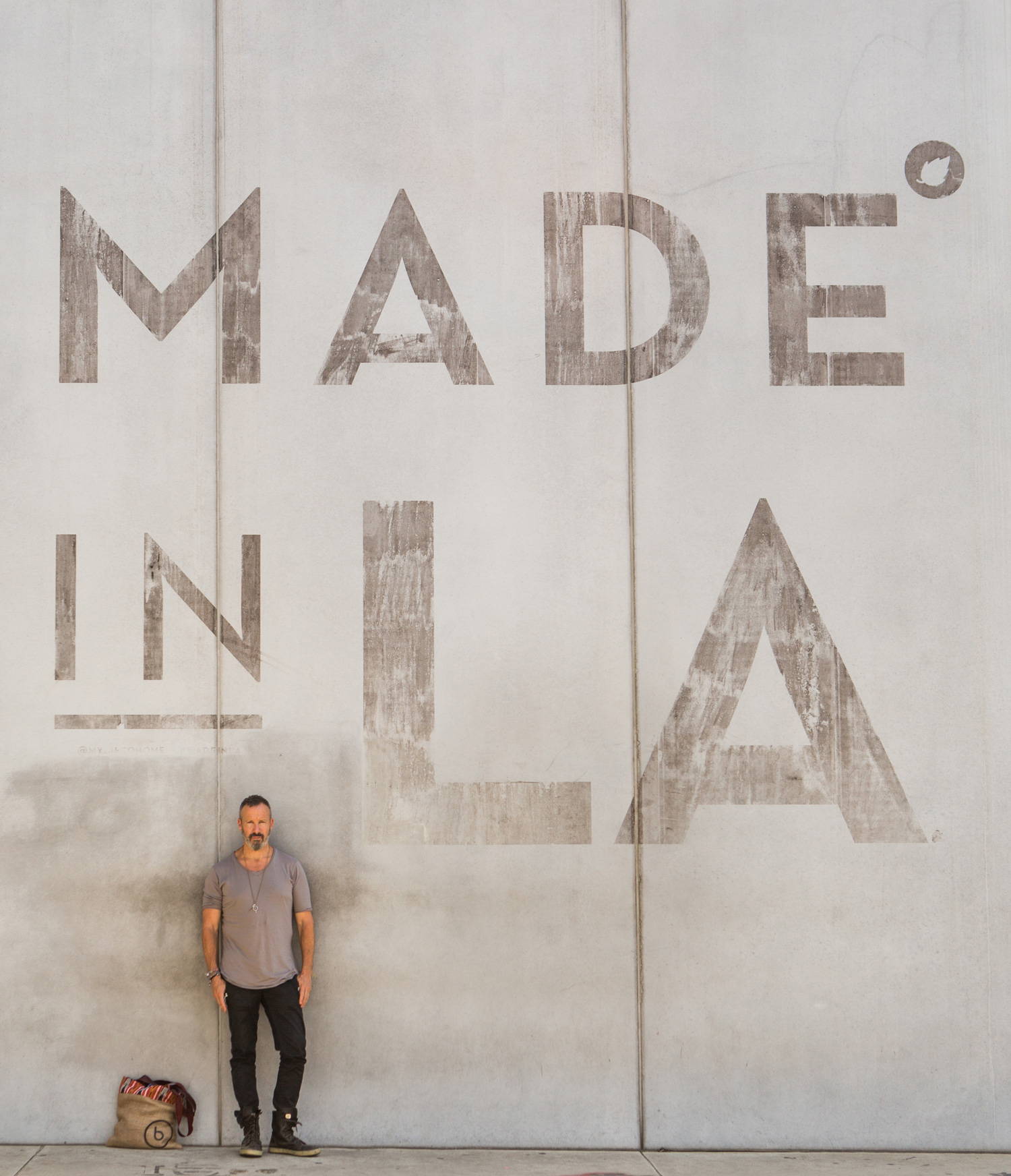 LOVE SHOPS
OVER
SWEAT SHOPS
Do you know who made your clothes? Do you know the true cost of that lower price?
Our meticulously-curated golden supply chain positively impacts the fashion industry through ethical creation working practices which deliver a superior product made from love, made with love, and made for love. You will feel what we
stand for:
Meet our golden fam that proudly crafts your clothes...our DTLA remarkable golden threaders, Nacho & Tuly.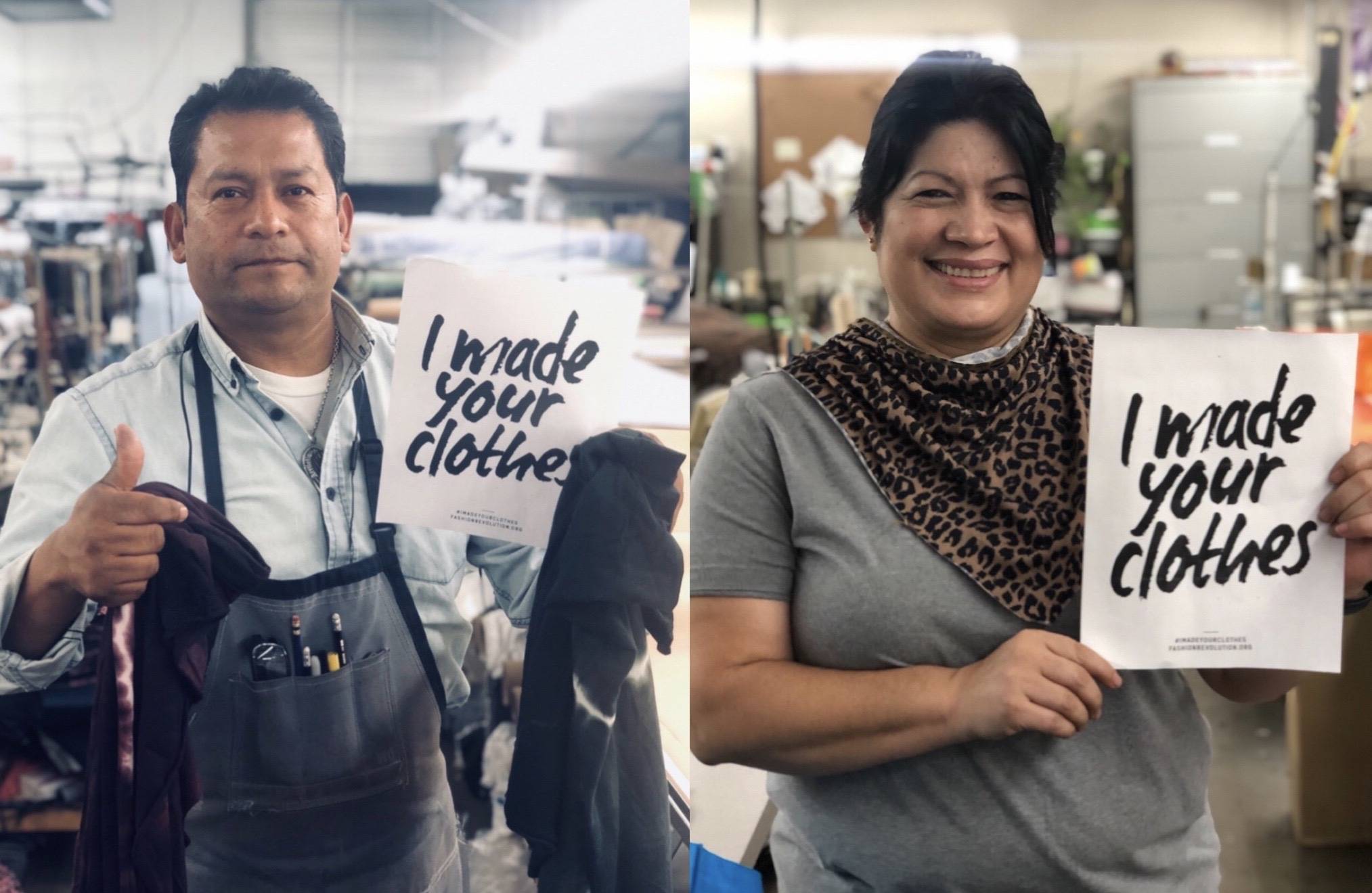 In this planetary golden re-set...
WHAT CAN YOU DO?

 
Be it. Live it. Wear it.
A sustainable world begins within you.