The Joy + Power Music Man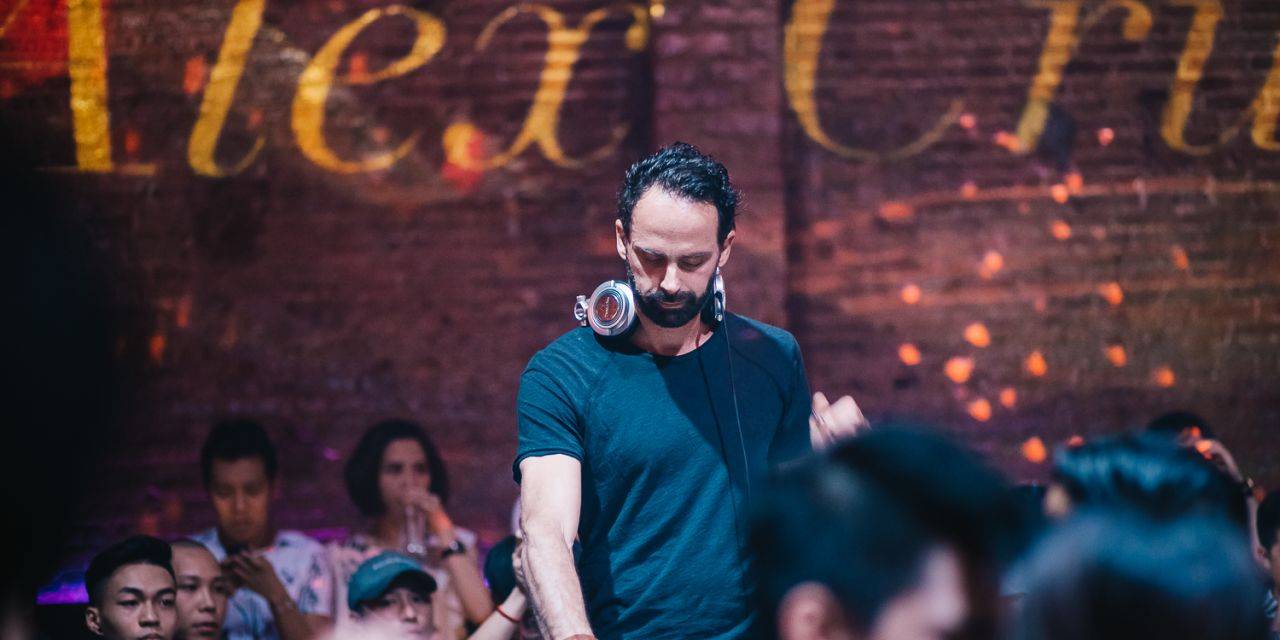 Self Permission to Pivot?
"Seven years ago I was an accountant living in Amsterdam. What burned deep within was to follow my calling to my love of music. I heard the self-doubt talk loud and clear, and ignored those fear-limiting voices to leave the safety of the nest of a well-paying job to enter an industry where less than ".01%" make a living."
What makes you golden?
"My joy + power, which I spread through the world."
Drop of Gold?
"I love simple yet stylish clothing that serves our planet in the same simple way. One Golden Thread tree shirts are part of daily uniform."