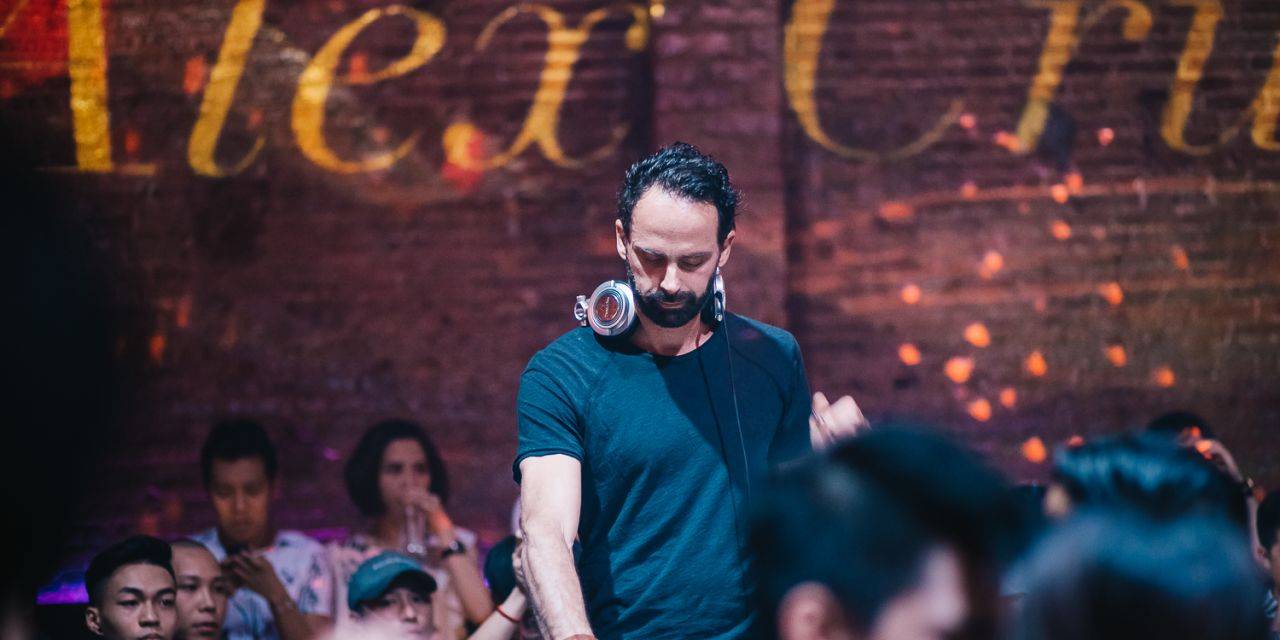 MUSIC CREATOR + DJ 
(Alex Cruz Soundcloud)
"WHEN IN DOUBT, GET OUT"

just words, right? this man takes a stand for his words. three years ago alex was an accountant living in Amsterdam. something was burning from deep within.

he heard the self-doubt talk loud and clear, yet smashed past every fear-limiting belief of leaving the safety a well-paying job to enter an industry where as alex told me less than ".000 whatever" make a living, to unleash his calling simply put as this:

spread joy + power through the world.

alex now tours the world building bridges of connection with humanity. to witness the collective smile-rise when he plays, feels like a unified fable. reminding us, more unites us, than divides us.

alex is a prophet for love.

alex believes when we tap what is deep & sexy within, we access our joy and power of life. and in that, we are living life golden.
 
alex's golden code: DEEP&SEXY
input DEEP&SEXY at checkout to celebrate alex and receive 11% off your purchase.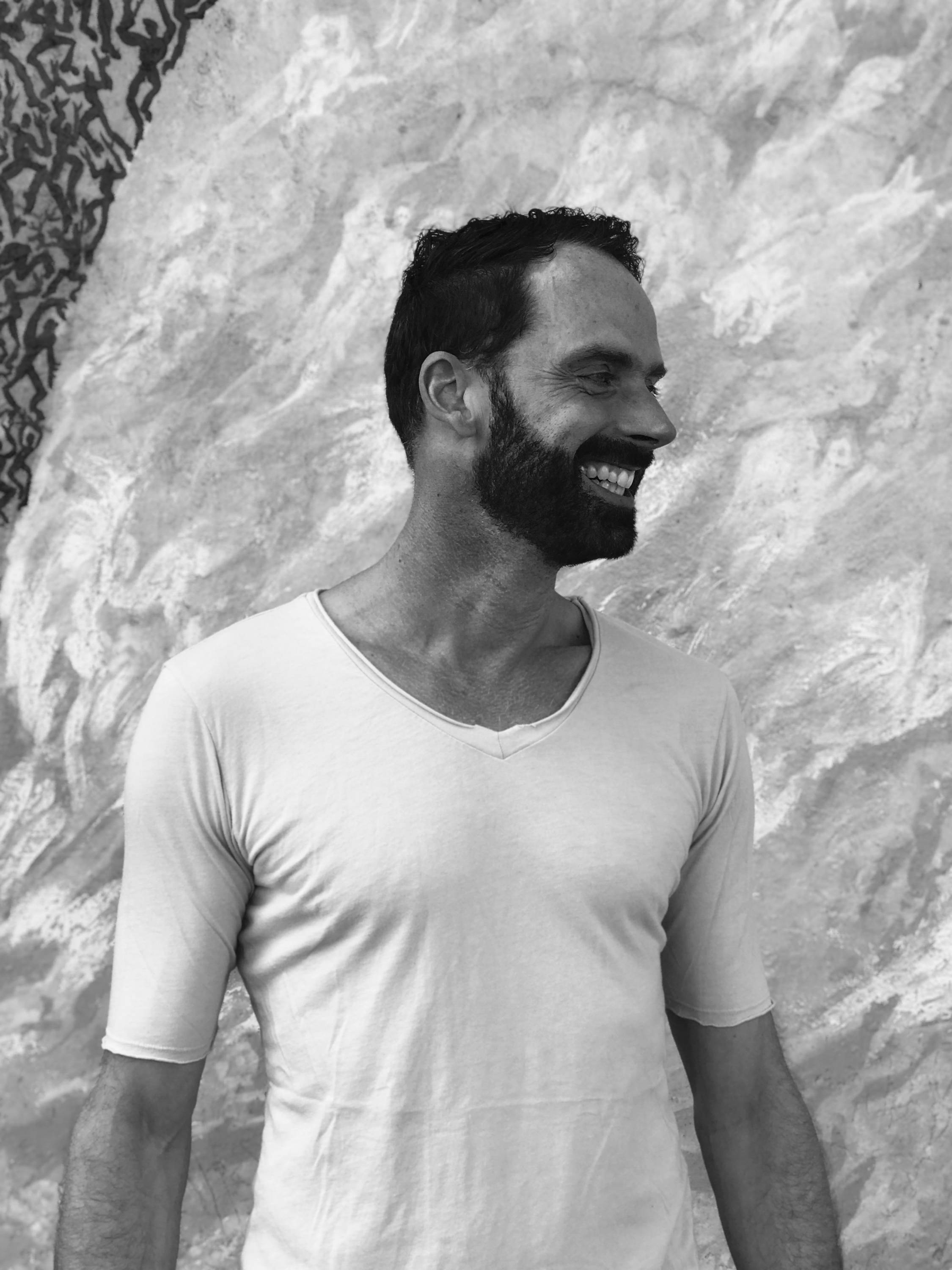 click on the image to get this shirt. alex is 6' 3" and is wearing a medium.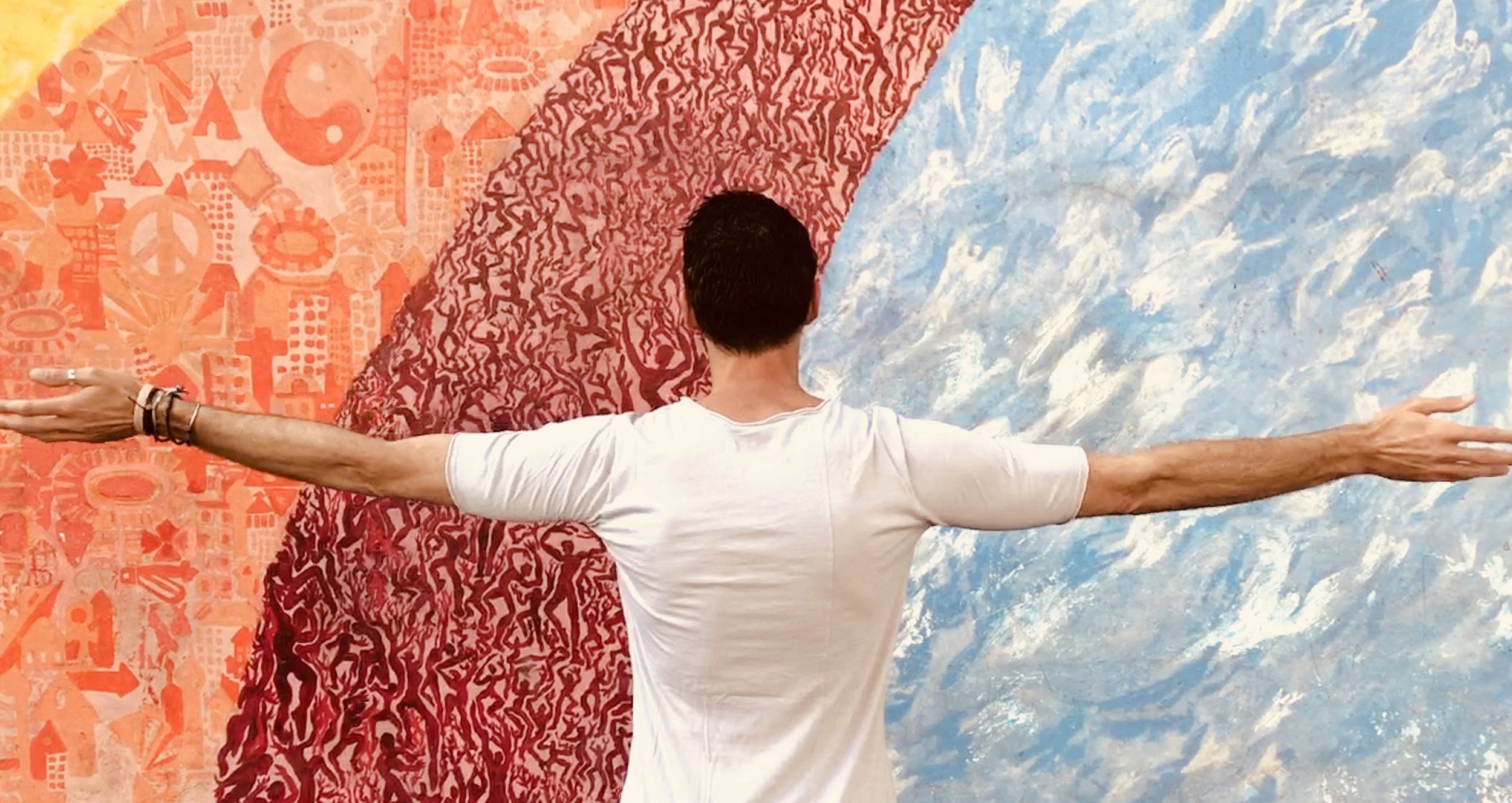 this would be the view of alex should you be lucky to stand behind him while he plays one of his deep + sexy dj sets.  
"trust your intuition. because what's inside, is where your joy and power resides."
- alex cruz