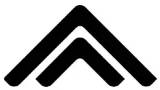 TO OUR SUMMIT FAMILY
We all need masks. And our DNA as a community is to support and, wherever possible, lift those around us.
Summit is partnering with One Golden Thread on their Masks of Solidarity Campaign. For every purchase on onegoldenthread.com ~ either individually or in bulk for your community ~ a portion of funds are donated to a Summit Fellow human advocacy initiate, and regenerates nature, planting a tree.
Details Below.
A new normal is upon us. Embrace it.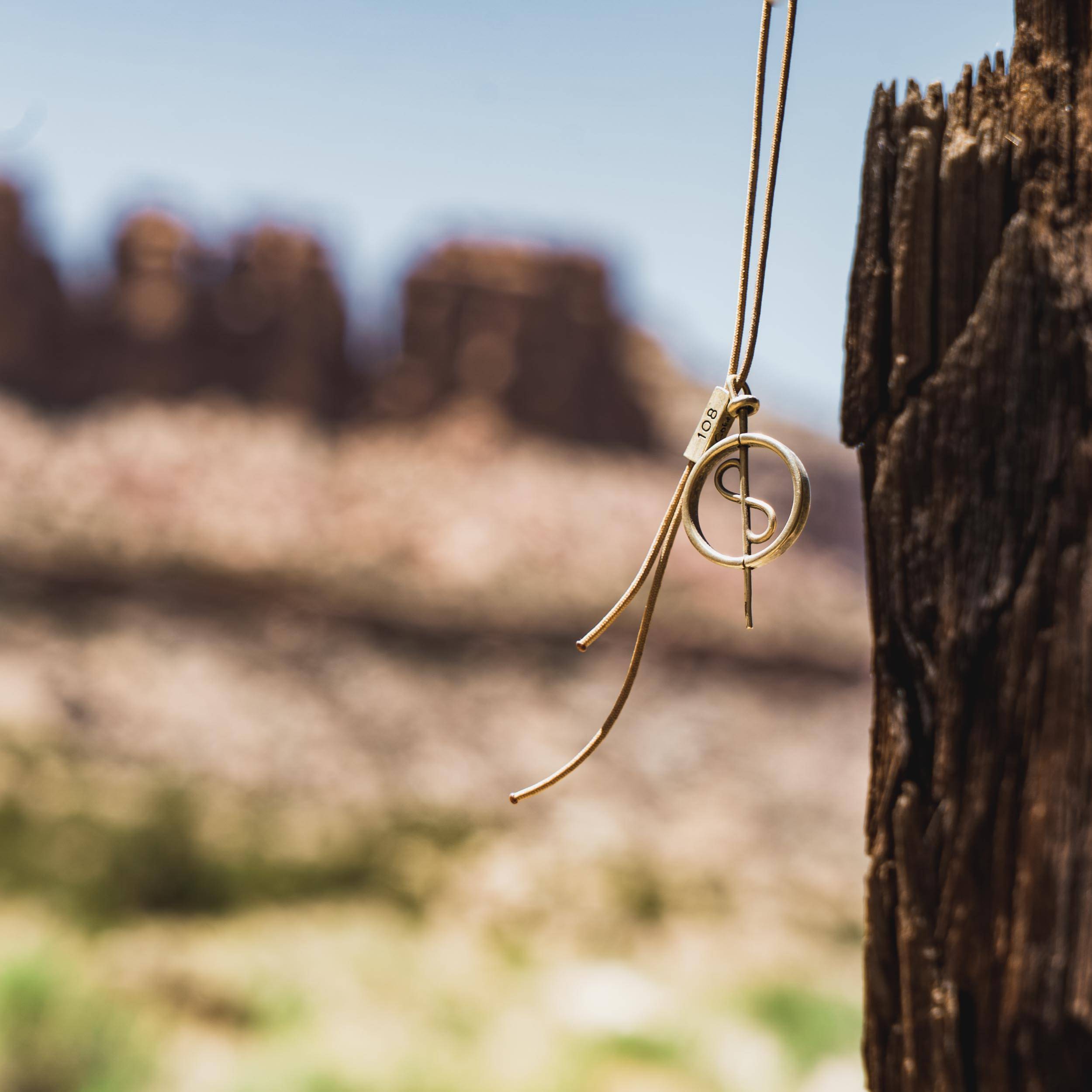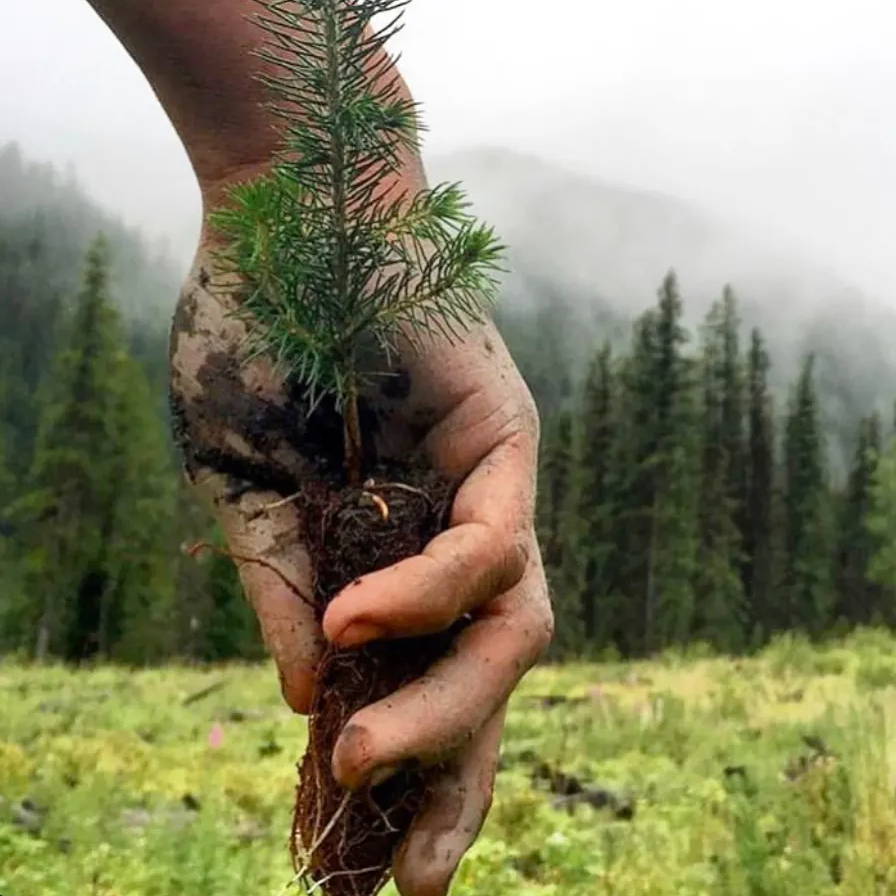 SUPPORTING THE WOMEN & CHILDREN OF NEPAL
18% of One Golden Thread purchases by the Summit community - individual or in bulk - goes to the foundation of Summit Fellow Nasreen Sheikh, an ex-child sweatshop Nepalese laborer, whose heart-driven egalitarian mission is dedicated to providing food, clean water, and health service support to those forgotten in this pandemic - Nepalese women and children who suffer from poor health and malnutrition, now beginning to starve. Learn more of this reality from Nasreen's 501c3 organization here: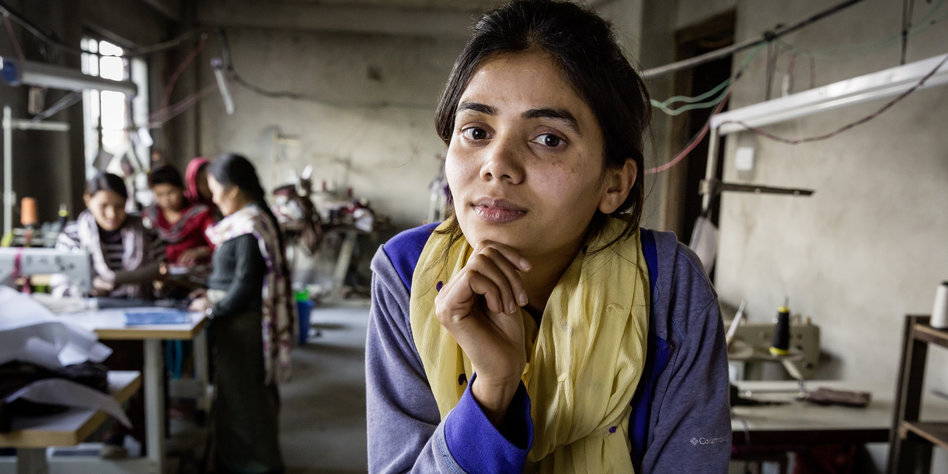 "IF WE WANT HEAVEN ON EARTH, WE MUST SEEK HARMONY."

- NASREEN SHEIKH
TEDx SPEAKER | PROACTIVIST | EX-CHILD LABORER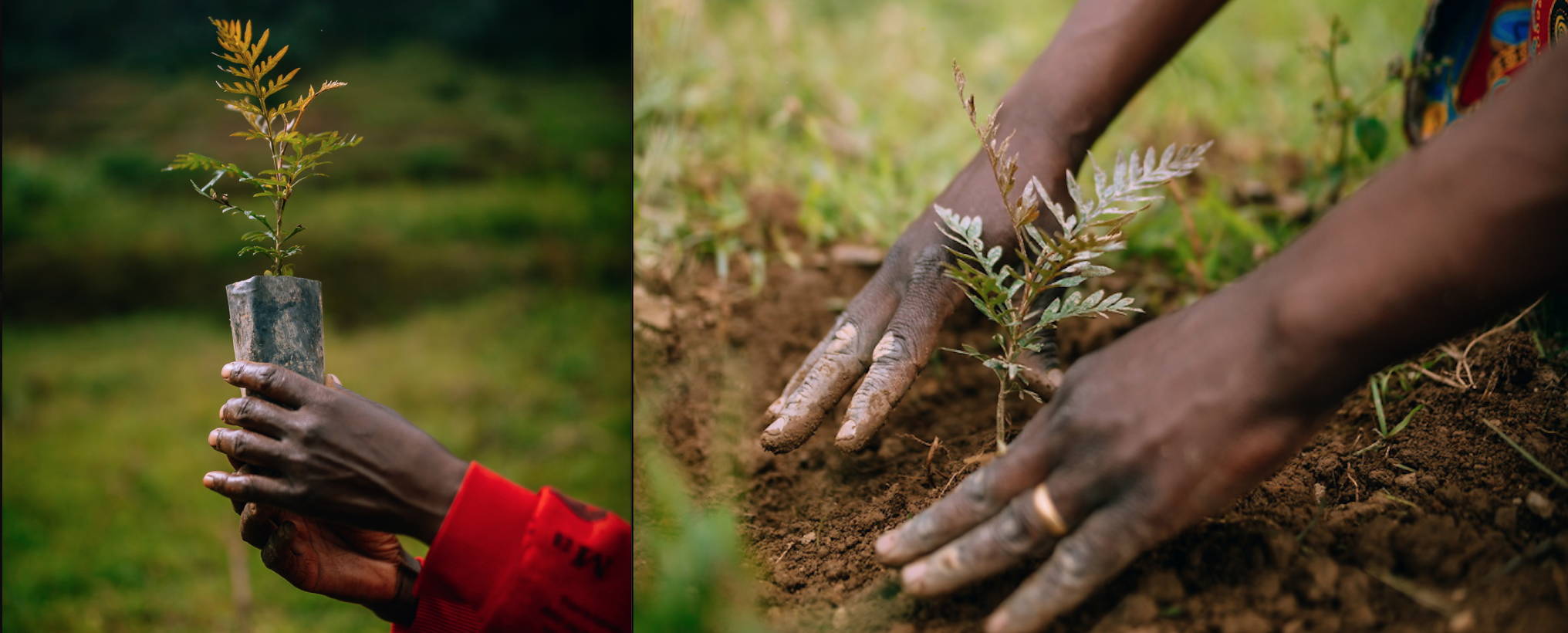 FROM TREES | REGENERATES TREES
MADE IN LA  
Ethically-sourced from regenerative trees from Austrian Beech forests, these super soft, breathable, durable, anti-microbial pieces are designed comfortable for life. Tree planting is via OGT Reforestation Partner, One Tree Planted.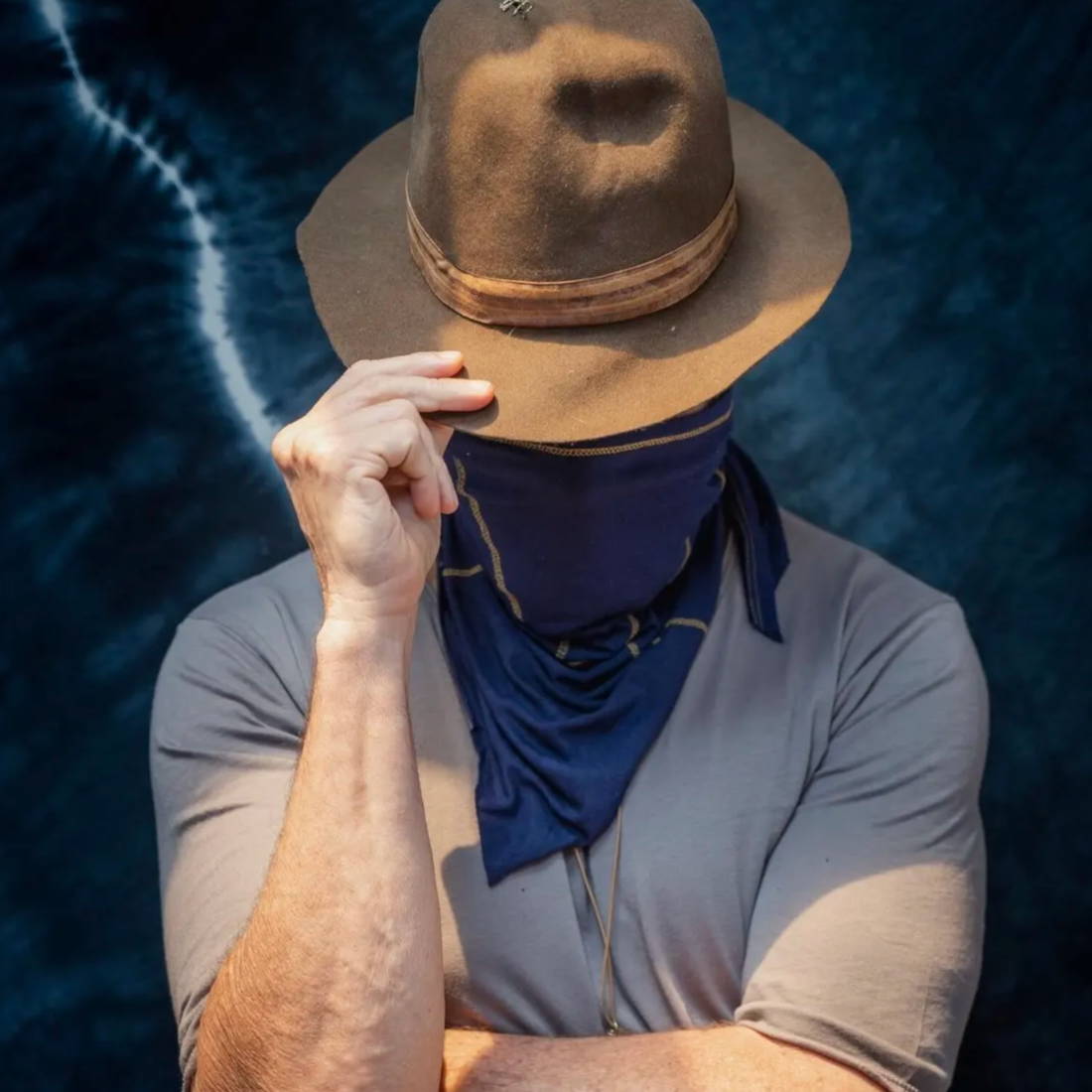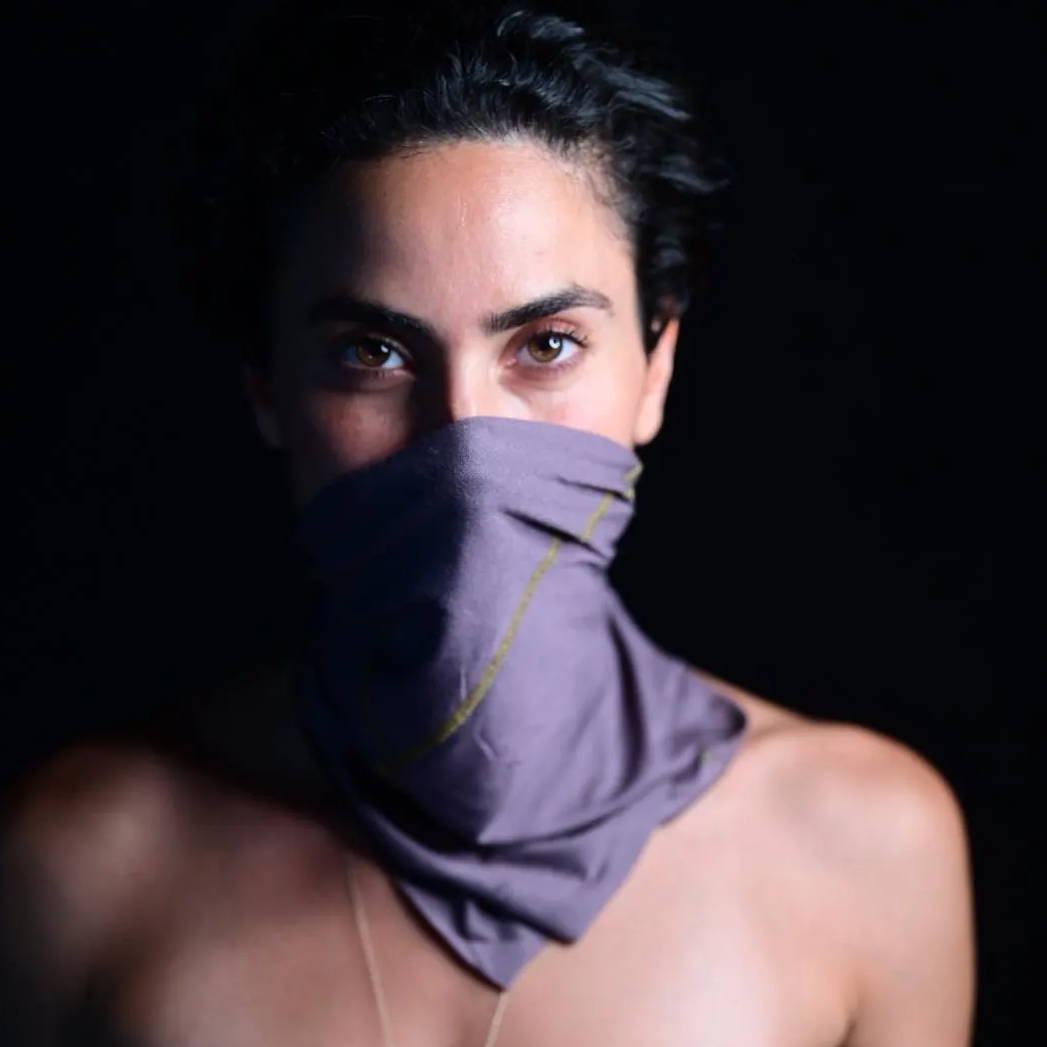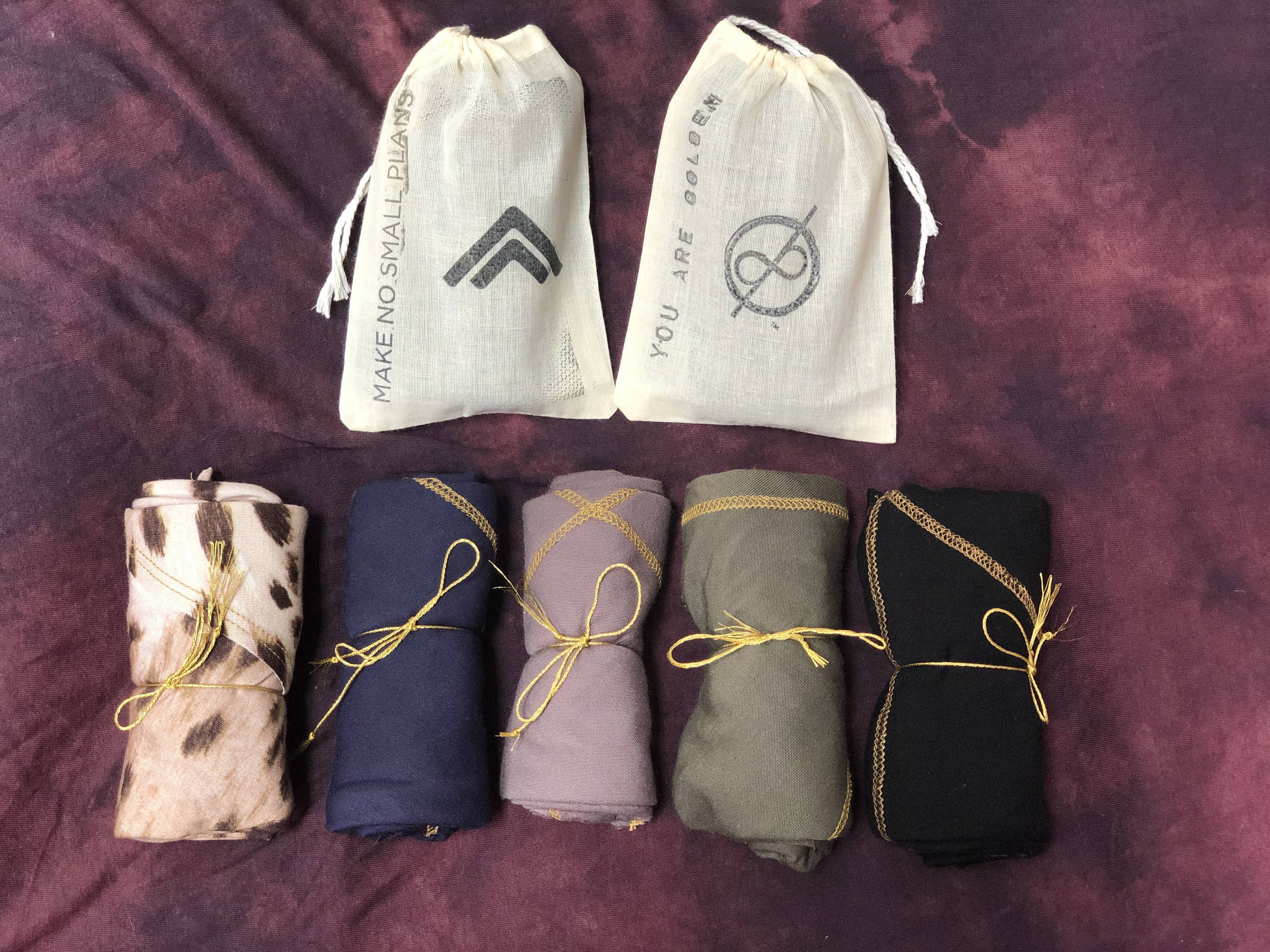 "So soft I forgot I was wearing it. So stylish I forgot I had to. Safety and sustainability just got sexy."
Steven Levy, Summit Member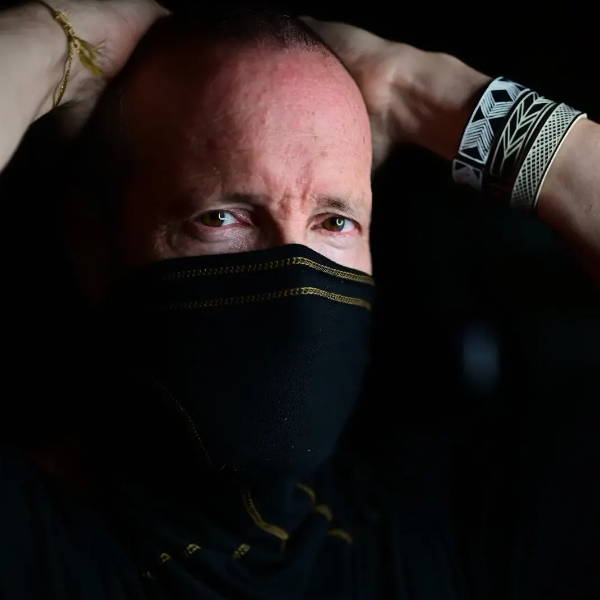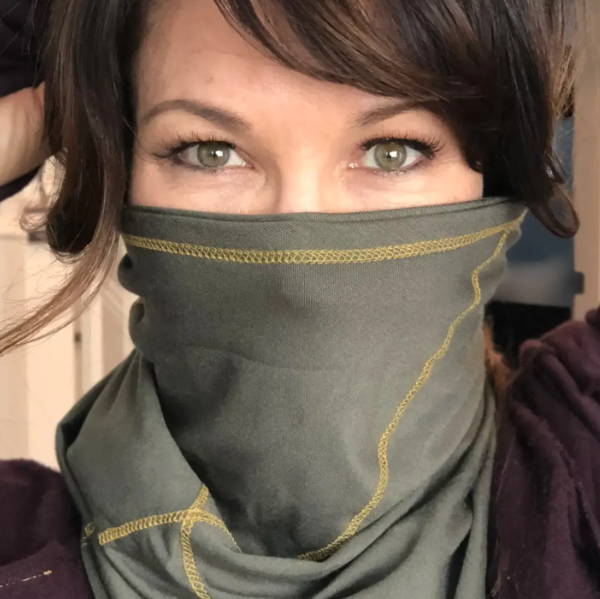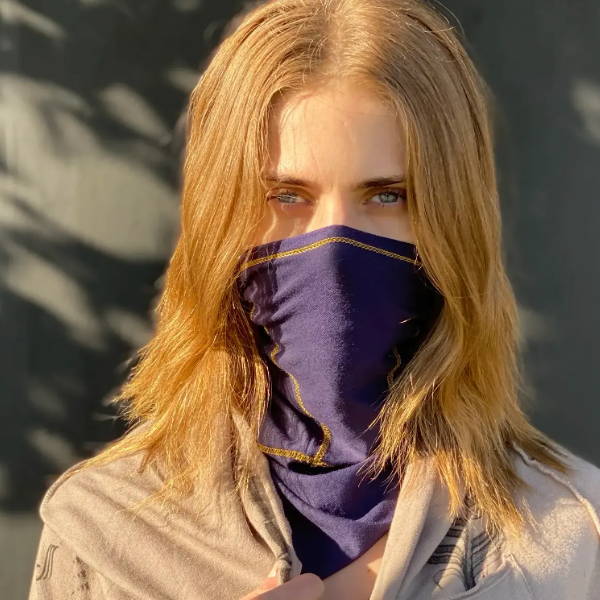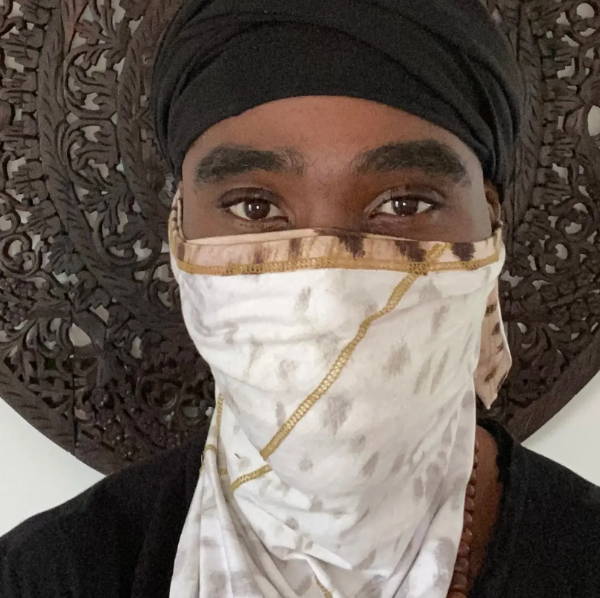 MAKE NO SMALL PLANS
GET ACTIVATED ~ STAY ENGAGED.