A Compassionate COLLABORATION
FOR NATURE + HUMANITY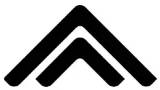 TO SUMMIT MISSION-DRIVEN ENTREPRENEURS
A new normal is upon us. Elevated consciousness infused with unbridled collaboration, is central to lifting humanity and regenerating the environment.
Summit is proud to collaborate in One Golden Thread's Masks of Solidarity campaign.
Checkout Code: SUMMIT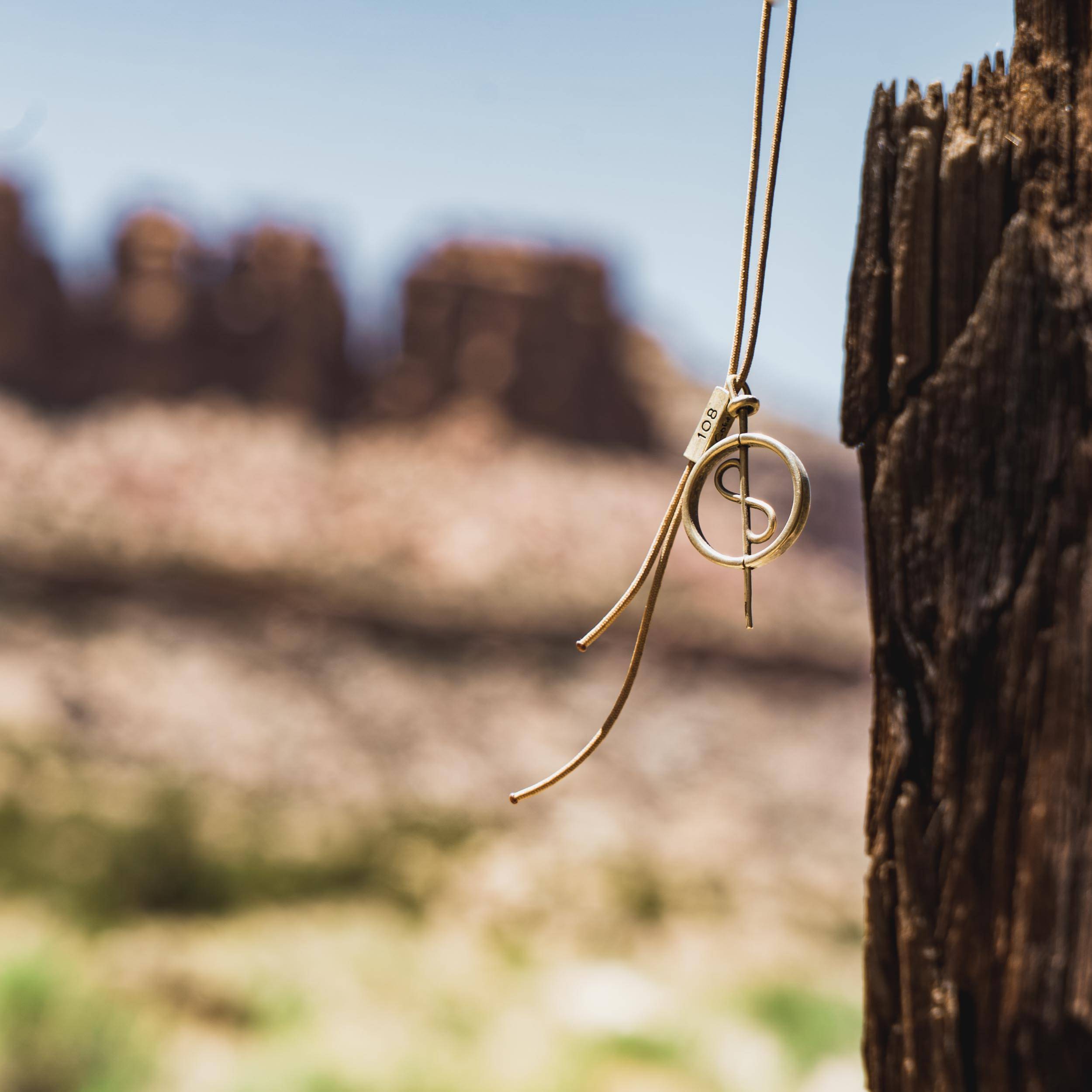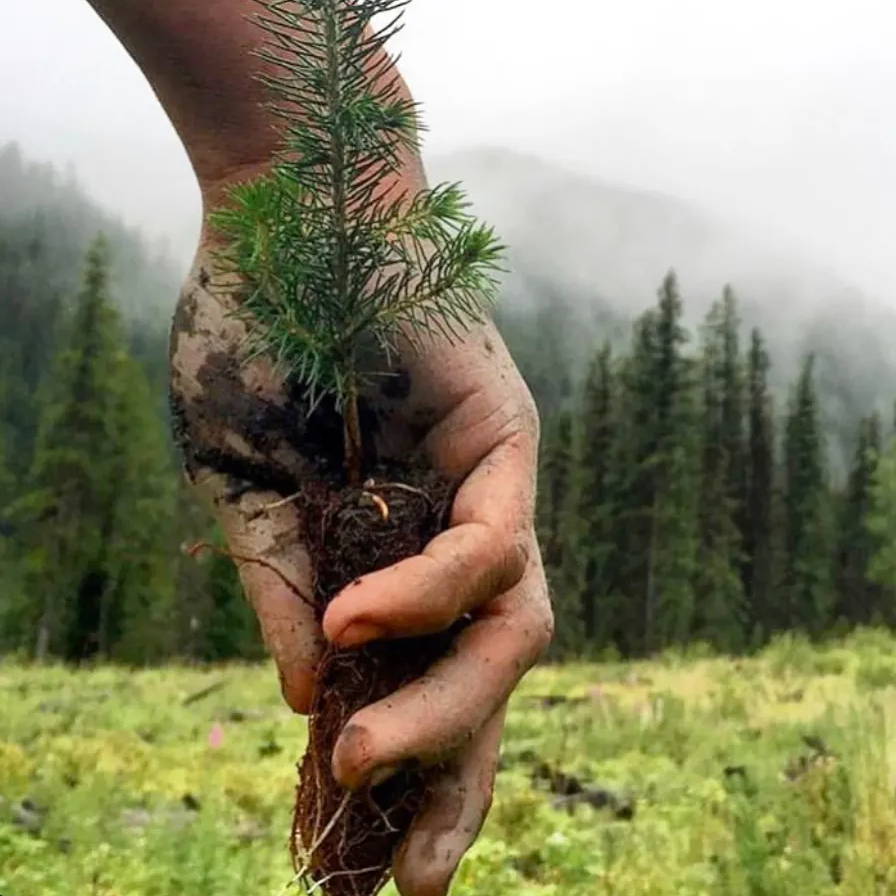 STYLE + COMPASSION+ SOLIDARITY
Each purchase has a three-pronged give-back impact:
1. One-for-one pay-it-forward model provides a face wrap to a person experiencing homelessness, distributed via community partner, Los Angeles-based vegan meals provider, Lunch On Me.
2. 11% of purchase proceeds go to the foundation of Summit Fellow Nasreen Sheikh, a ex-child sweatshop Nepalese laborer, whose heart-driven mission is devoted to advocacy of equality, ending overconsumption and inhumane conditions for clothing factory workers globally through her 501c3 organization, Empowerment Collective.
NOTE: "SUMMIT" CODE IS APPLICABLE ON ALL ONE GOLDEN THREAD ITEMS TO CONTRIBUTE FUNDS TO NASREEN'S CHILD-FREE FASHION ADVOCACY.  
3. Each purchase plants a tree in the Fall of 2020 through One Golden Thread NGO partner, One Tree Planted.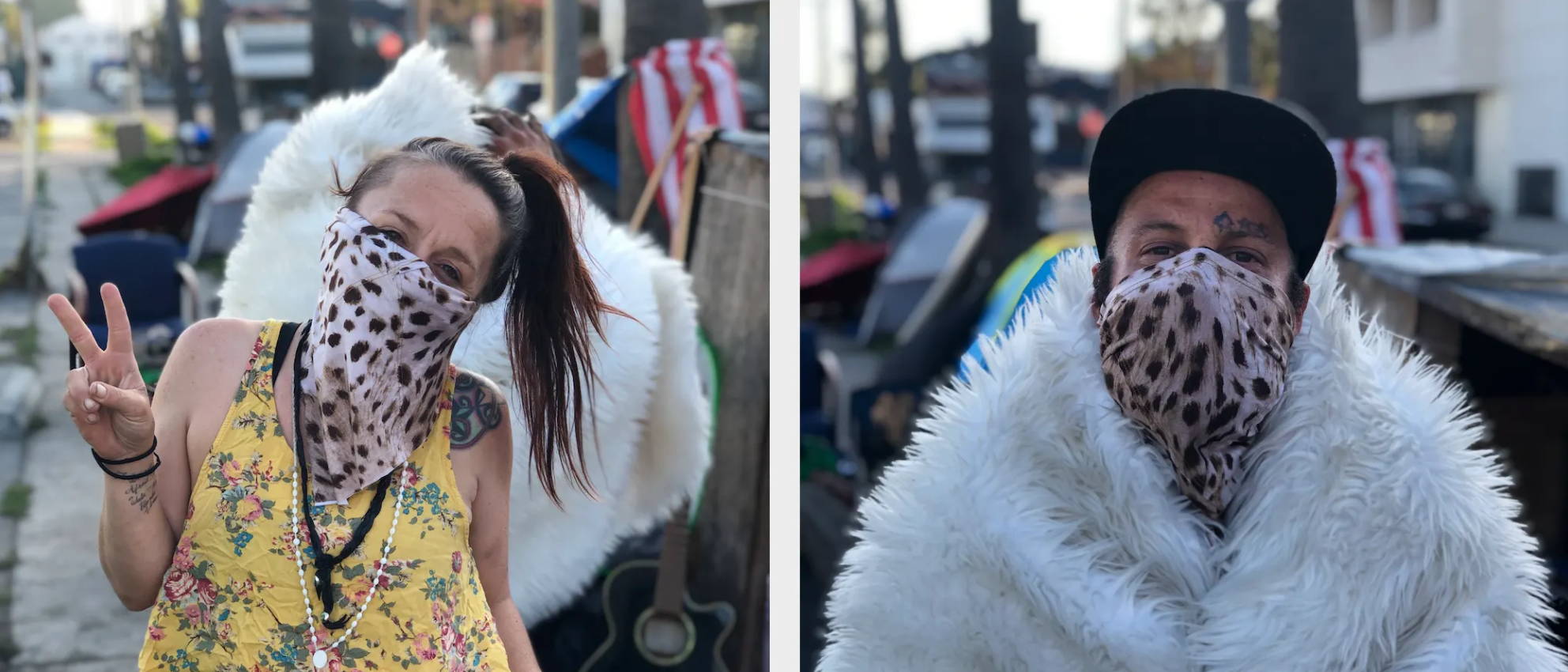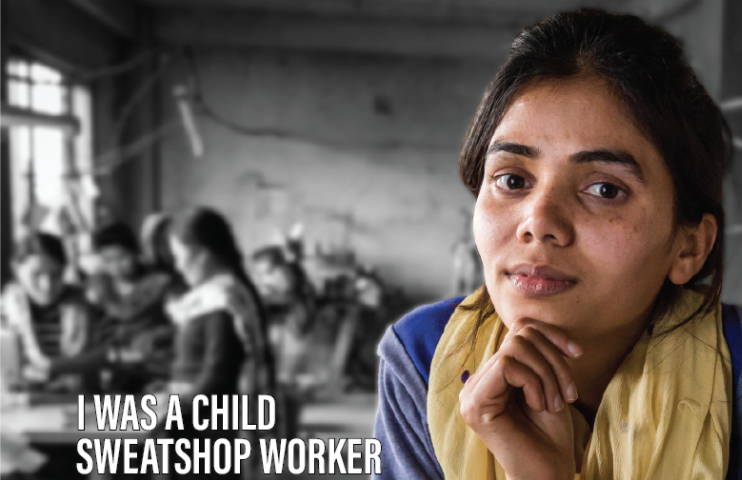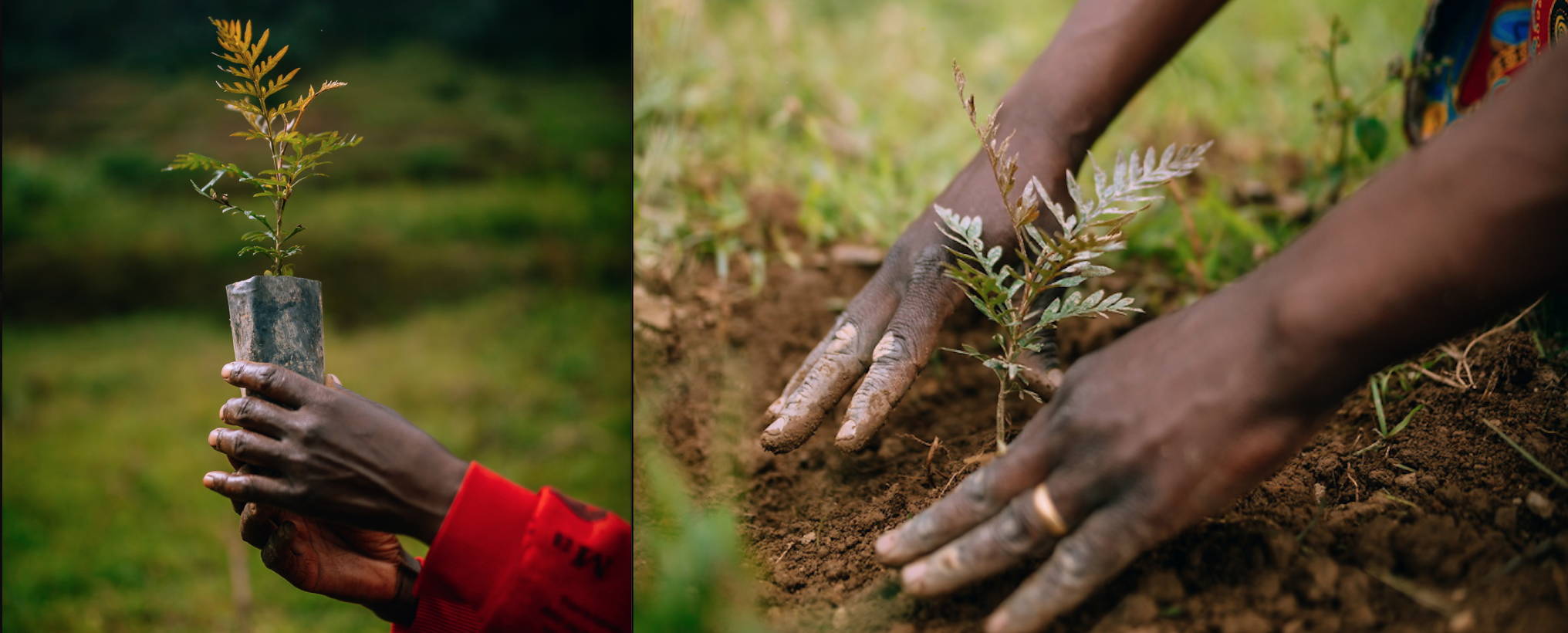 ETHICALLY MADE IN LA
Super soft, breathable, and durable fiber, ethically-sourced from regenerative trees from Austrian Beech forests, your purchased items will be gift-wrapped in a muslin stash bag to take with you and reuse, reminding as we emerge from this re-set, to continue to MAKE NO SMALL PLANS.
YOU ARE GOLDEN + MAKE NO SMALL PLANS
Wear comfort. Be compliant. Do acts of gold. For life.
Wear the change you see to be.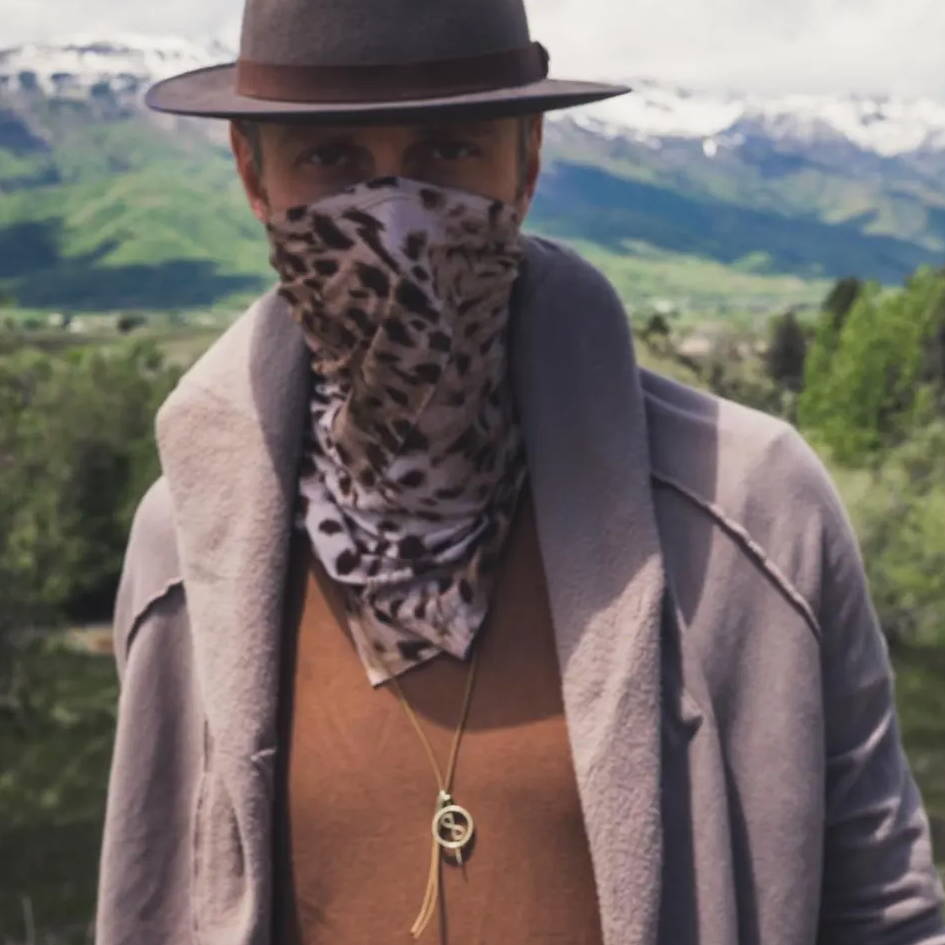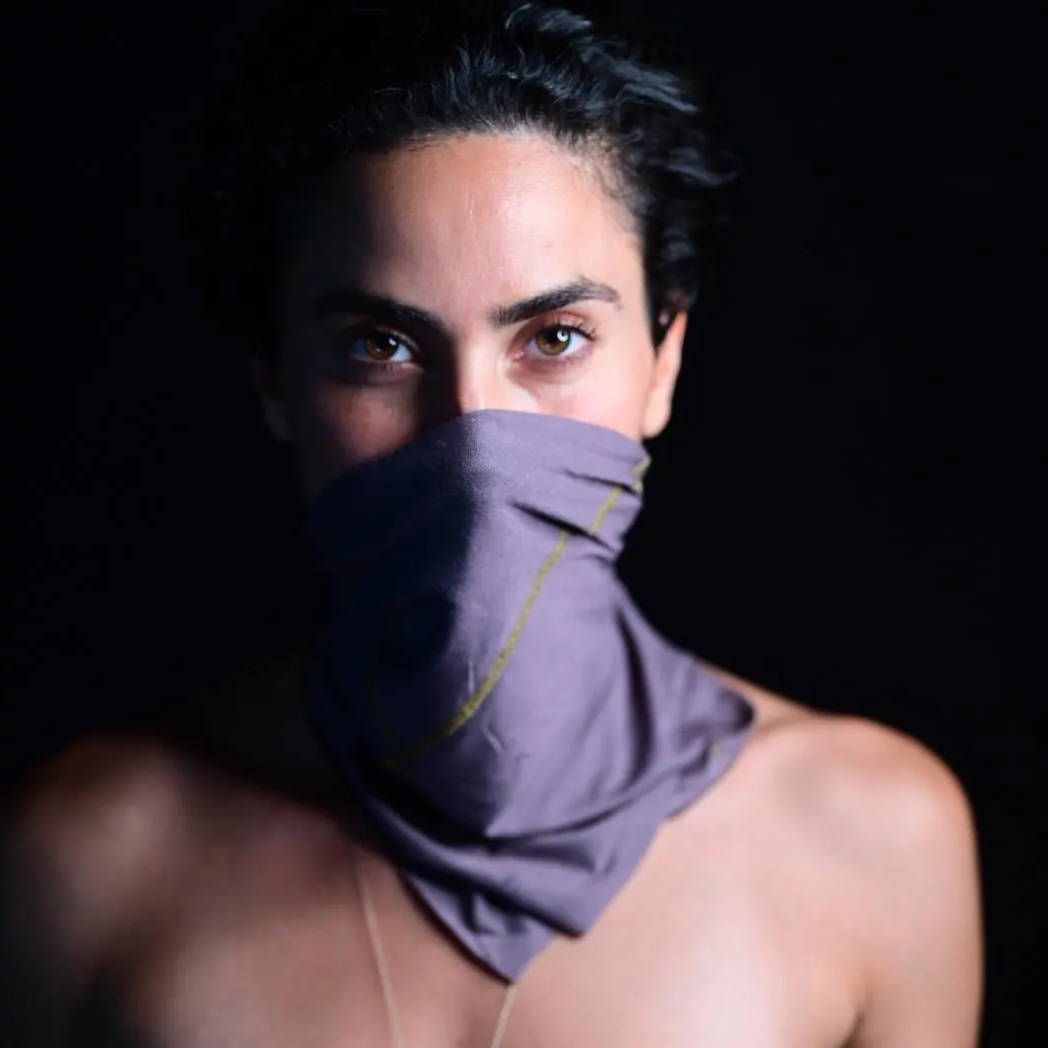 YOU ARE INVITED
To just breathe.
Free, beyond fear, within our new reality.
To shed our inner masks as a humanity.
United over divided, can we see the beauty?
Our true inner-nature revealed,
wearing masks in solidarity.
We are one, golden community.
~ One Golden Thread
Chief Catalyst, Jeff Scult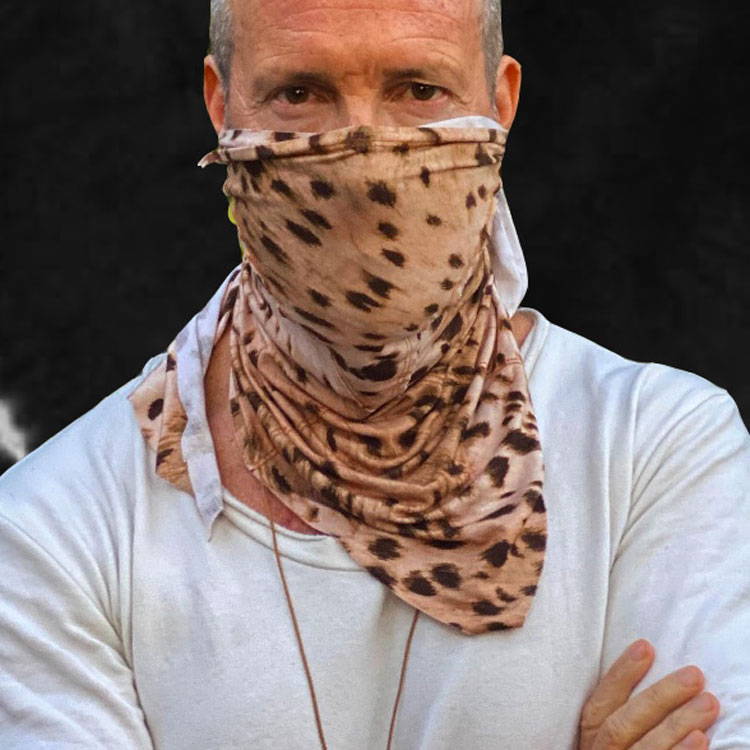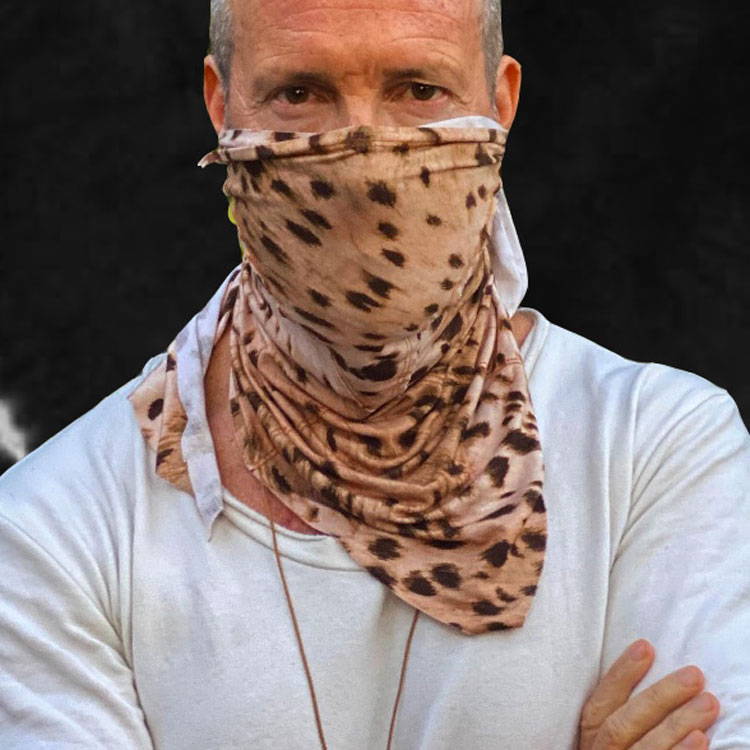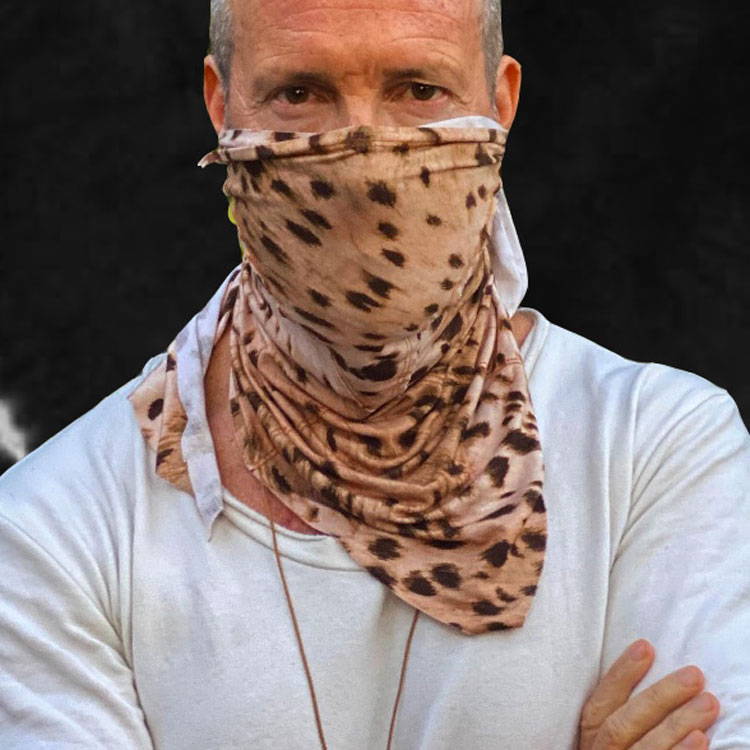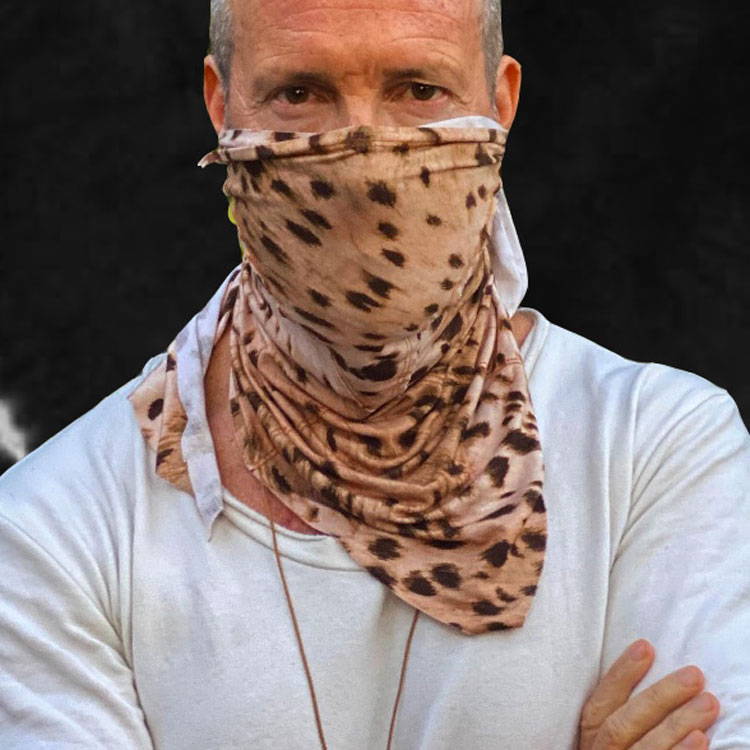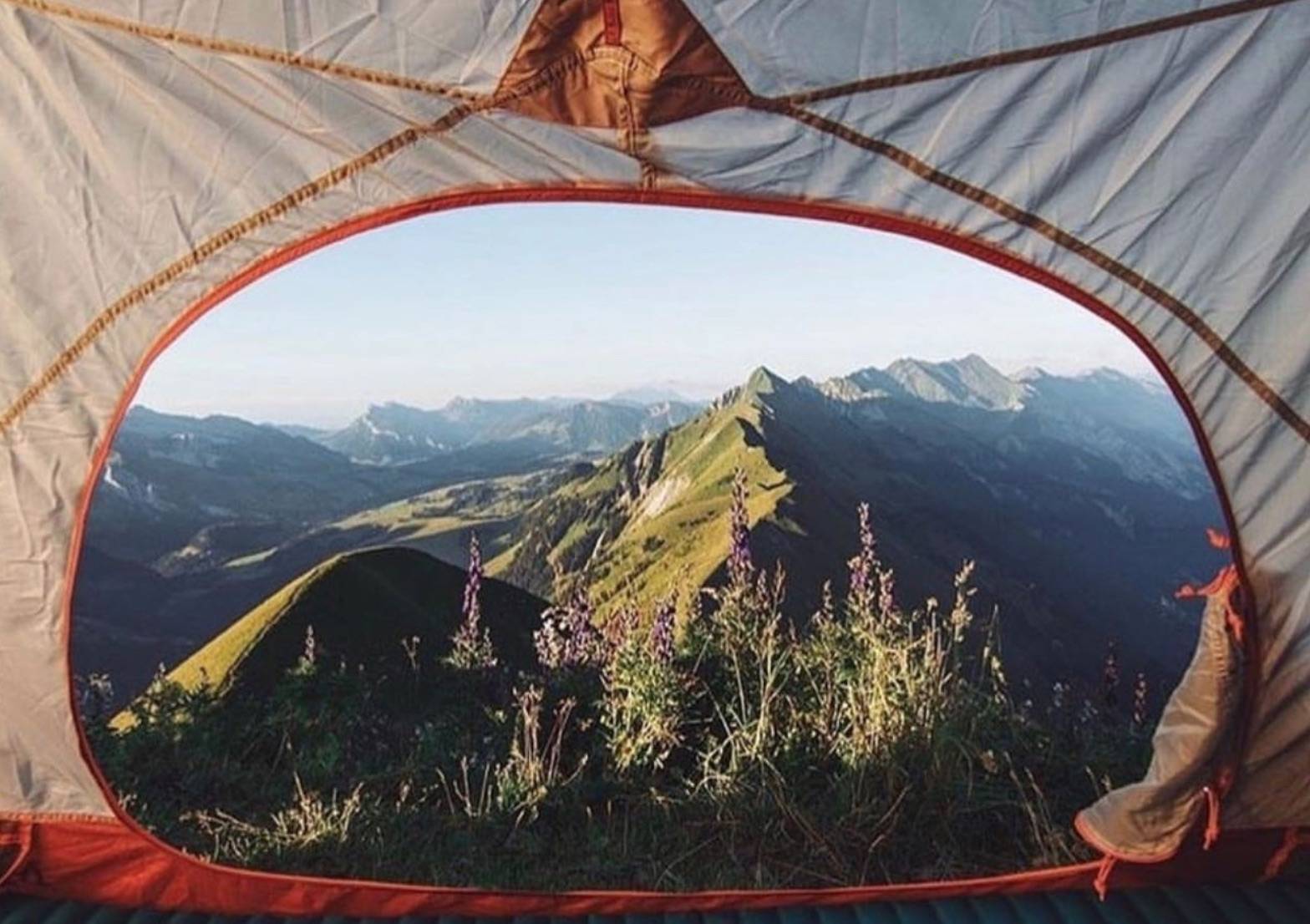 make no small plans.

get activated ~ stay engaged,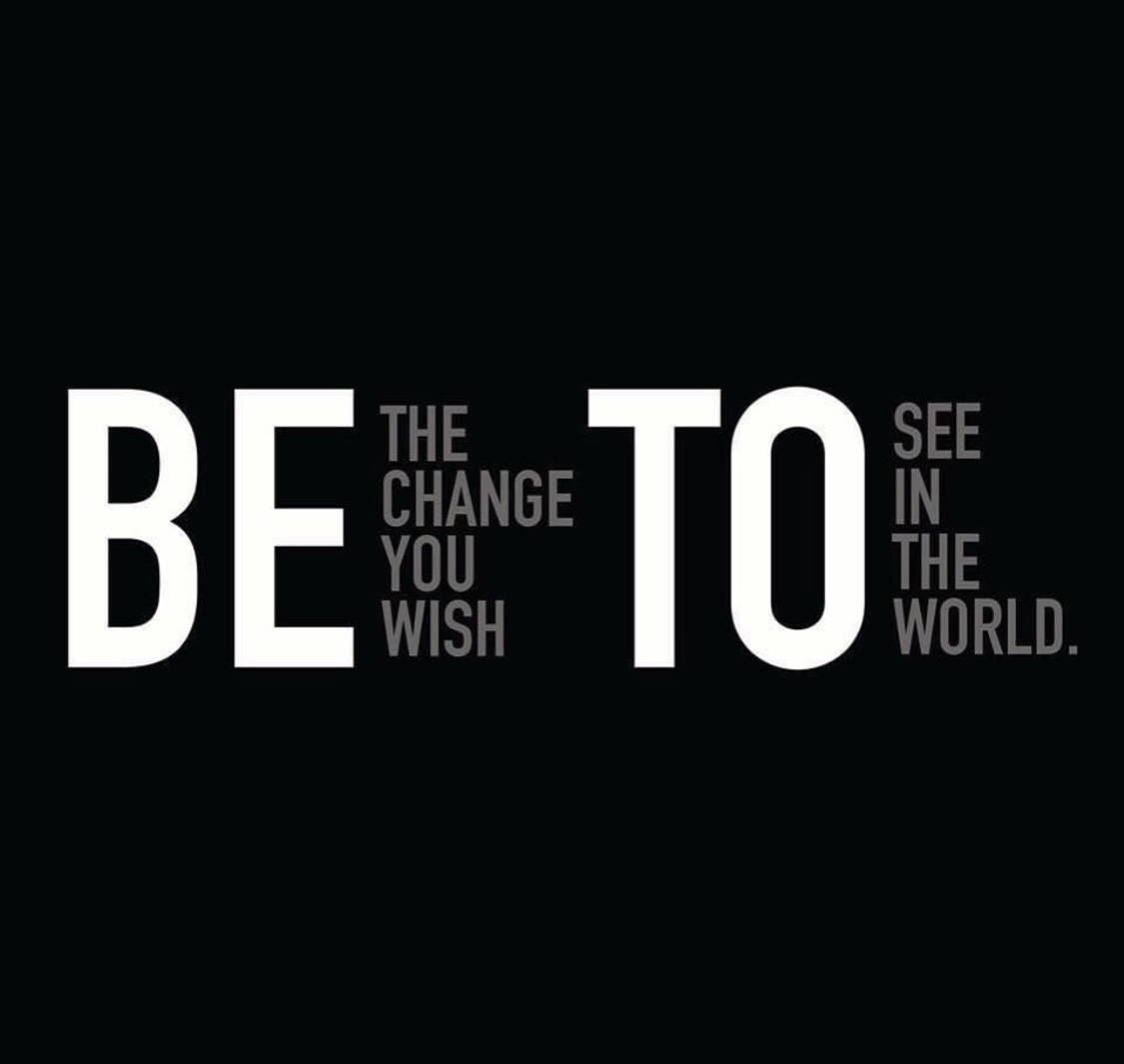 INSERT ONGT AND SUMMIT ICON