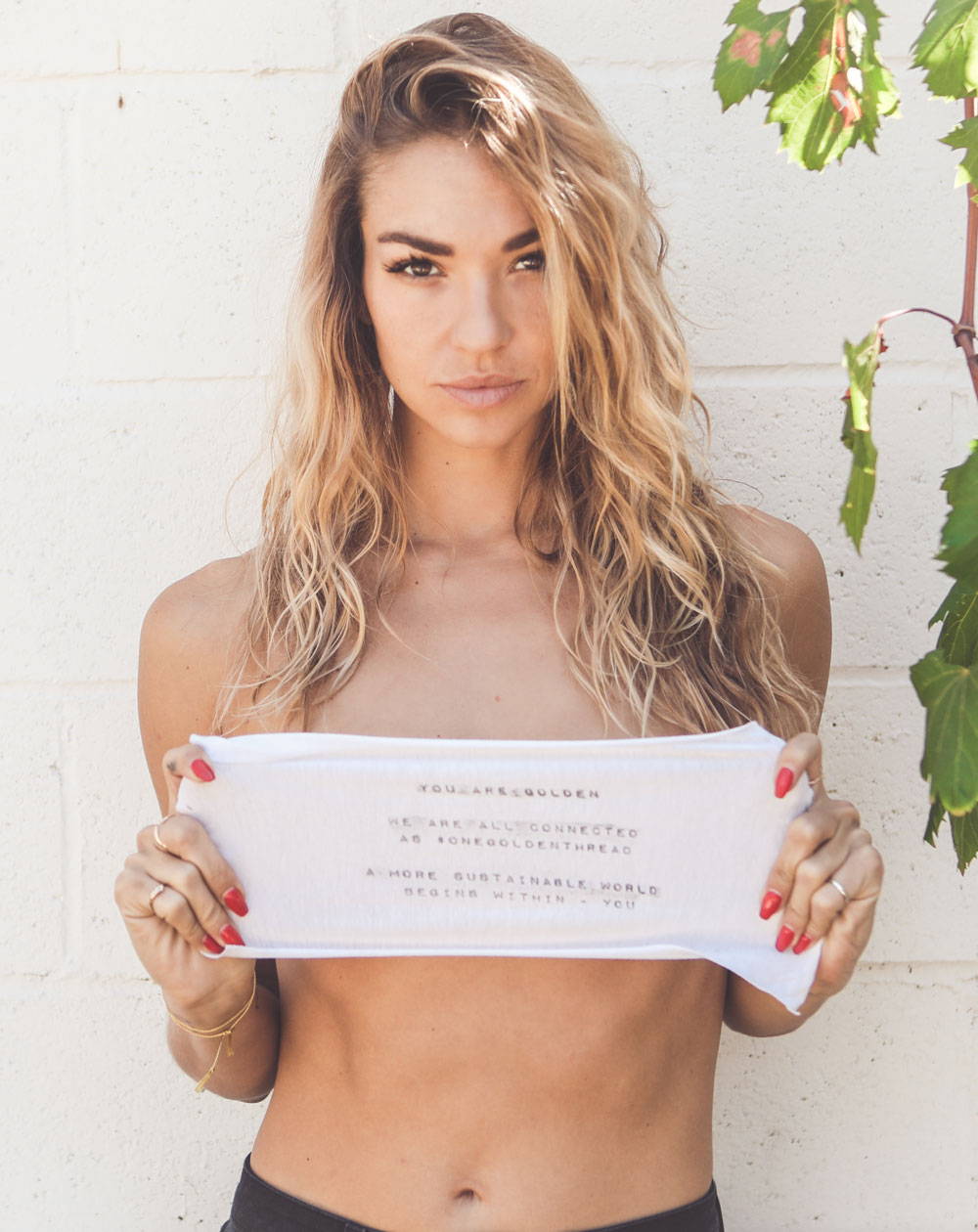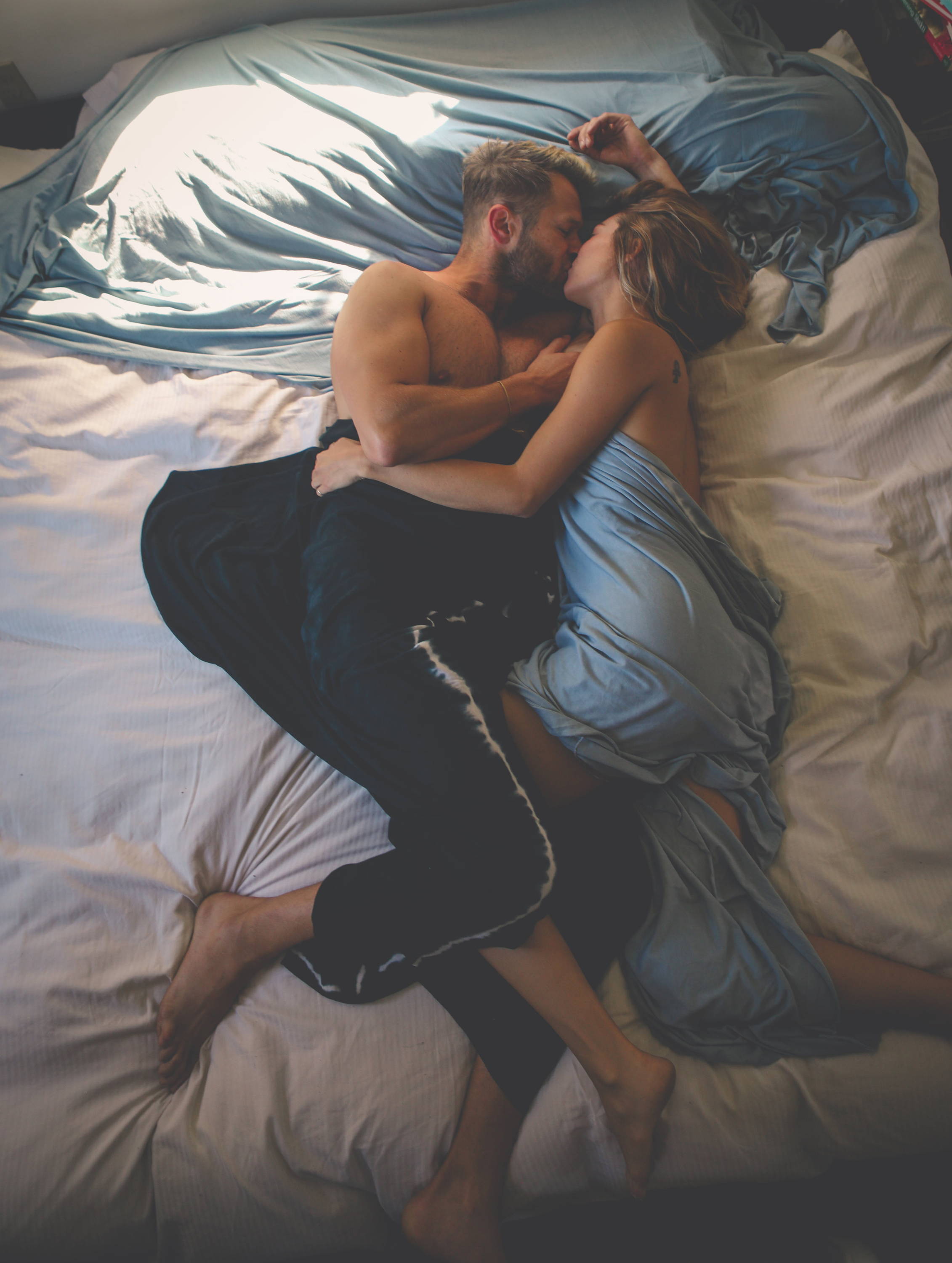 ---
The boyfriend shirt she's not giving back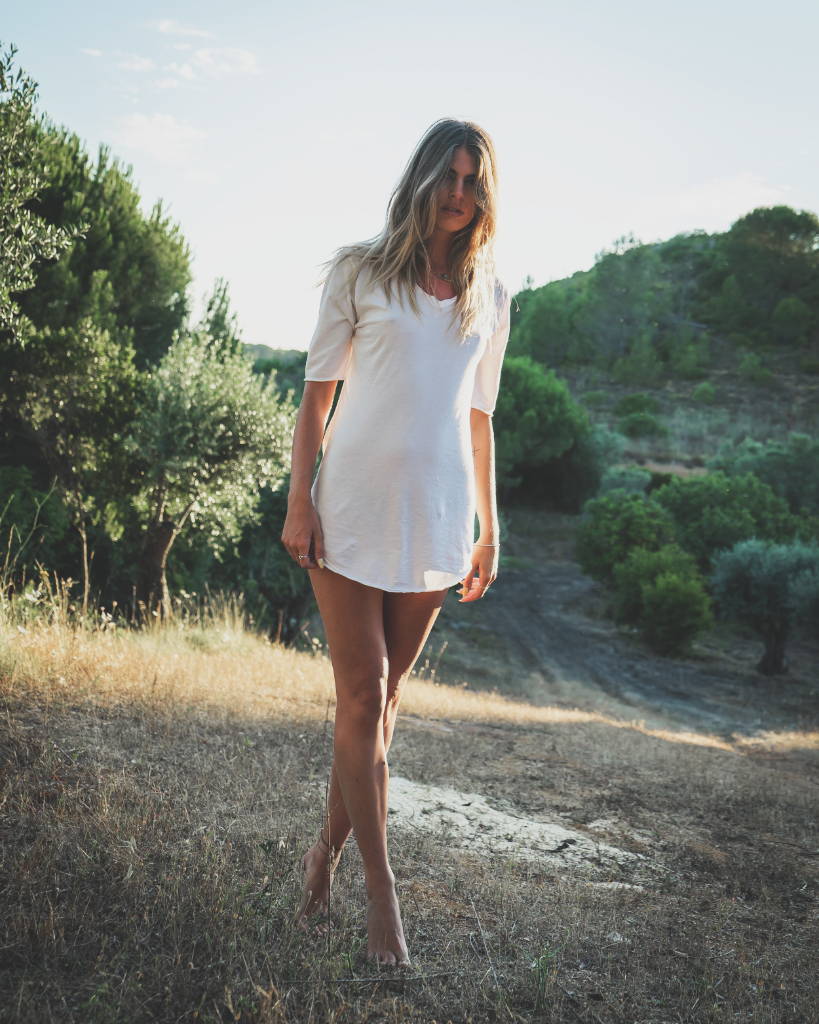 Becci is 5' 8" and wearing a raw v white size S.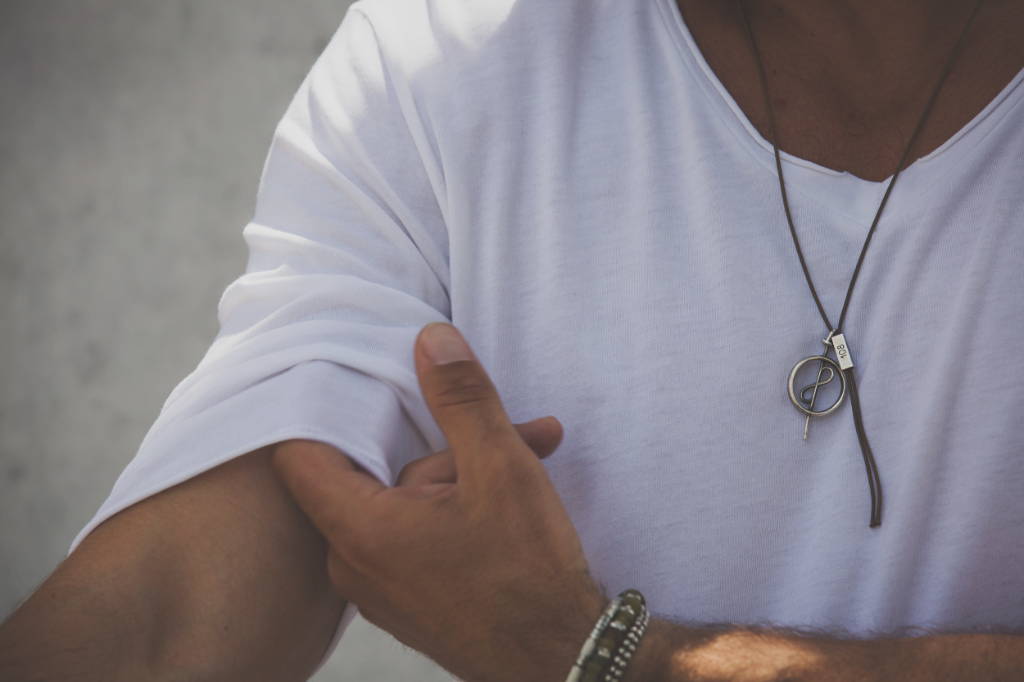 "Feels like air. I can't stop touching myself."
- Martin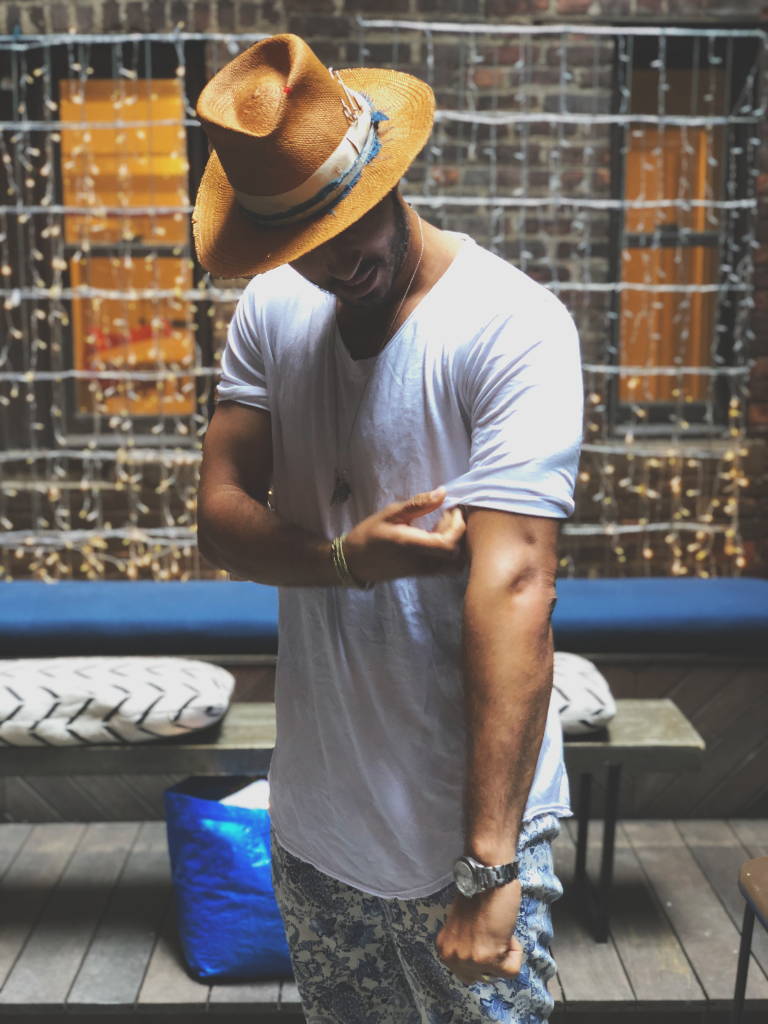 Martin is 6' 2" 190 and wearing a size Medium in our jersey wide v.
"i never would have thought a tee would MAKE me feel more proud of myself. this tee does. crazy."
- Sanjay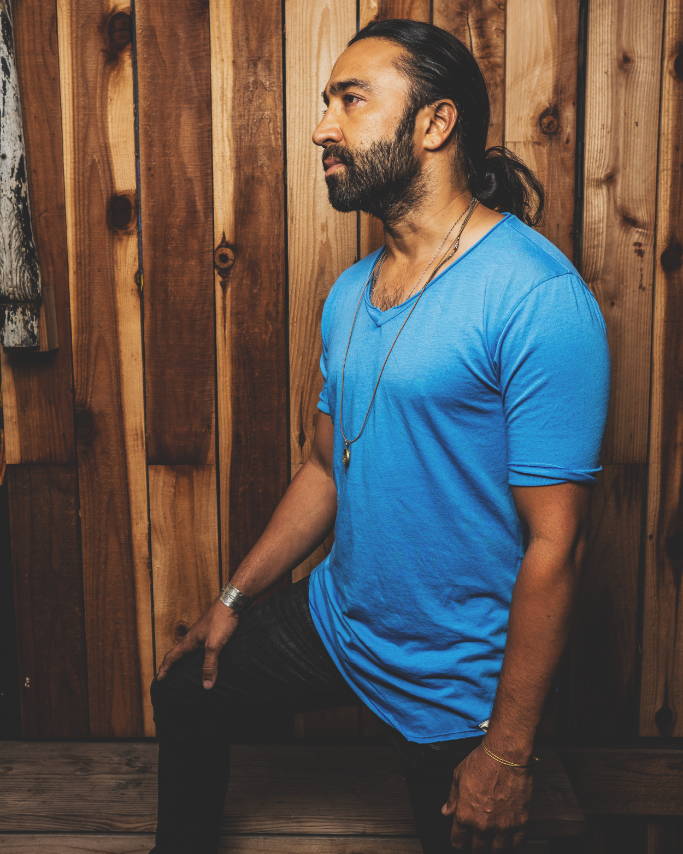 ---
"A ridiculous shirt"
-Kenny D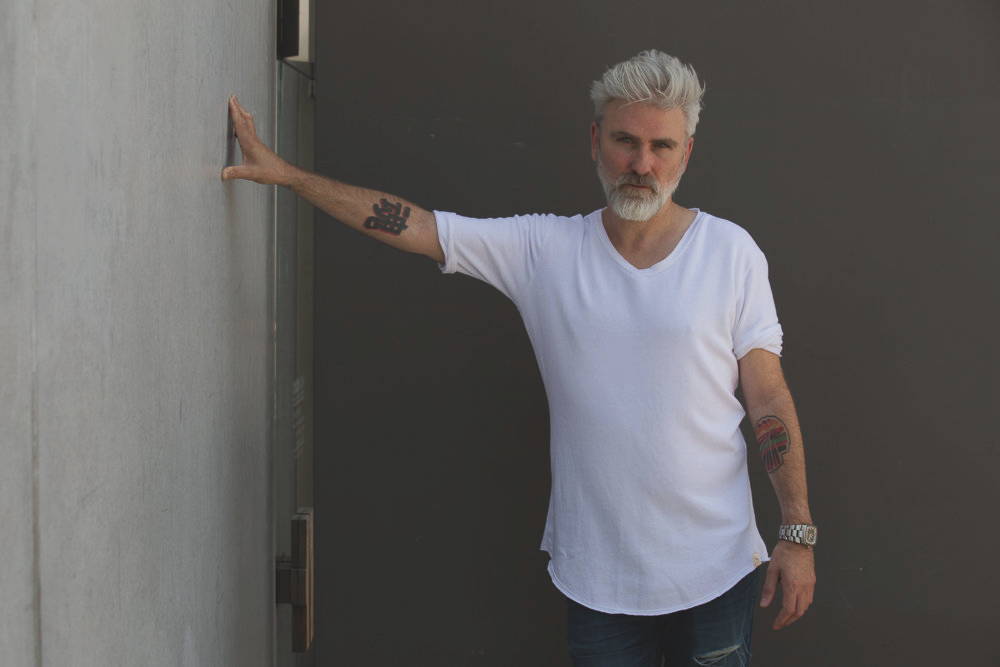 ---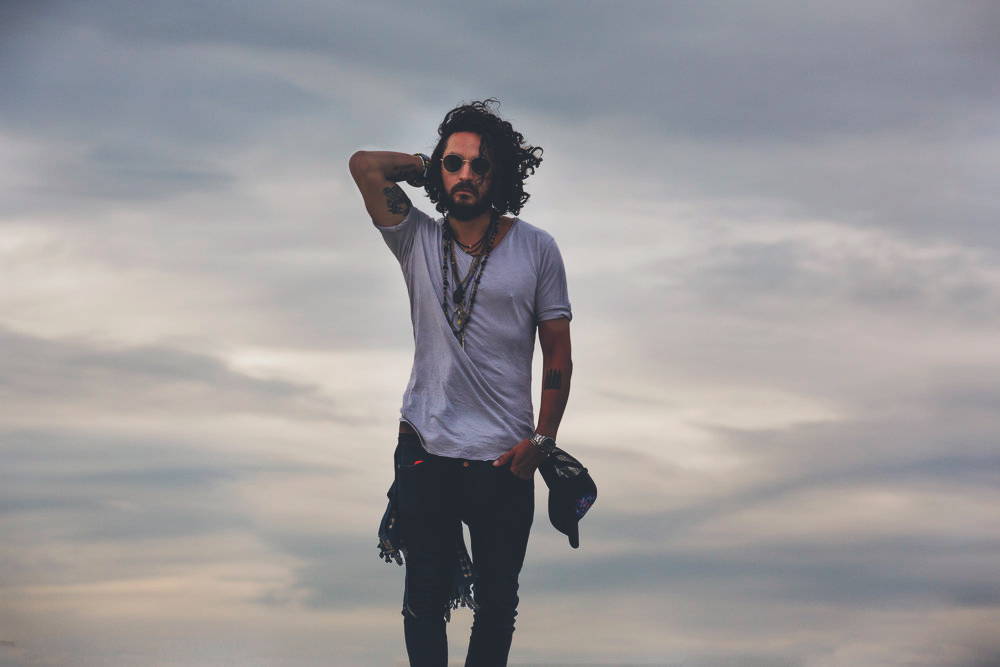 Cristo is 6' 0" 175 and wearing a size M in his silver lining raw wide vneck.
---
"This shirt makes me want to go masterbate."
"Seeing you in this shirt makes me want to masterbate too."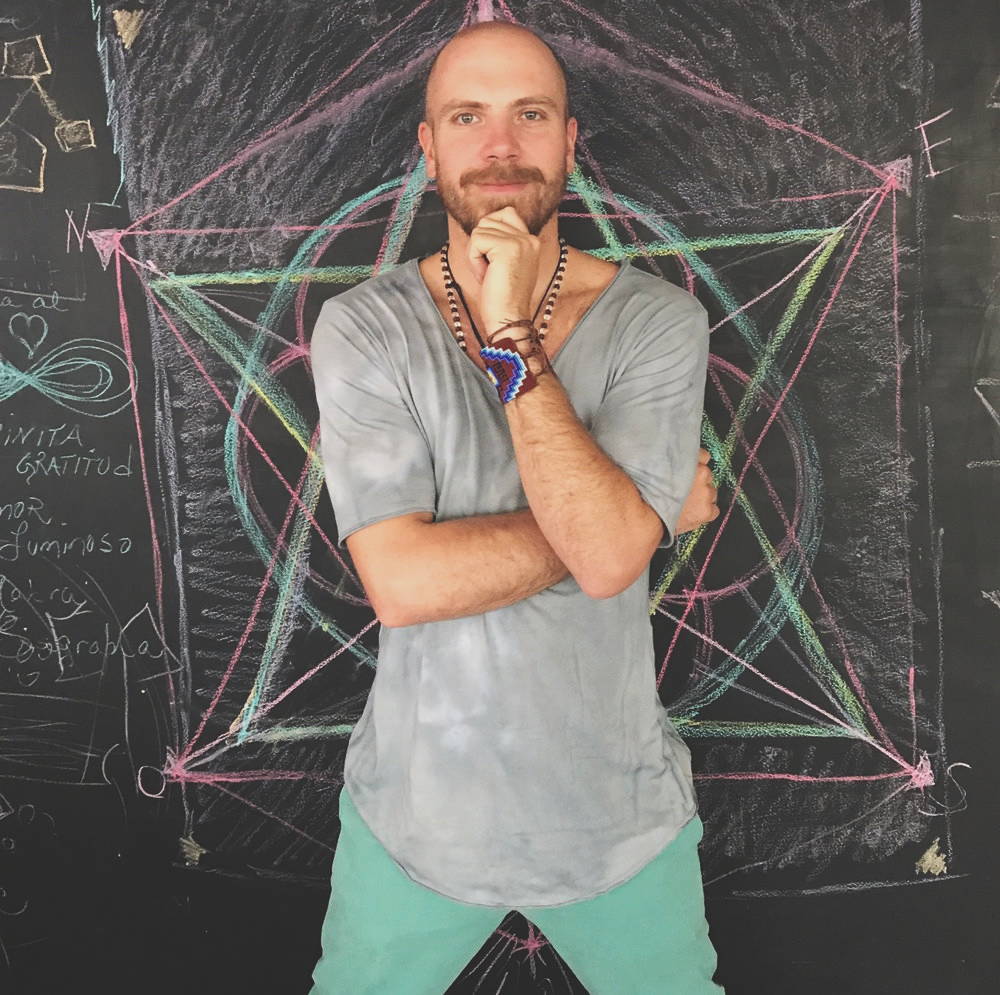 ---
"I never liked longer shirts. Now I can't go back as I love these OGT's so much."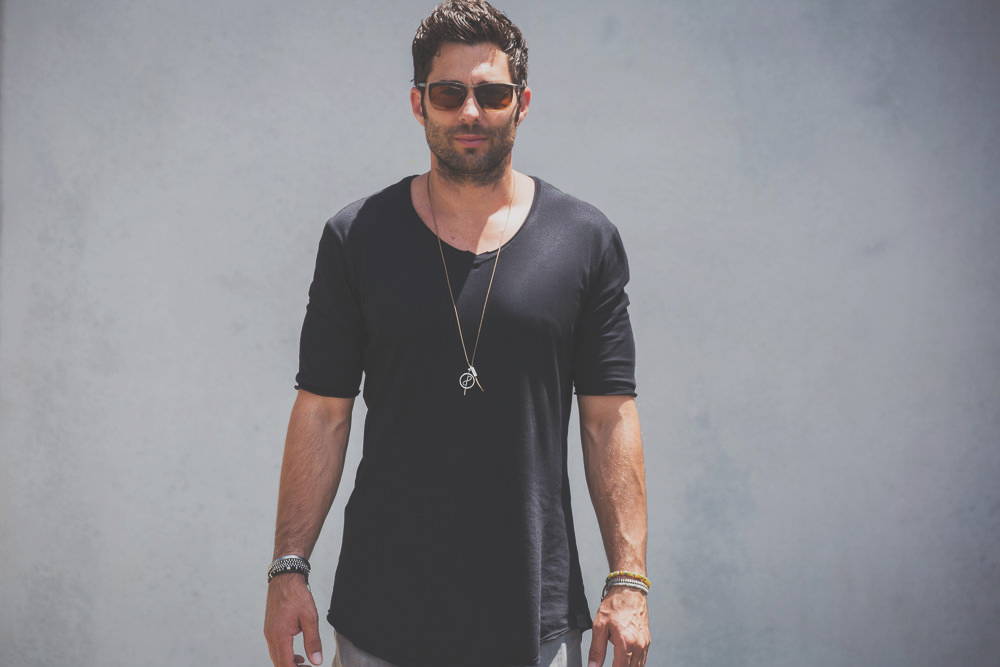 ---
"ummmmmmmmmm...I sleep in this shirt, I then live in it the next day. that says it all."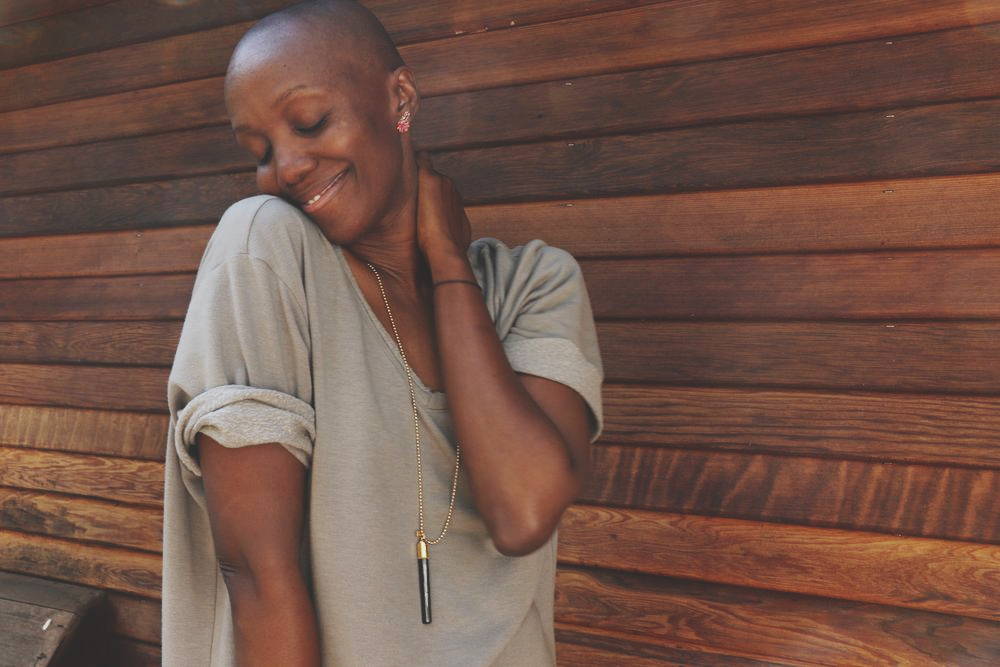 ---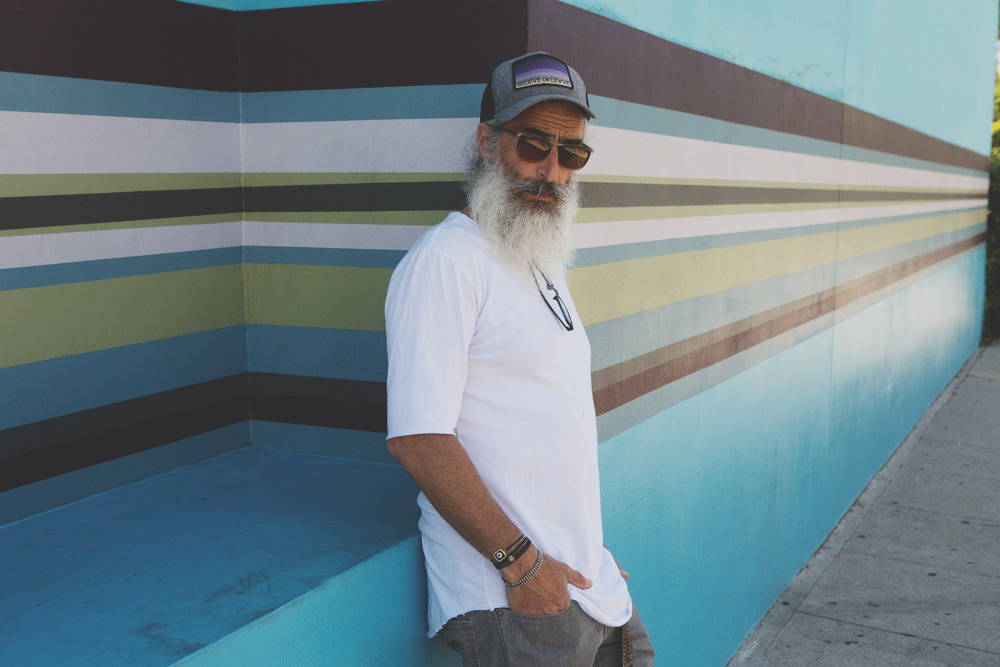 ---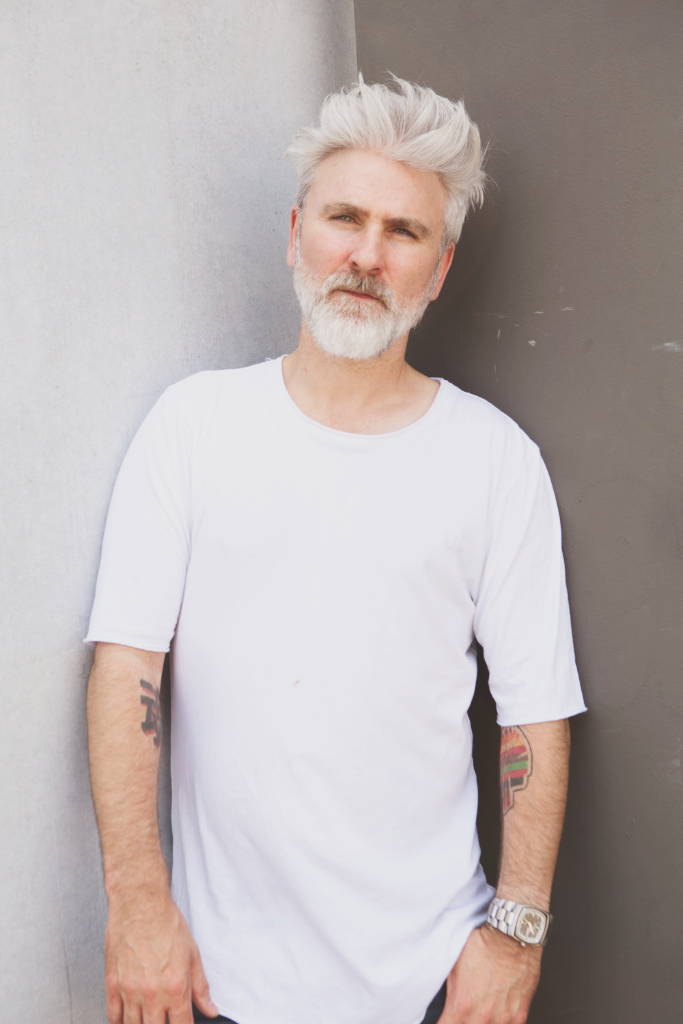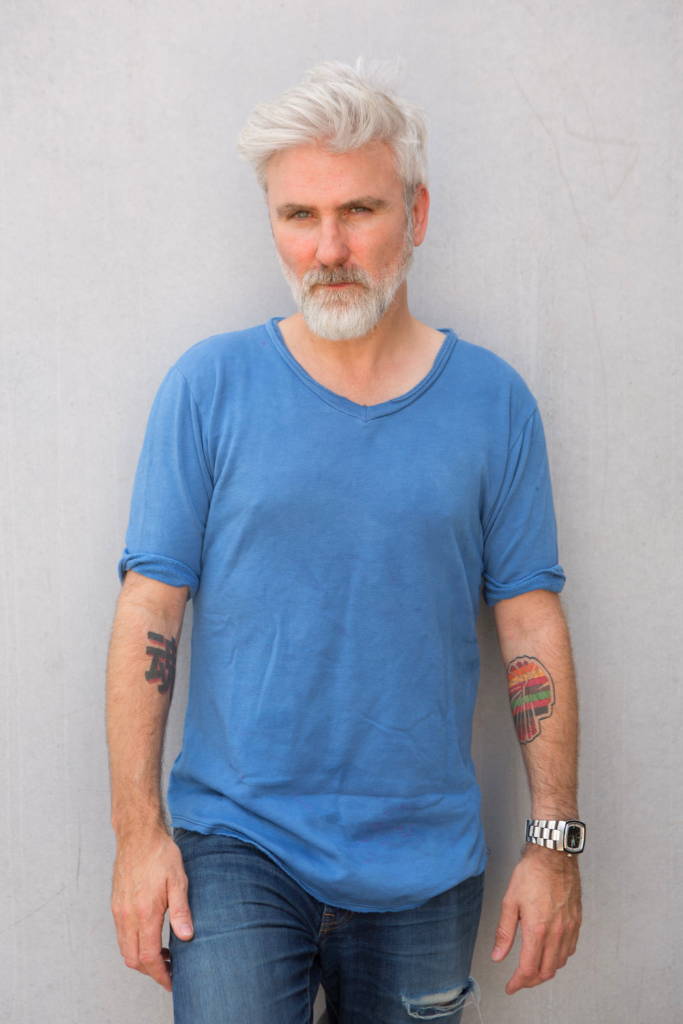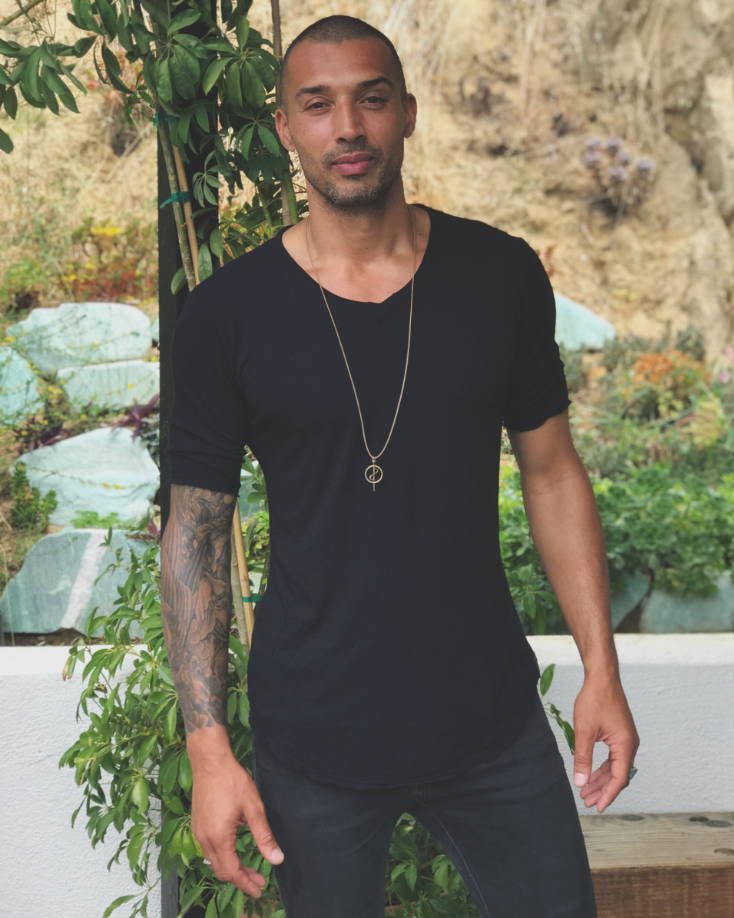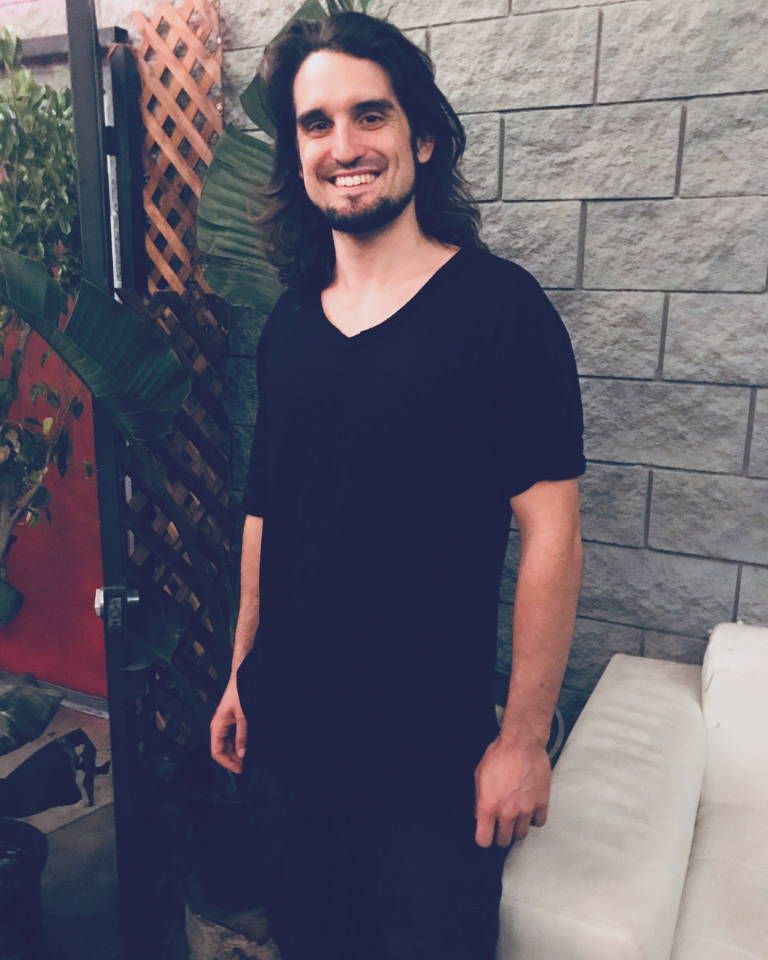 Jeremiah from Noise Revolt is 6' 2" and 205 pounds, rocking a size LARGE in
---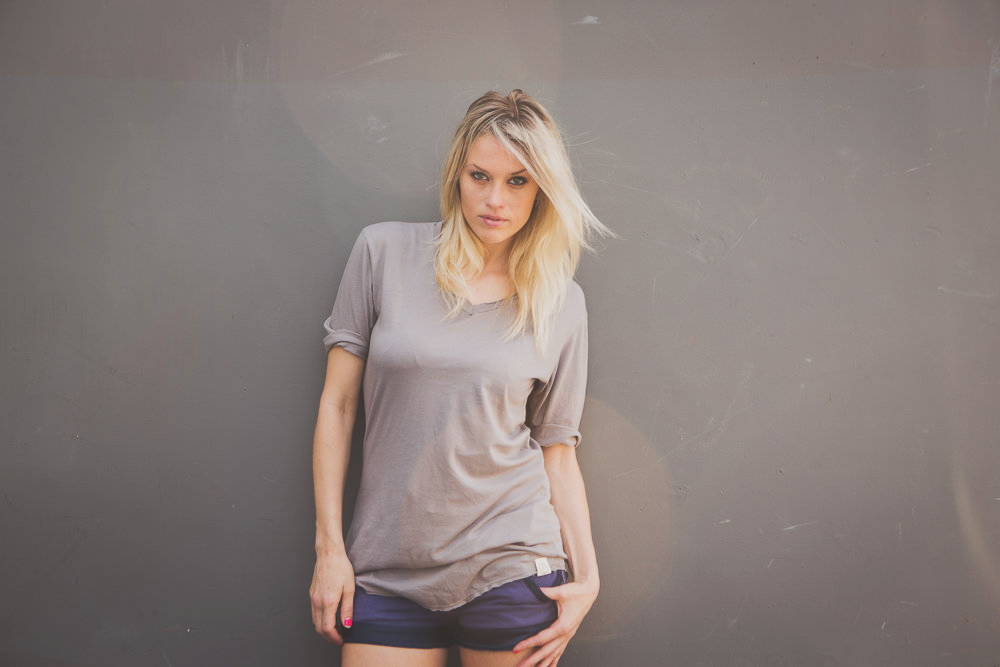 Lotti is 5' 6" and wearing a size Medium in the raw wide v for a relaxed flow vibe. She could have rocked a small for a more fitted hug.
Here she is wearing a size large, belted. It's not a typical S M L. It's more about whether you wish for a more tighter or looser hug.
---
We sought out to create the world's most sustainable shirt, quotes like this make us feel we are on the right path:
"If my house was afire and my tee was by the front door, I would grab it on the way out."
and no, she's still not giving it back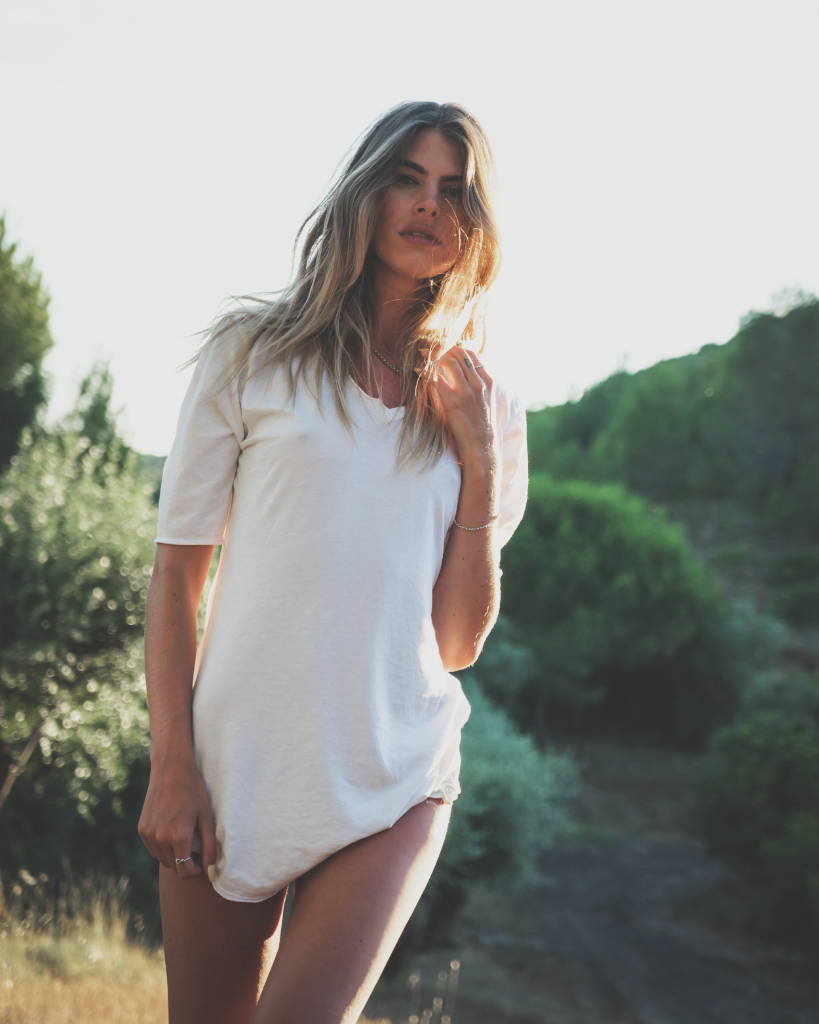 our cozy collection won't make you golden
you already are.
 
we simply design to remind.