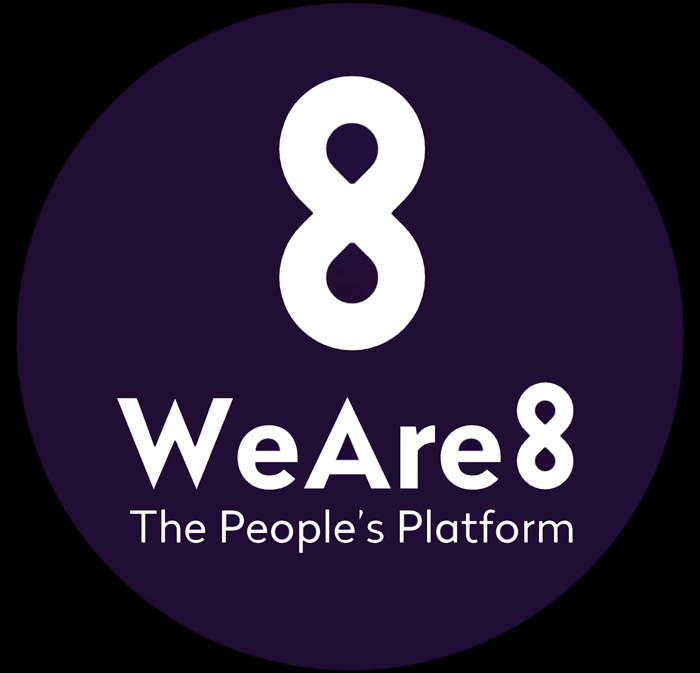 EarthDay 2020:
1.08pm EST
APRIL 22, 2020
One Golden Thread in Collaboration with WeAre8 FOR RegeneratioN
WHAT:
A FREE musical & floetic "Fun Raiser" in support of Performing Arts | Homeless Hearts | Front Line Hospital Workers | Replenishing Nature.
RECEIVE TO GIVE:
On Earth Day 2020, every Sacred Earth Wear purchase on OneGoldenThread.com:
11% of proceeds donated to Frontline Responders Fund.

 

11% of proceeds to the Earth Day performing artists.

 

A nature face wrap donated to a Homeless Heart.

 

1 tree planted in your name.

 

The real gift of this experience is you deepening your connection with your inner nature, and Nature, in golden equanimity, in this time, and always.
HEARTISTS:
WHEN:
We begin at 1.08pm EST. Be on time, and get comfortable. We complete at 4.44pm EST.
WHERE: 
Click to watch each set via this page.
WHY: 
This Earth Day is unlike no other.
The planetary pause in this reset is inviting us each into a renewed perspective relationship with the health of our bodies, our communities and our Earth.
It's all interconnected.
Join our extended One Golden Thread family in a meditative musical journey into an embodied experience of a feeling of nature, as a tool, to feel solace against the over-inundated "out of body" disconnect so many of us are experiencing, on the most important Earth Day to remind us that we are nature, and that this unprecedented Earth reset gift is the greatest blessing of our lives, to ask, "why am I here?"
CRSTO then will bring us home in our homes to his soul soaring sounds.
Every day is your Earth Day. How will you choose to embrace yours?