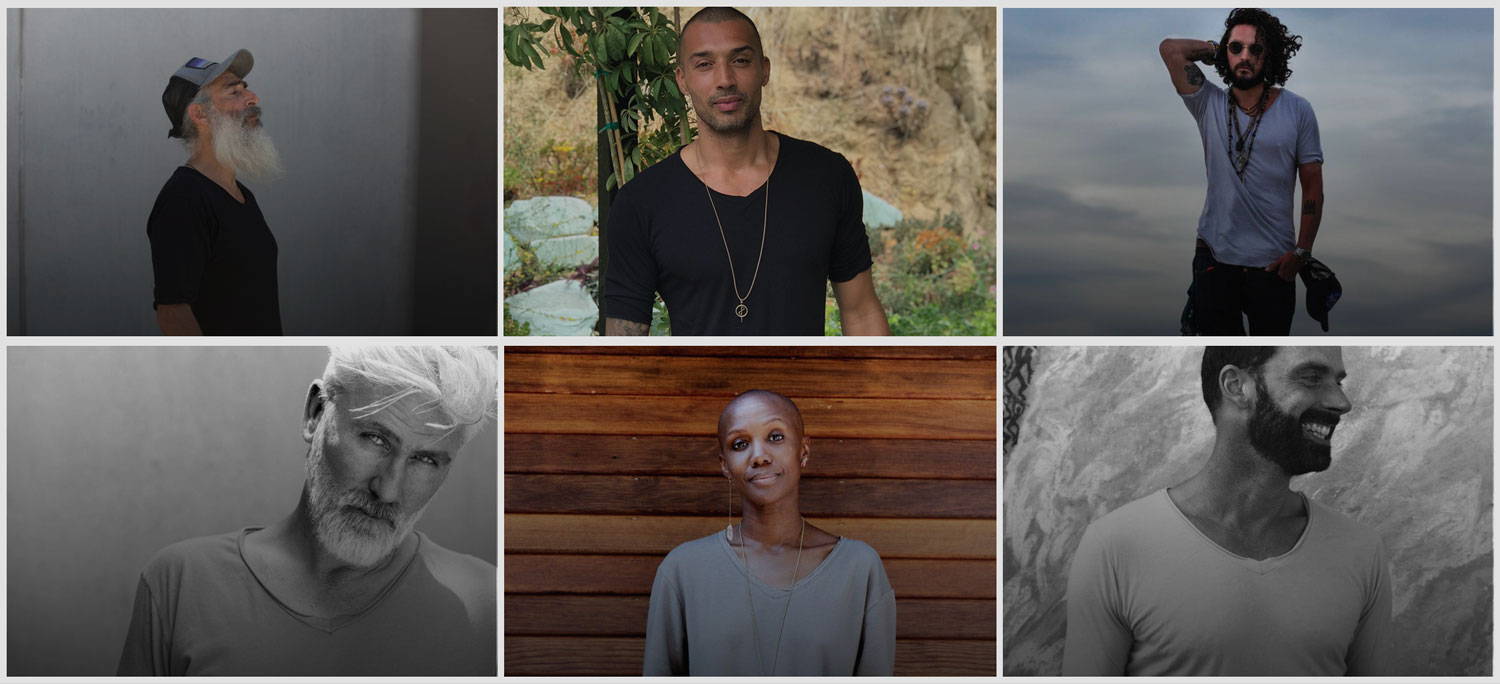 We celebrate humans who embody our "108" values of caring for self (1), community (O) and planet (8).  
Who live within a golden ethos of loving from the inside-out.
If you are up to golden goodliness in your world, we'd love to have you apply to this 108 collective.
How It Works?
1) You are spotlighted on our badassador page, photographed in OG Threads. In prep of the spotlight, Jeff Scult will interview and weave what makes you golden, highlight your work in the world with links, and share your wisdom to inspire.

2) You receive a "first order" shopping code to shop for yourself at a special Badassador price of 33% off.

3) You choose your one word golden code for living; this code is unique to you alone, and allows us to follow the threaded connection you share.
You Receive Your Choice of Either:
RECEIVE 10.8% cash of each sale.

DONATE - Gift your earnings to plant trees in your name. We are (re) generation mission.
You Share:
You live, you share as you wear, and you invite those that also choose cozy to purchase with your golden code.

Share on socials what comes natural and organic with authenticity and passion.  

You spread your code to friends, who then spread with their friends, creating a threaded tapestry all linking back to you. We track all purchases using your code to weave the connection.
We Decide Together:
After 108 days from the date your code is activated, we mutually assess alignment to continue for another 108 days based on engagement and contribution.
For more questions, contact love@onegoldenthread.com
---
Apply and Inspire
Thanks for your application! You are Golden.
This field is required
This field is required
This field is required
This field is required
This field is required
This field is required
This field is required