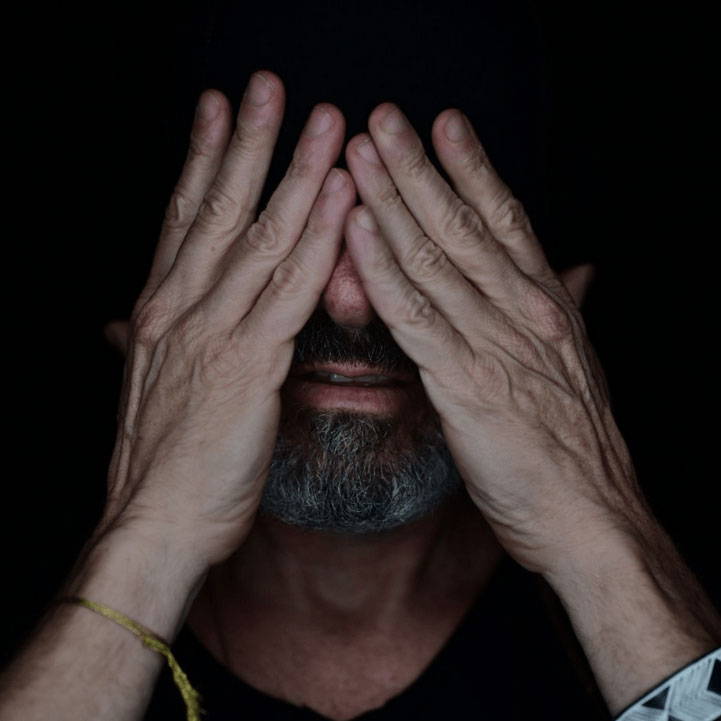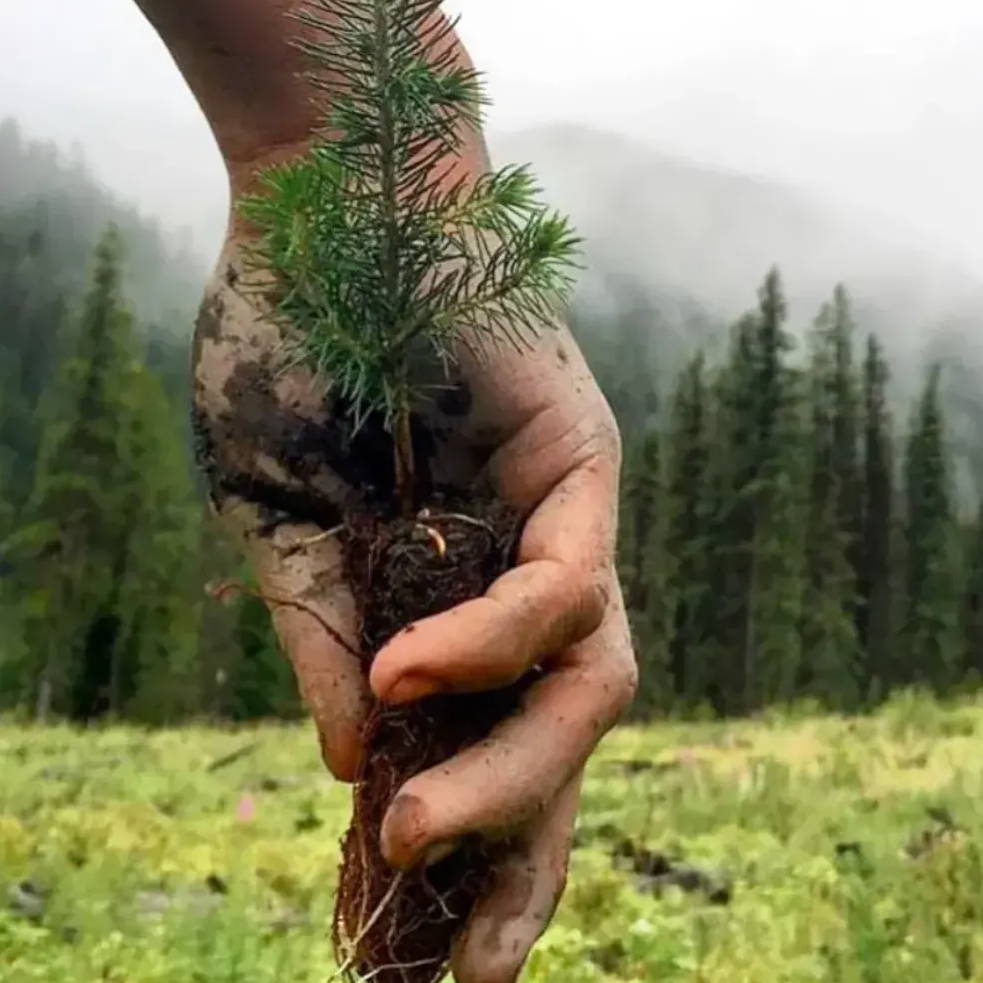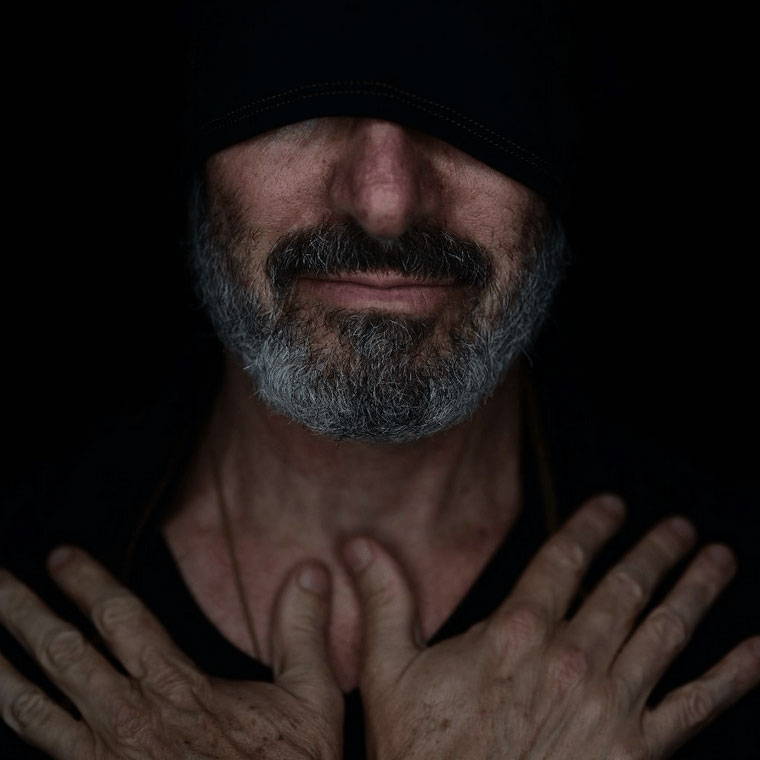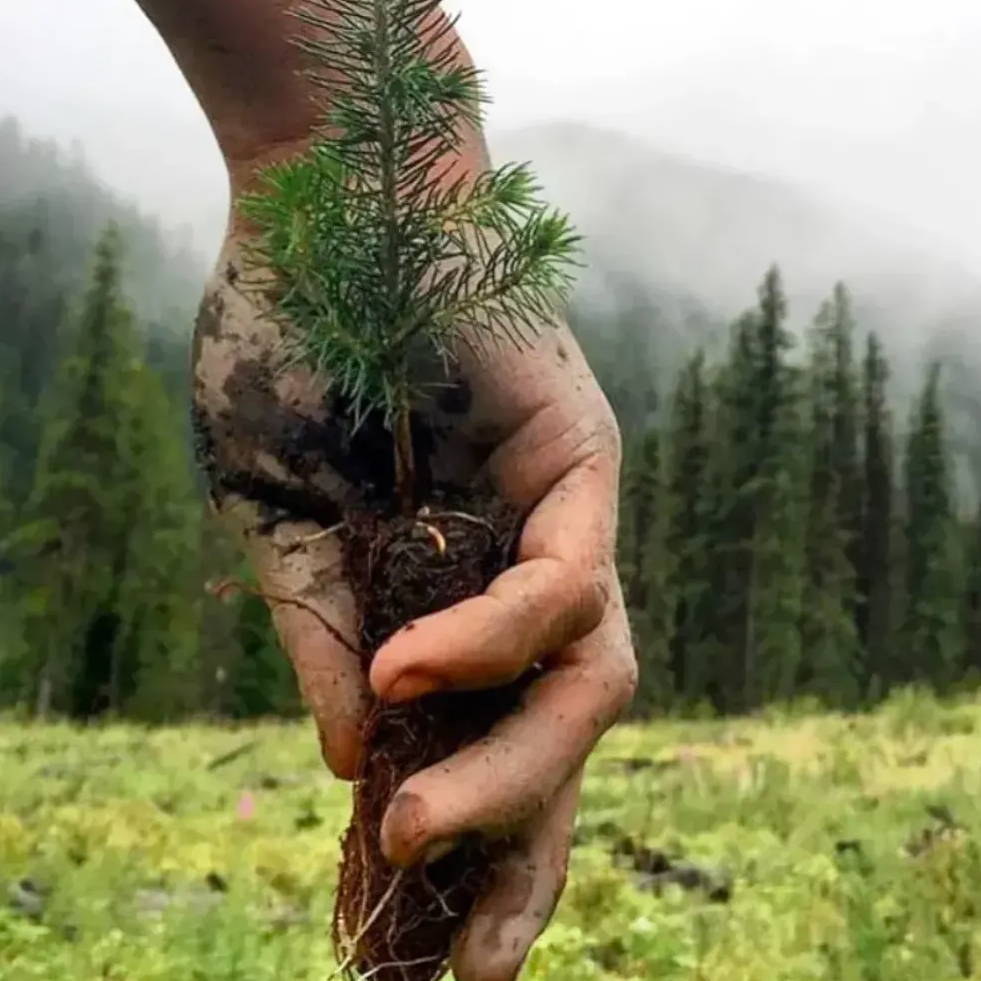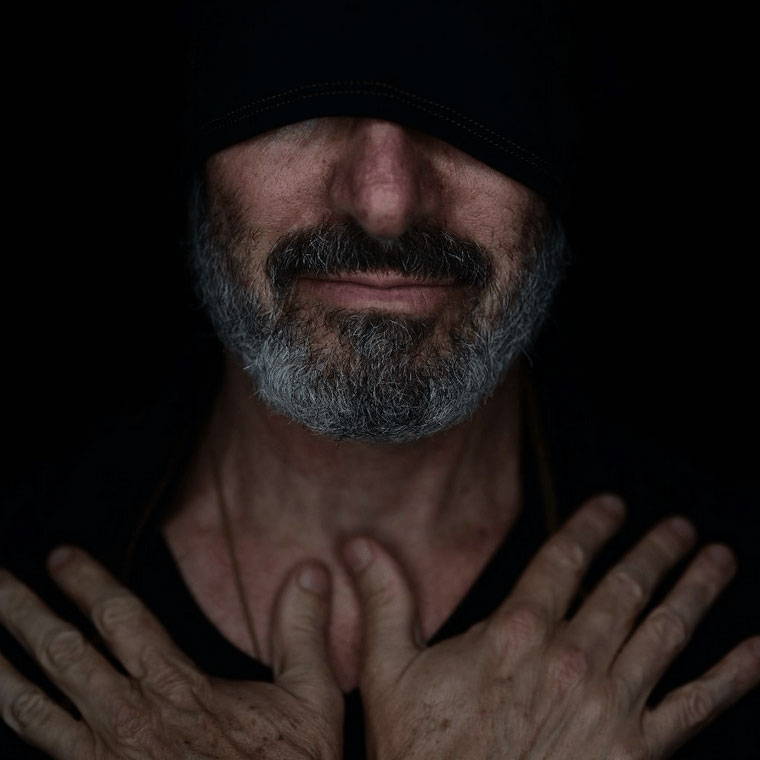 GIFT to give: THE HIGHER THE GIFT CARD VALUE, THE MORE TREES PLANTED ON YOUR BEHALF.
Golden Gift Cards are tax free, never expire, and are delivered to your email inbox moments after purchase. Once received, easily send the e-gift card electronically to the recipient by forwarding it via email along with your own personalized note. The easiest way to give to your most treasured golden souls.
EACH GIFT CARD IS REDEEMABLE TOWARD ANY PURCHASE, PLUS AUTOMATICALLY REGENERATES NATURE BY PLANTING THE NUMBER OF TREES INDICATED BELOW, BY EACH DENOMINATION. A GOLDEN GIFT FOR THEM THAT DOES GOOD FOR THE PLANET.
Gift Card GIFT TREES:



$50 Giftcard + Plants 5 Trees
$100 Giftcard + Plants 10 Trees
$200 Giftcard + Plants 20 Trees
$300 Giftcard + Plants 30 Trees
$400 Giftcard + Plants 40 Trees
$500 Giftcard + Plants 50 Trees
$1000 Giftcard + Plants 100 Trees
Gift Card GIFT TREES:



$50 Giftcard + Plants 5 Trees
$100 Giftcard + Plants 10 Trees
$200 Giftcard + Plants 20 Trees
$300 Giftcard + Plants 30 Trees
$400 Giftcard + Plants 40 Trees
$500 Giftcard + Plants 50 Trees
$1000 Giftcard + Plants 100 Trees