SACRED EARTHWEAR

LIVE IN   PLAY IN   SLEEP IN
"Straight up magic. Like. Wow. IDGAF comfy."
- THOMAS O.
"Like wearing a cloud....."
- BRIAN O.
"Simply the most comfortable clothing I've ever worn."
- NICKOLE B.
"These are more than just clothes. They are tapping into mystical energy. You feel it."
- DOYLE B.
GOLDEN GIFT CARDS PLANT TREES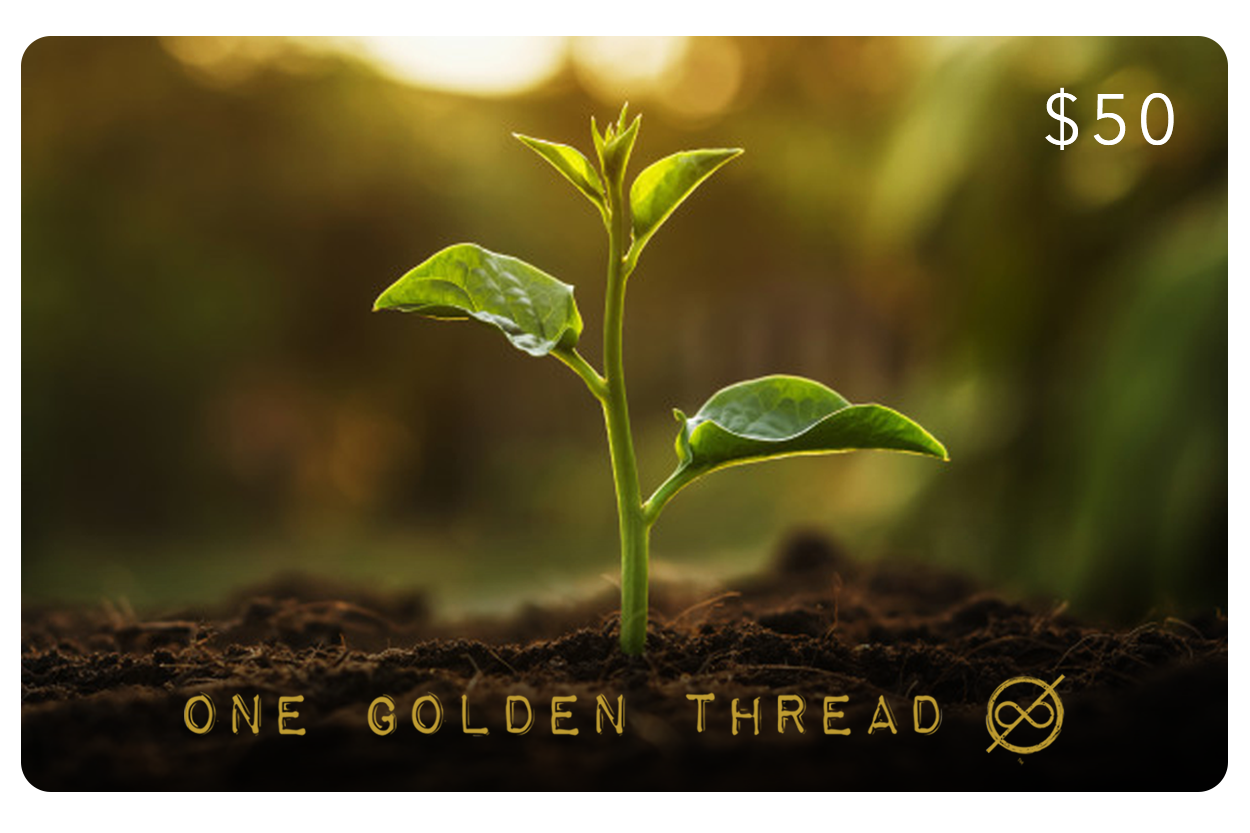 GIFT TO GIVE: THE HIGHER THE GIFT CARD VALUE, THE MORE TREES PLANTED ON YOUR BEHALF.
The golden thread connects us all.
Join THE TRIBE
LOOK GOOD ~ FEEL GOOD ~ Be golden
Always Remember, Never Forget
You Are Golden