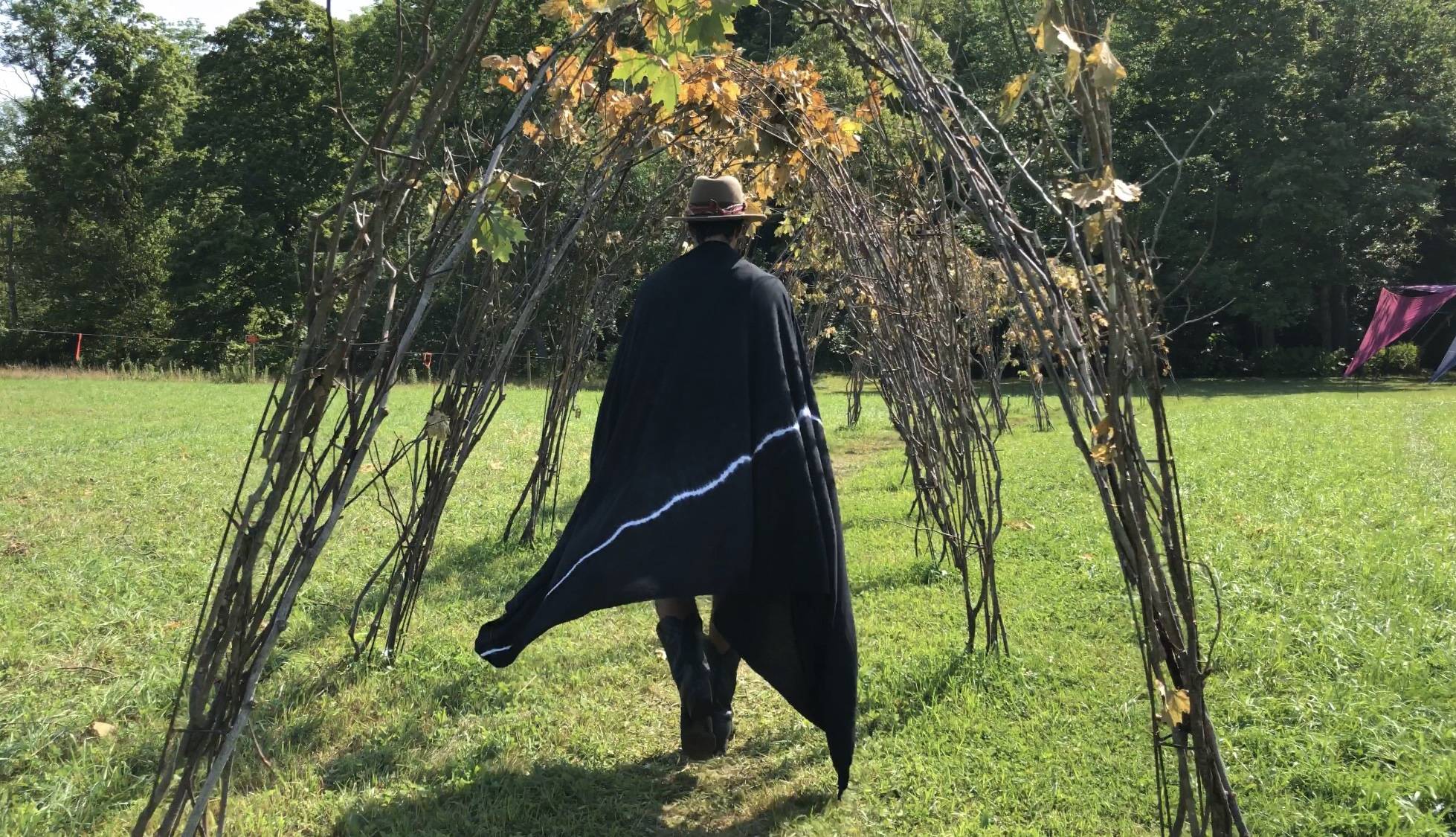 Sacred swag to celebrate your collective
+
purchases plant a love forest in your company name
We partner with conscious brands, bands, communities, causes, collectives up to golden things in the world.
Our plant-based Product Collection is ethically made from the best of nature, to connect to our inner nature, an impact model replenishing nature (see our Ethos).

For those aligned in spirit, ethos and people, we are honored to create your sacred branded wearables.
We invite you to wear the reminder you wish to see.  
"OGT is my brand's new uniform."

- Joel Einhorn, CEO Hanah, the Superfood Company



wearable art
x
artists with heart

"To offer my art as wearable, is something I'd dreamed of. Partnering with One Golden Thread activated that with ethics, ease, style, and integrity."

- Ruben Rojas, The Love Graffiti Artist
COMMUNITIES + COLLECTIVES
"The TRYBE ethos is to gather, connect and share our lives in community. One Golden Thread is a values-aligned partner to realize this materially, for our community to tangibly live in our ethos. The ability to participate in OGT's environ-impact model to plant trees is in keeping with our desire to mobilize our community around key causes. A sacred partnership."

- Josh Eichenbaum, TRYBE
"Simply amazing. So beautiful. Thank you One Golden Thread for making our festival materially memorable."

- Liz LaRouge, Colors of Love
(1) Apply to the collective
If you are up to something golden in the world, and wish to deepen connection and love with your brand and fans, we invite you to join our material movement (fill out the application form below).
(2) Choose your choice and quantity
(3) We weave your aligned story
It's what's inside that counts. We team with you to write and express your brand ethos inside the neck.
(4) You fans live your brand - literally
Your customers, fans and employees rock and roll in their everyday wardrobe staple - with your ethos touching them on the daily.
I WANT SACRED swag FOR MY Brand
Thank you for your interest in becoming a Golden Brand! We will be in touch shortly to customize your order. Love, One Golden Thread
This field is required
This field is required
This field is required
This field is required
This field is required
This field is required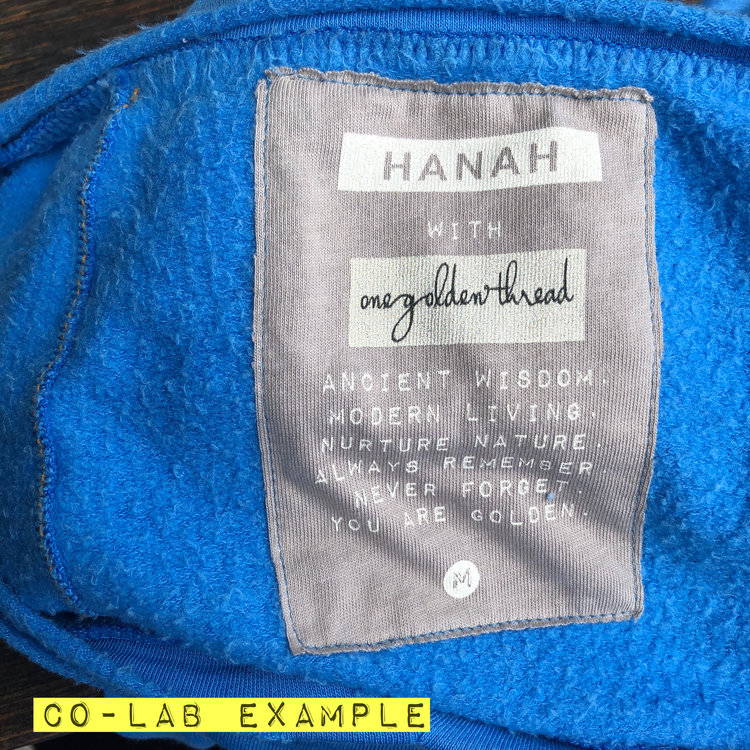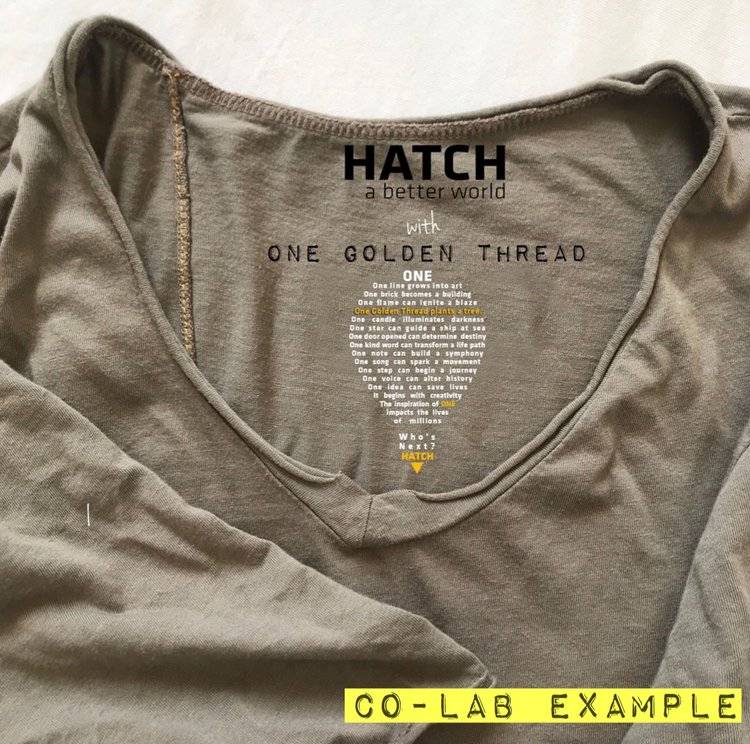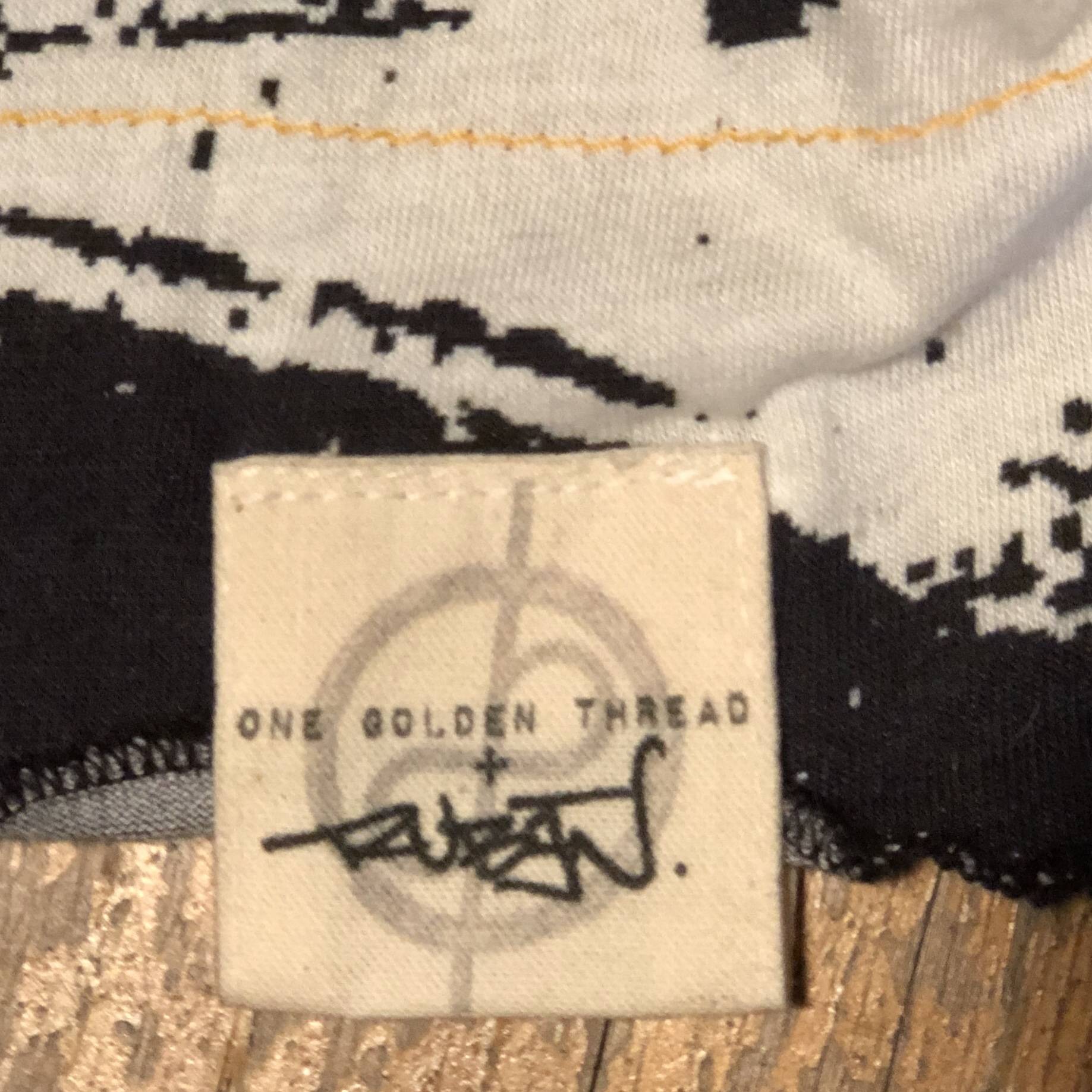 Sustainability can be decidedly sexy...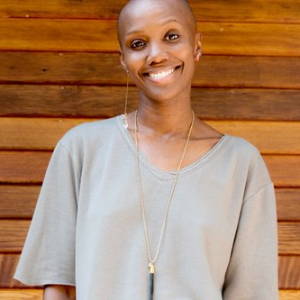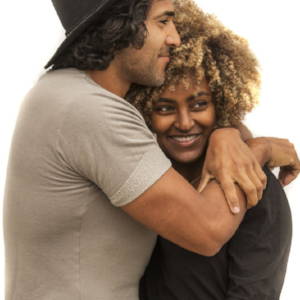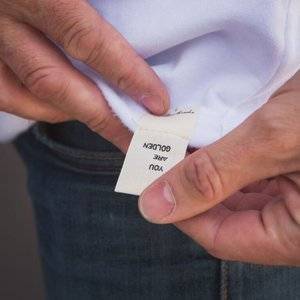 ---
We're proud to announce inaugural artist collab, the celebrated street art of Ruben Rojas imbued on One Golden Thread's Nature Wrap.