$333.00

$0.00
Add any 4 items to your cart the 4th is free
with code: FOURSOME
A NATURE WRAP FOR LIFE
In collaboration with Los Angeles based artist, Katarina Benzova, we are pleased to present this limited-edition series of hand-dyed LIFTED NATURE WRAPS. Thoughtfully handcrafted in our signature soft fabric dubbed "nature's silk", each piece is a wearable objet d'art fit for the creator within.
The artist's lens brought to life, each luxurious, oversized wrap is a study of the humble opulence found in the natural world; each an exhibition and testament to the mystical forms and abstractions, both found and mirrored, throughout nature.
Measures 78" x 52"

Made of ethically-sourced Supima cotton and regenerative tree fiber of Beech & Eucalyptus

Naturally antimicrobial, lightweight, and impossibly soft

Features two hidden slip pockets

Thoughtfully hand-dyed and eco-printed

Only a handful made in each color

Washing machine safe & tumble dry

Every purchase plants a tree
This is a hand-dyed item and every piece is truly unique. Wash in cold water alone for first wash, as the color may initially bleed with a first rinse. After, simply wash with like colors. Tumble or air dry in nature.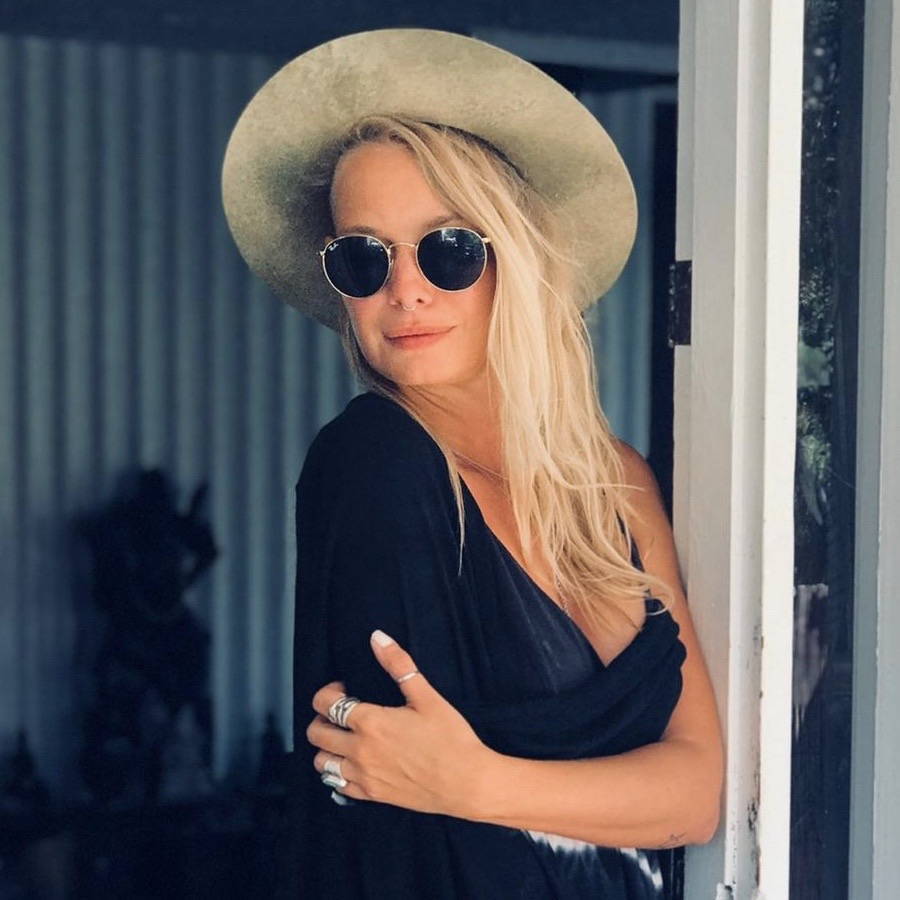 "I've always dreamt to make my art wearable, and found a meaningful collaborator in One Golden Thread, whose values for humanity and planet mirror my own. I stand with OGT's ethos for lifting humanity and nature, and creating incredibly comfortable legacy pieces that feel like an embrace from Mother Earth. We all stand together to make a difference."
- Katarina Benzova artist, activist, global citizen