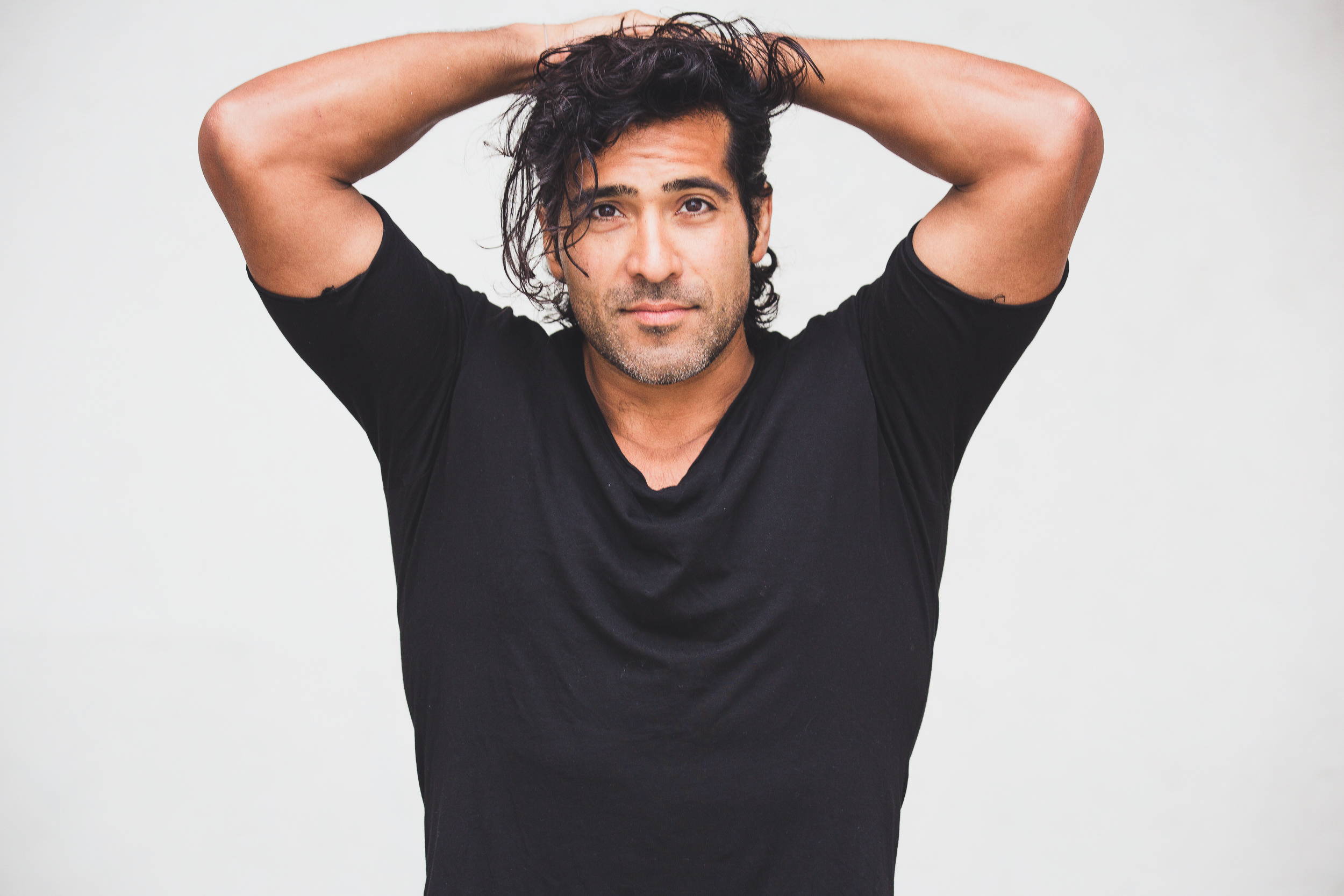 EARTH BEAUTIFIER
DISSOLVING WALLS INTO PORTALS OF LOVE
"Let it go, that limiting belief.
Just believe
Go forth
Set yourself free
just be
The you that i see."
Ruben shared with us the above, one of his self-love-letters.
He amplified the power of this self-care practice:
"Write yourself a love letter. Don't worry about length, punctuation, spelling, grammar. And challenge yourself to do it every day for 30 days.
I promise you this: You will love yourself more at the end, which presents a new beginning for your self."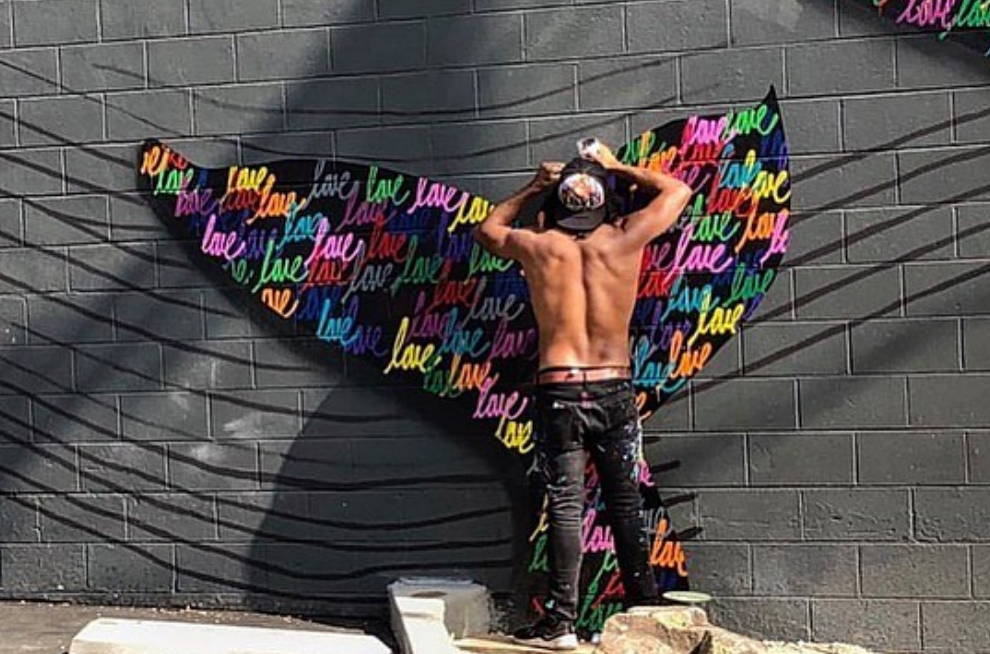 Ruben sees the world as his canvas through his foundation Beautify Earth.
In doing so, he sees our urban landscape revealed to the world through the inspired lens of love.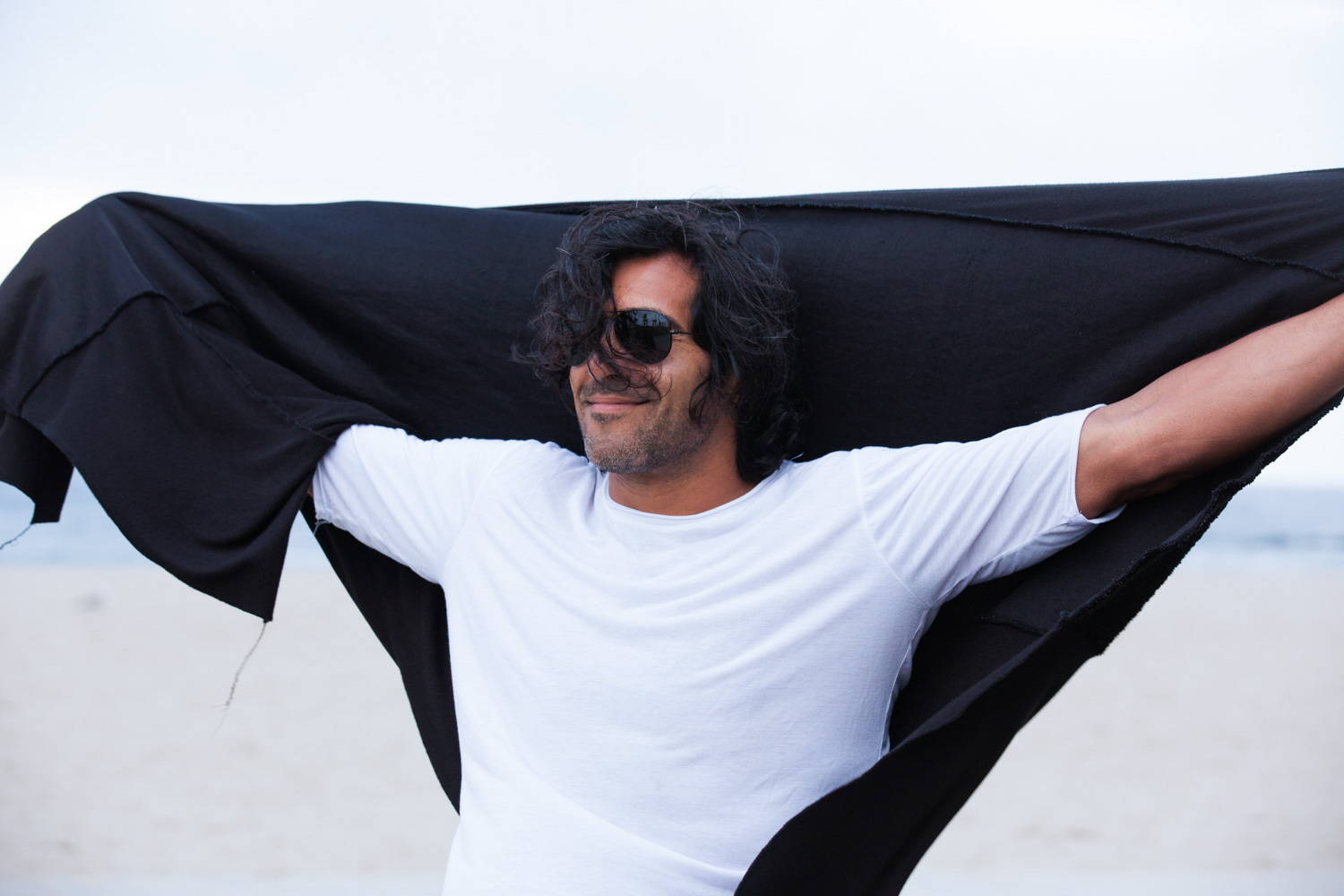 RUBEN's golden code: LOVE
It's always inside You.
Use code "love" at check out to join our special tribe pricing.
Ruben, the deepest bow.
Thank you for elevating gratitude on our planet. You are a (hu)man amongst men, teaching us love with humility.