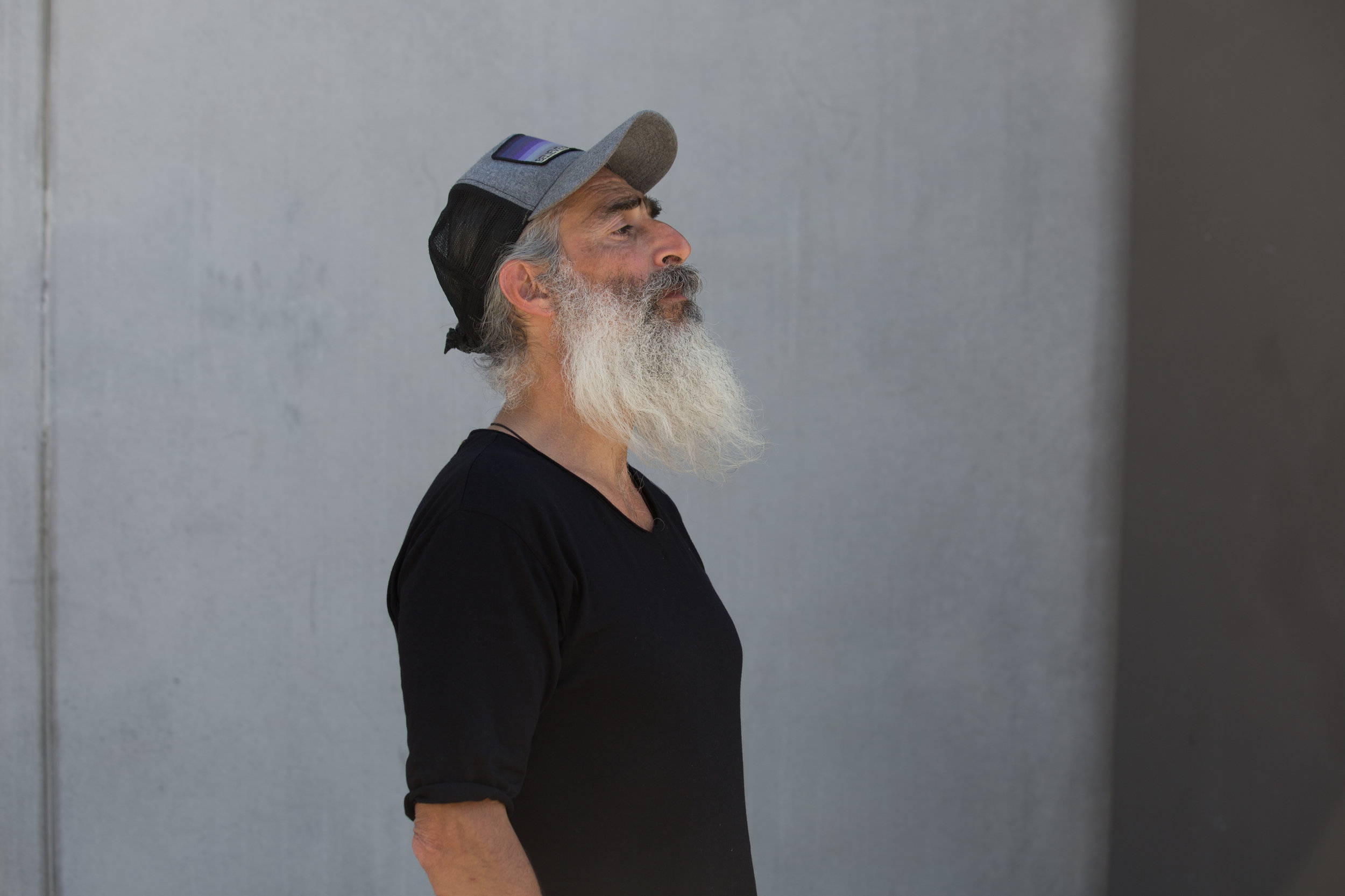 "stop fucking. Make Love to Life."

It took a 4-year girl named Laila to coin the name of this blessed man.
Elyaou's gifts include inviting us see into the corners of the souls of humanity through his moving images; his living philosophy he shares openly is an ancient and sacred lens relevant for today's palettes; and he styles our lives with his Ponshawls.
Thank you to one little girl named Laila for calling him up with his rightful name: The Wizard.
Here we celebrate the Wizard.teaching us about sexuality.

to summarize alain's framework in his words:
"we all know how we want to feel. as long as how we want to feel is not aligned with how we are feeling in this moment, we create an uncomfortable reality. no person on this planet thrives on pain, fear and insecurity. we thrive on love, connection, fulfillment and community. stop fighting for peace - just be peace. when we become aware of what we want, and our smallest actions reflect it, the aligned journey is magical.
and along the way, don't believe anything you believe. because what you believe today, may be completely opposite of what you believe tomorrow based on experience.
stay open, create space, live and feel your self."