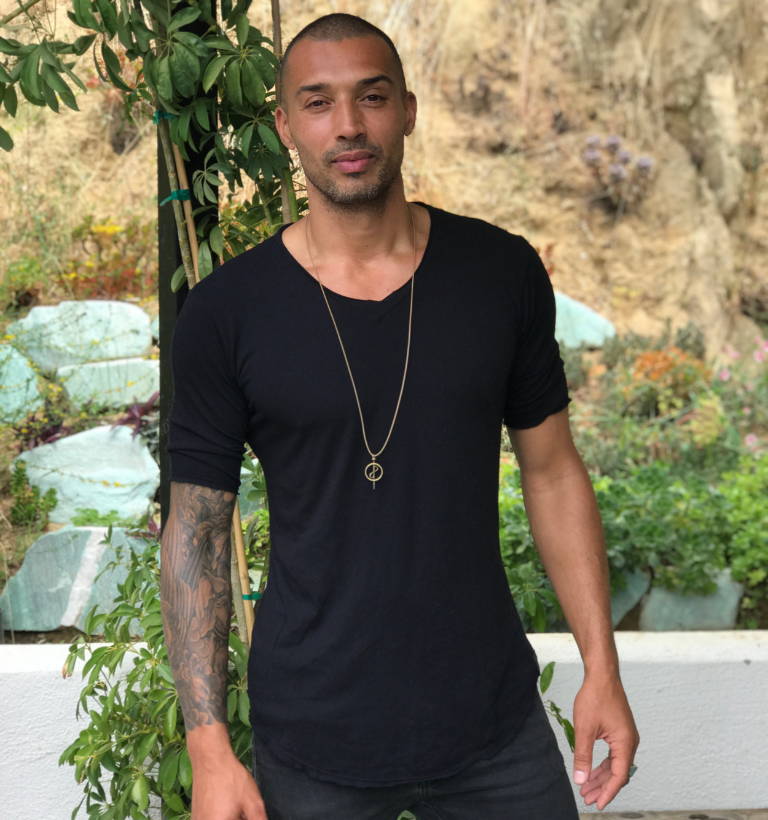 "Don't believe anything you believe."

Alain Lagger supports us to heal wounds by deconstructing to reconstruct beliefs systems to root in love, compassion, truth, authenticity and integrity. Diving into spaces of the neglected - prisons, law enforcement, inner city youth - Alain is a transformational coach and confidante to unleash toward the same goal: to be the person you came here to be.
Learn more about Alain's process to activate life alchemy on his site.
a framework on deconstructing beliefs

"What you believe today, may be completely opposite of what you believe tomorrow based on experience. Stay open, create space, live and feel your self."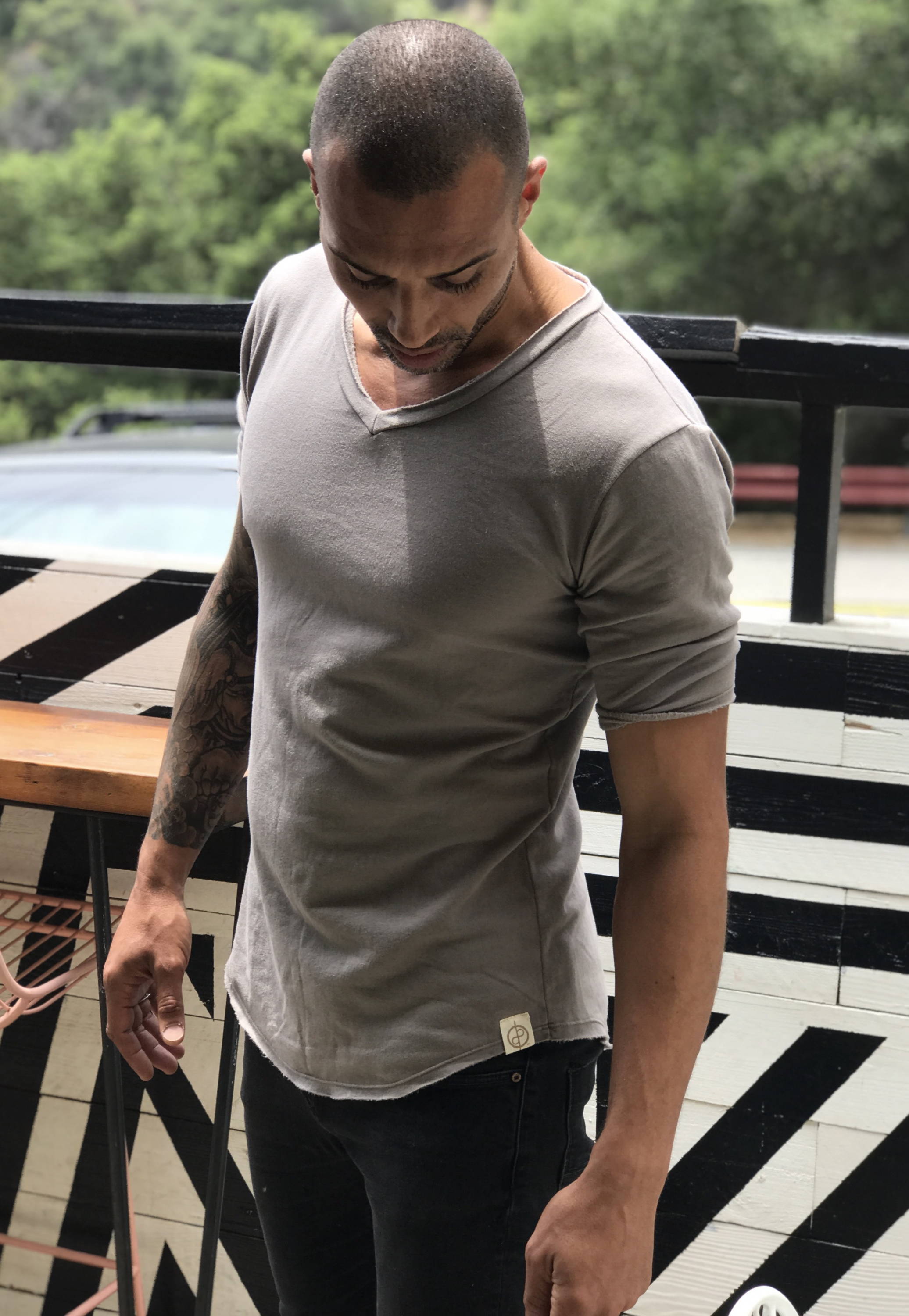 "Clothing is how we present ourselves to the world. I value quality, and I am blown away with the intention behind this golden mission and nuanced attention to detail."
Alain is 6'2" and 190 lbs, wearing a size medium tree shirt.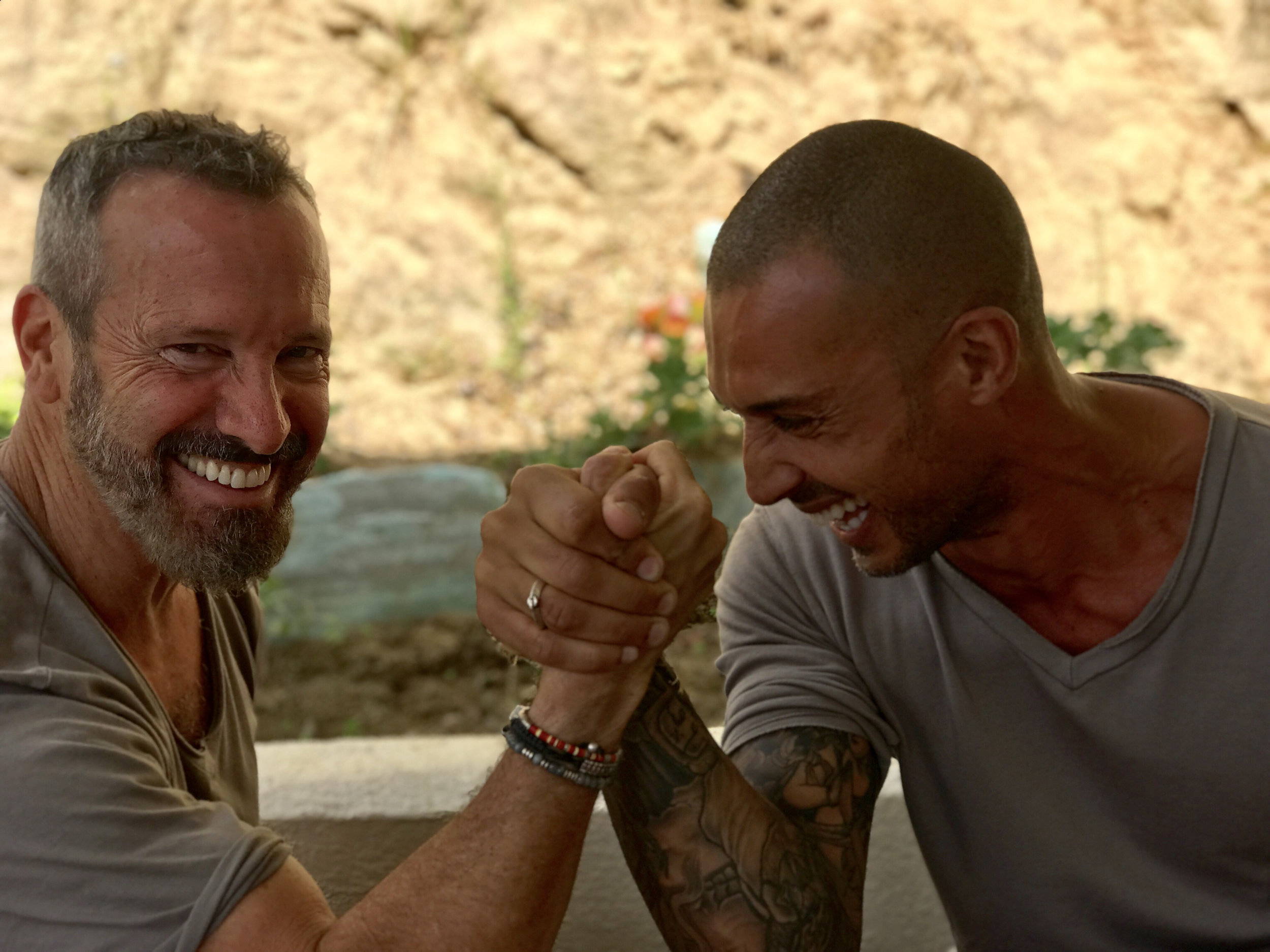 the offerings speak to me as identifiers for our brothers and sisters of this golden movement." - Alain Lagger